J1187N

Innovation: Africa
Uganda, Africa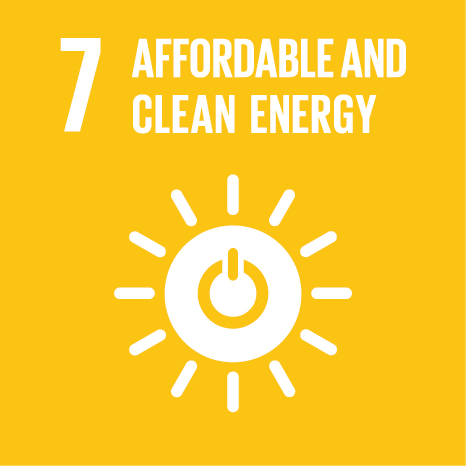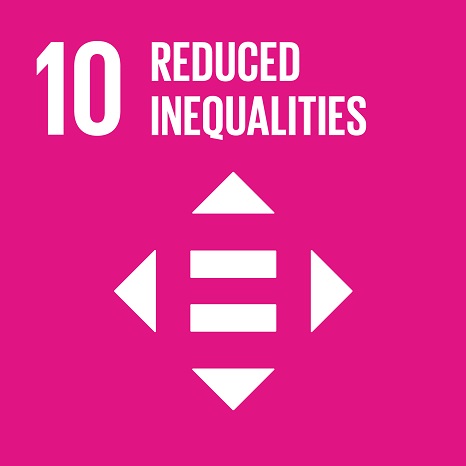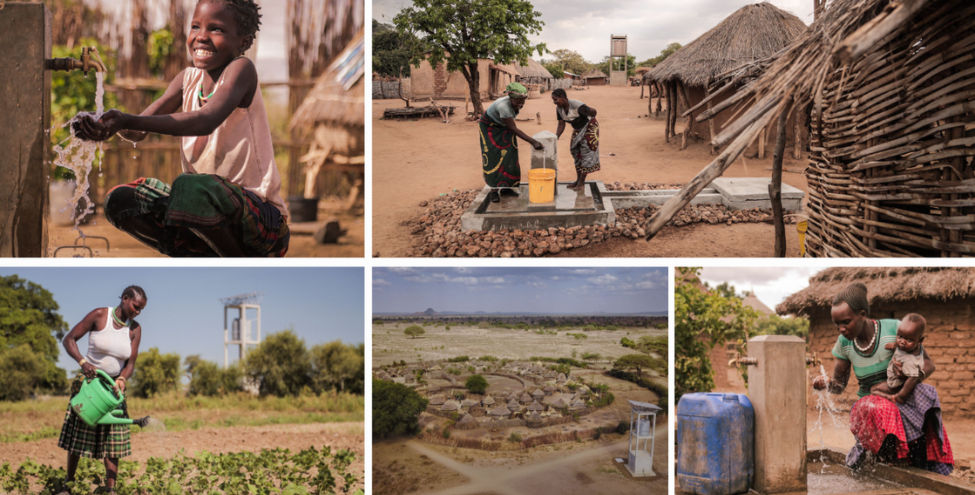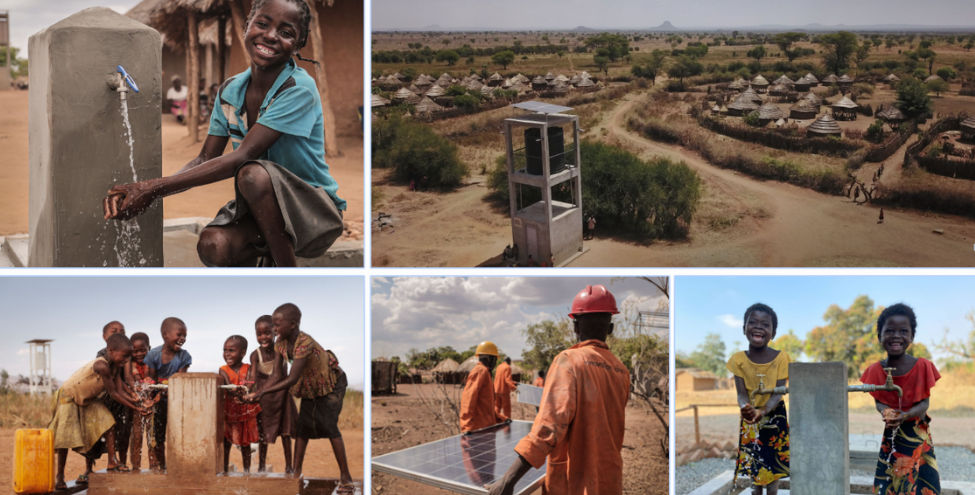 The Situation
In Africa, a population of 620 million people — twice the size of the United States — lives without access to electricity, with a significant portion having never seen a lightbulb.
This Means:
Nurses are providing care under challenging conditions without light and the absence of refrigeration hinders the storage of vaccines and medicines.
Only 34% of health facilities have reliable electricity access in sub-Saharan AfricaOnly 35% of students have electricity in their classrooms.
Students are resorting to candles and kerosene lamps for lighting in their classrooms.
The lack of energy to pump water from aquifers is depriving people from having access to clean water
900 children per day, one child every two minutes, die from water-related illnesses.
Yet, there is plenty of sun. With Israeli solar energy technology, we are committed to solving these challenges. We are combating the lack of clean water, education, hunger and disease.
Project Objectives
Since its inception, Innovation: Africa has completed over 950 solar and water projects across 10 African countries impacting the lives of over 4.5 million people.
1. Water Projects
Providing access to clean water to an entire village in a remote village in Africa with a population of up to 5,000 costs $65,000. This amount covers drilling, solar pump installation, solar panels, storage tanks, piping spanning up to 8 kilometers, taps, and the construction of a 10-meter tower, complete with Israeli remote monitoring technology.
Our innovative solar pumps harness the power of the sun to extract water from aquifers situated below the ground, particularly in regions plagued by drought and hunger. These Solar Water Pumping Systems deliver an impressive 15,000 litres of clean water per day to each village. This water supply not only meets drinking water needs but also supports drip irrigation systems. This enables families to cultivate more food with greater efficiency, even in areas with limited water resources.
2. Solar Projects
Bringing light to schools and medical centres costs $20,000.
In rural schools, Innovation: Africa improves learning environments by introducing light to classrooms and teachers' homes. For the first time, some of these schools have access to desks and computers which improve the overall education experience. Post-installation, the impact is evident as graduation rates in both primary and secondary schools triple.
In medical centres, Innovation: Africa transforms healthcare facilities by providing light, a solar refrigerator, beds, and essential medical equipment. By replacing kerosene lamps with energy-efficient lightbulbs in each room through solar panel installations, we ensure that healthcare workers and patients receive the quality medical care they deserve. The energy harnessed from the solar panels facilitates proper refrigeration for the storage of vaccines and medicines, marking a significant advancement in healthcare infrastructure.
The positive outcomes are tangible—following solar installation, the number of women seeking maternal health care has surged by over 400%.