Our Team
Directors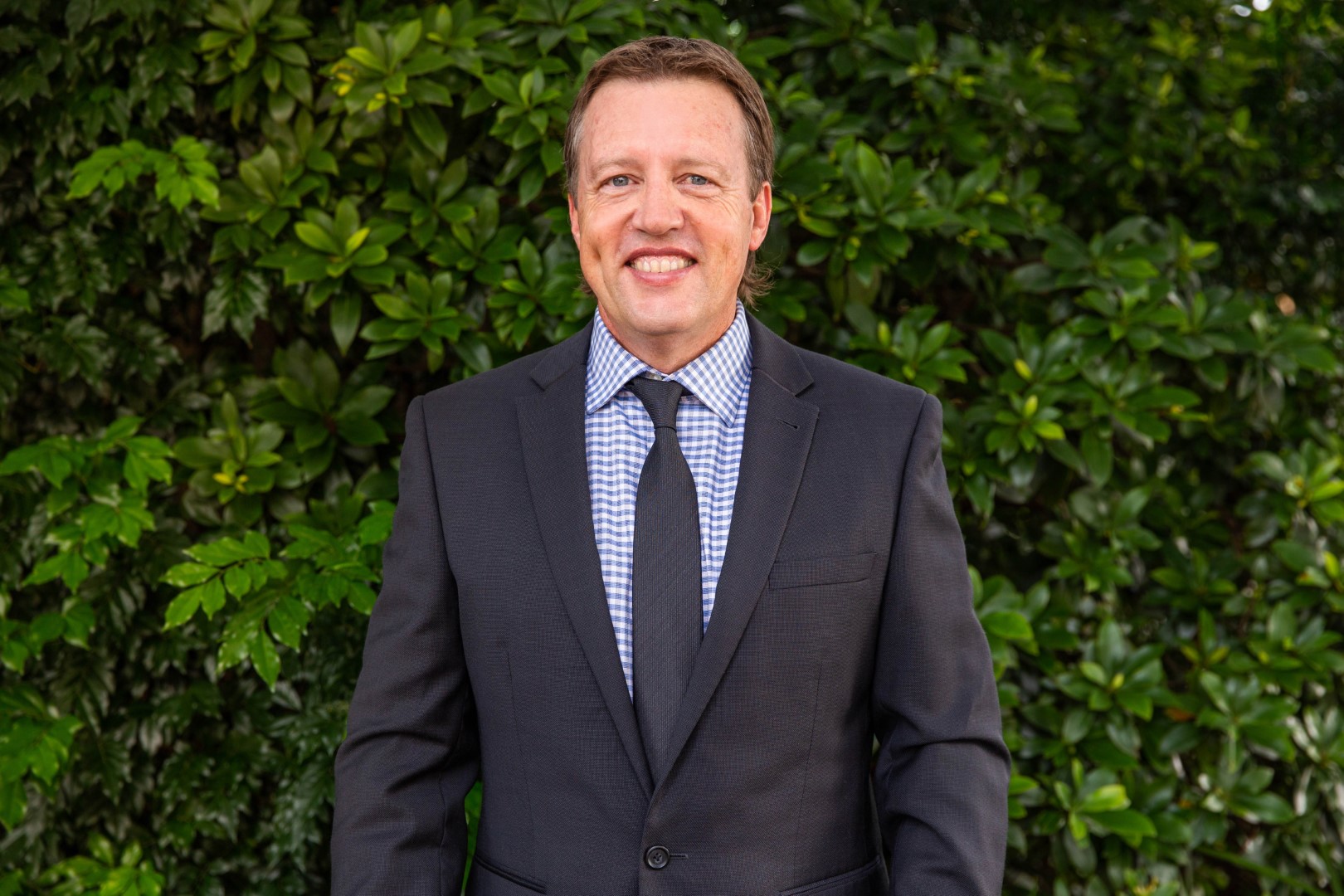 David Pearson
Assoc Dip Bus Mgmt, CALU, AAII, MAICD
Chairman
Founding Director and board member since 2002, David was elected chair in 2002. David is a Senior Management Specialist with a background in risk assessment within the insurance industry. He has many years of experience in corporate governance and compliance issues. David actively participates in project monitoring audits and has undertaken regular trips each year as Chair for Global Development Group.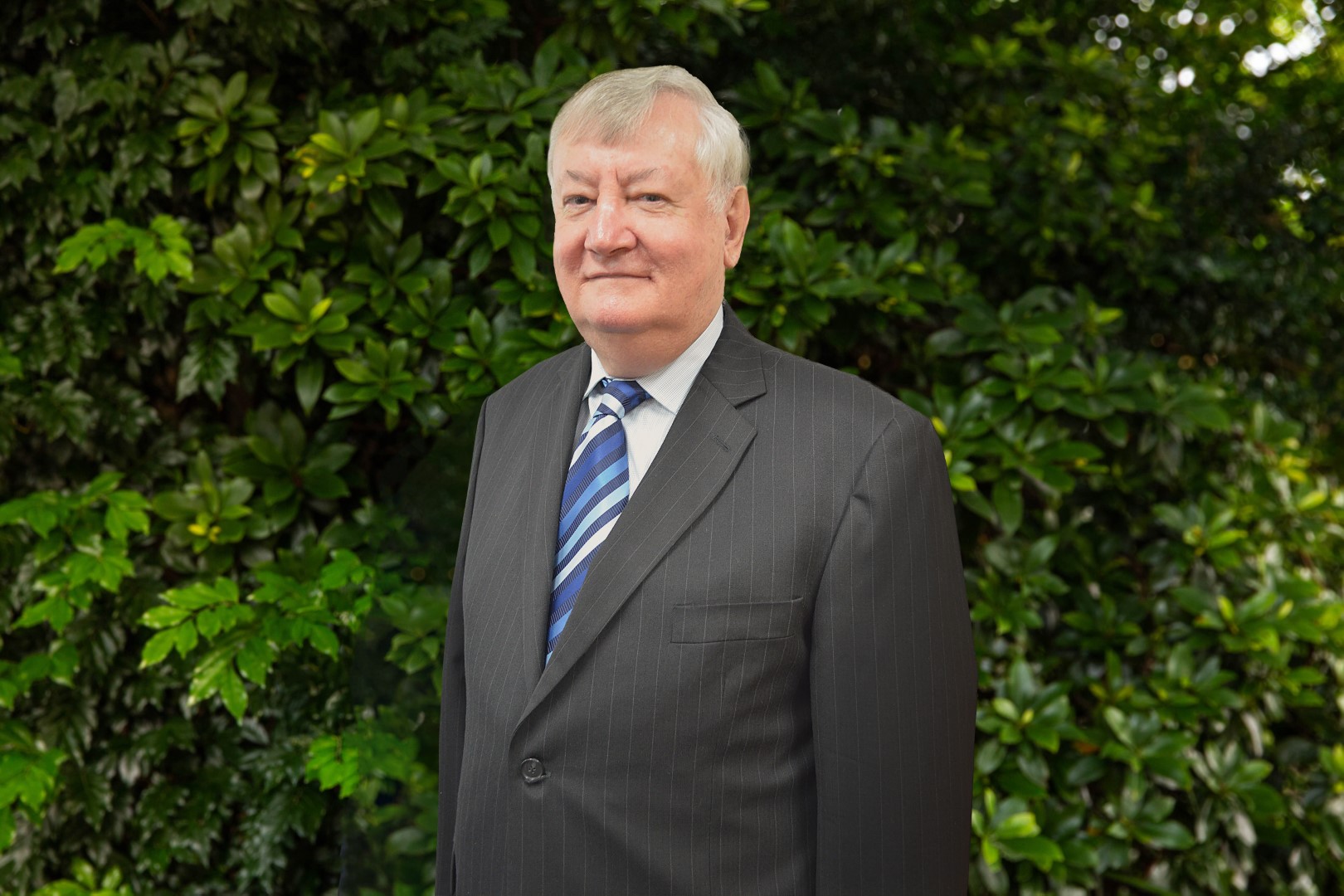 Geoffery Armstrong
BSc, MBA, AFAMI, CMC, MAICD, MASQ
Executive Director
Board Member since 2002, Geoff is an experienced Director and qualified Consultant. Geoff has over thirty years consulting experience within corporate, not for profit and Christian ministry sectors, advising on organisational structure, strategic direction and corporate governance. Since being a founder of Global Development Group in late 2002, Geoff's strong emphasis on financial growth, accountability and continuous improvement has seen the organisation greatly expand.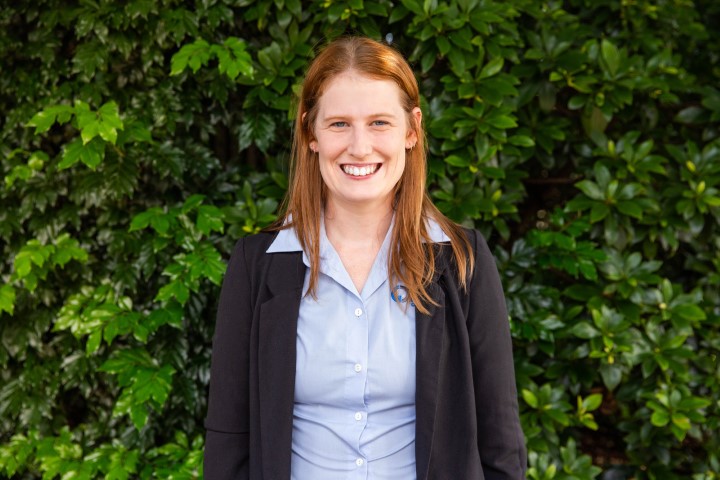 Samantha Crestani
BBus
Project Department
Board Member
Samantha has been a valued member of the Global Development Group team for more than ten years. She has traveled extensively monitoring projects in India, China, Nepal, Sri Lanka and Africa. Currently overseeing two global regions, Samantha also manages all operations of the projects department.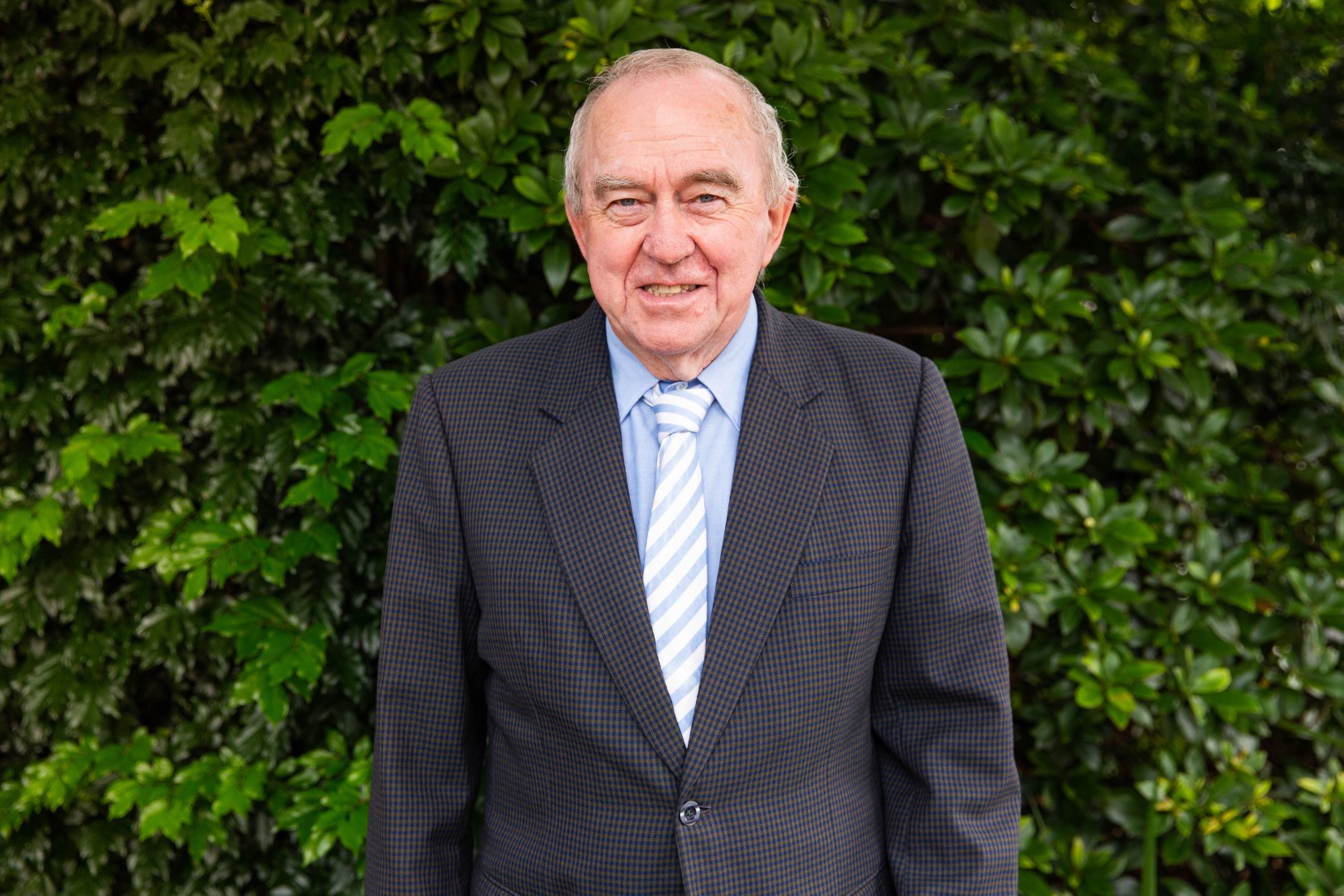 Allan Benson
JP
Board Member
Allan Benson first joined the Board in 2005 and returned in 2013. Allan has vast experience within engineering sections of complex construction, mining and manufacturing companies, specialising in Occupational Health and Safety and Human Relations. He has been associated with the not for profit sector in Australia for many years.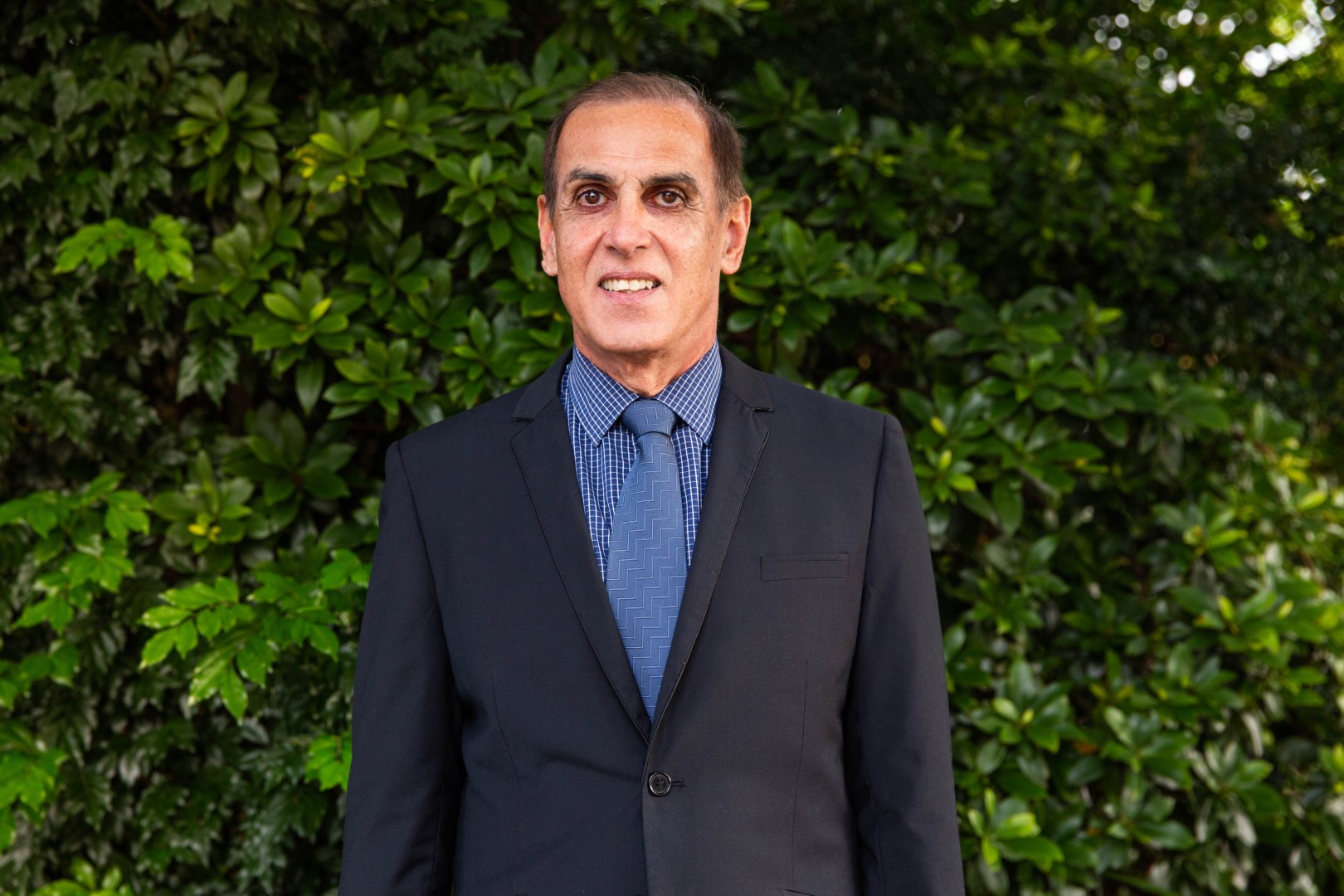 David Robertson
BCompSc, MCP, CNE
Board Member
David Robertson was born in Sri Lanka and currently runs his own IT business. He has been a long time member of GDG. He has also partnered with many not for profit organisations and sees the need to not only reach out to his community through his business, but also to reach out to the global community in the wider scope of humanitarian aid.
Staff
Management Team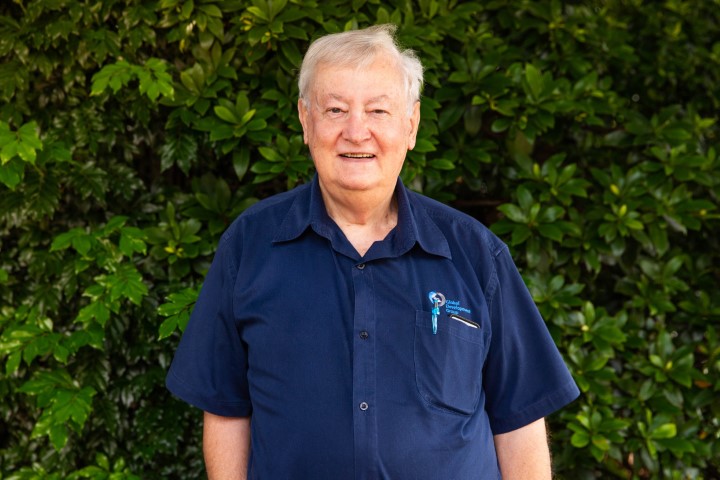 Geoffery Armstrong
BSc, MBA, AFAMI, CMC, MAICD, MASQ
Executive Director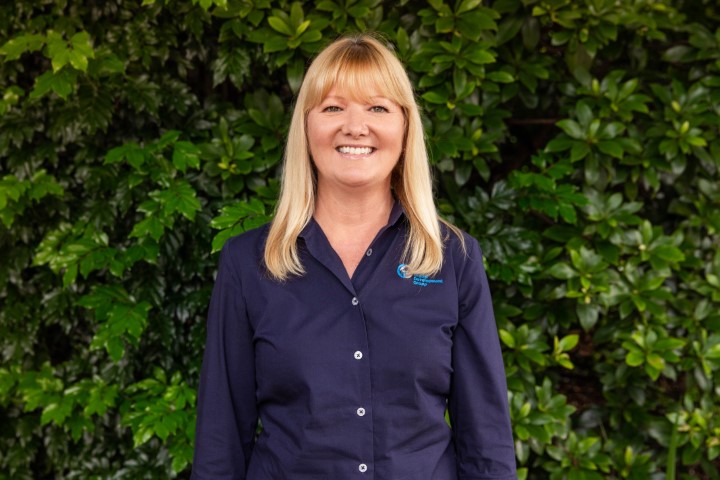 Brenda Pearson
AssocDipBus
Chief Operating Officer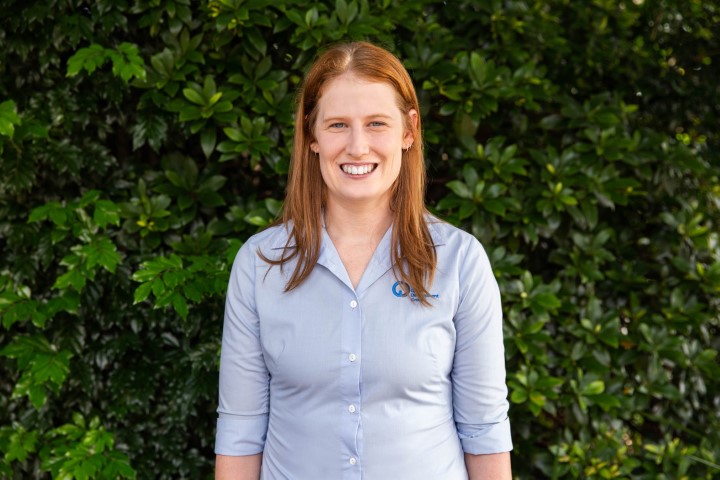 Samantha Crestani
BBus
Project Department
Manager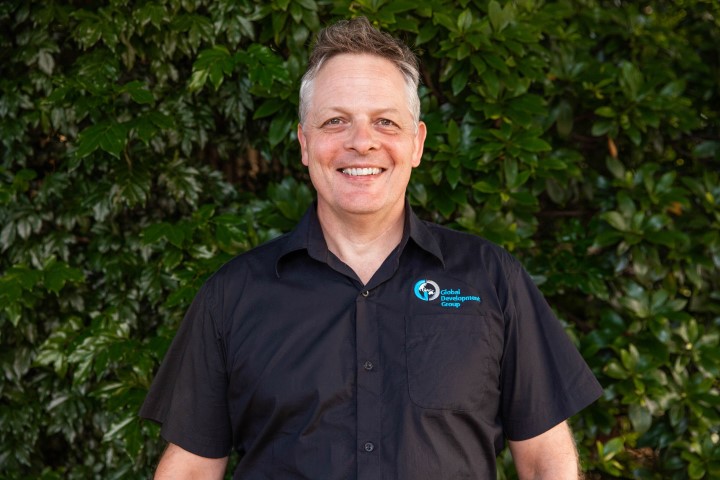 Greg Cadman
BCom, BTh
Compliance Manager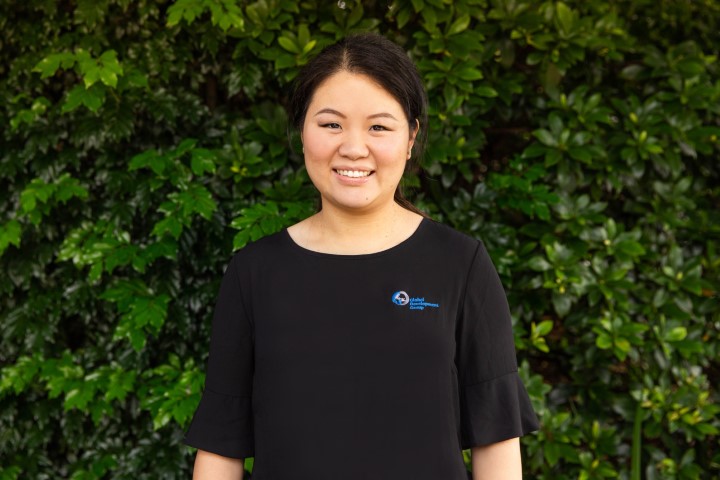 Jessica Corrie
BCom, MBus
Senior Administration
Officer, Accounts
Administration Team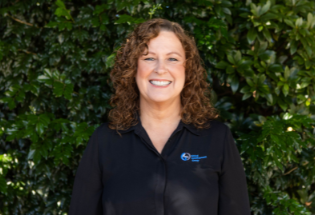 Lisa Low
Administration Officer, Credit Cards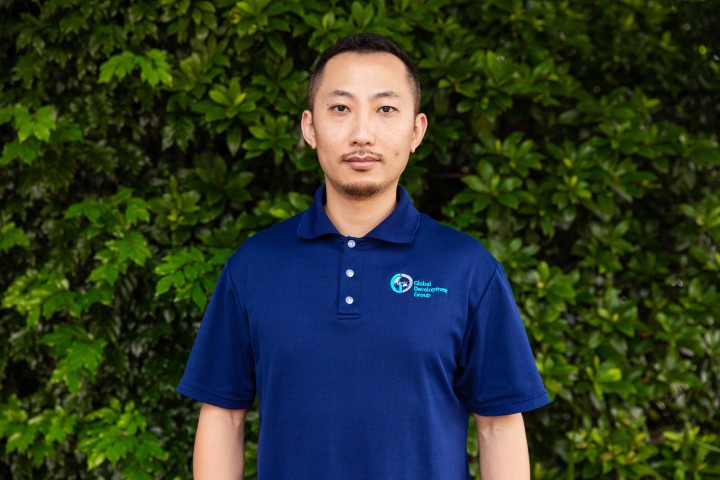 Albert Lai
BSc, MBus
Administration Officer
Accounts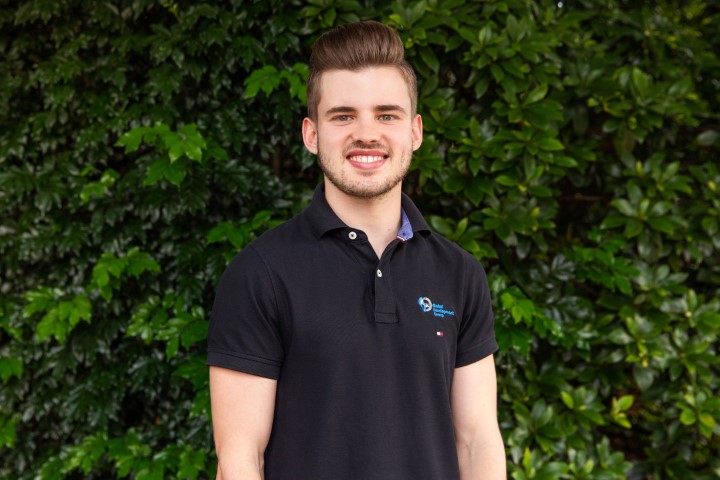 Jayden Pearson
Administration Officer
Accounts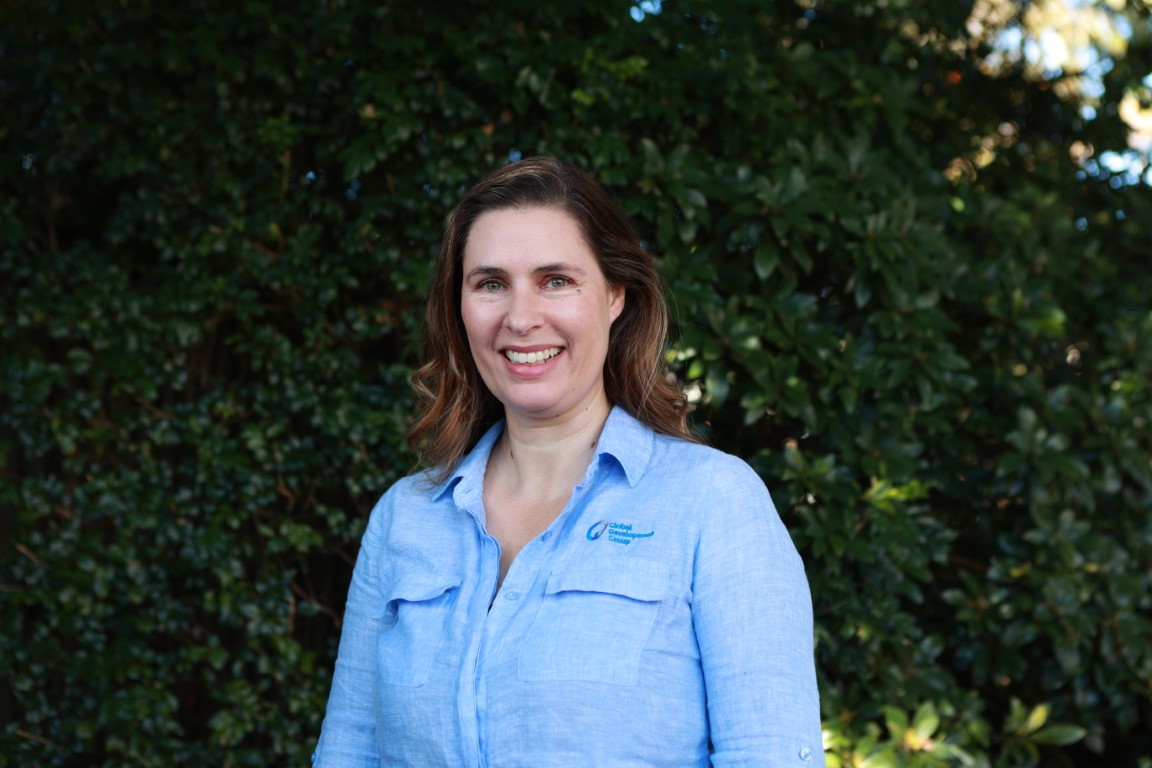 Johanna Longfield
Administration Officer
Receipting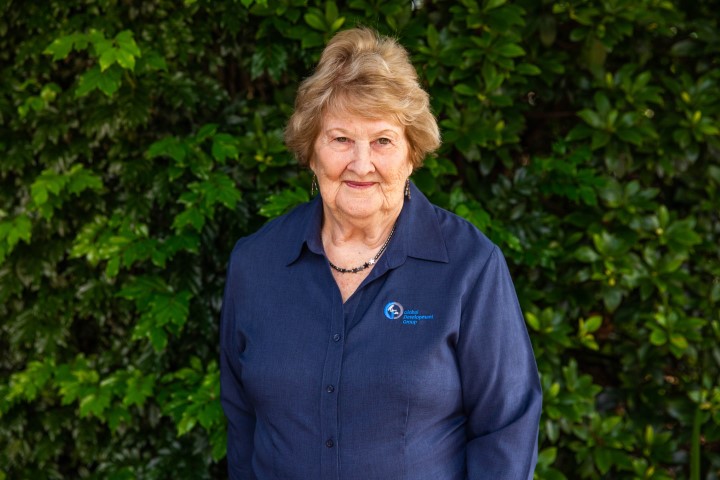 Betty Armstrong
Volunteer
Project Team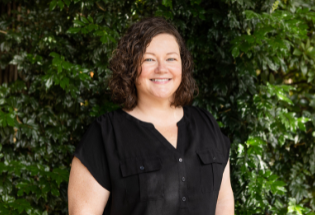 Peta Merugumala
BAIntAidDev
Senior Project Officer, South East Asia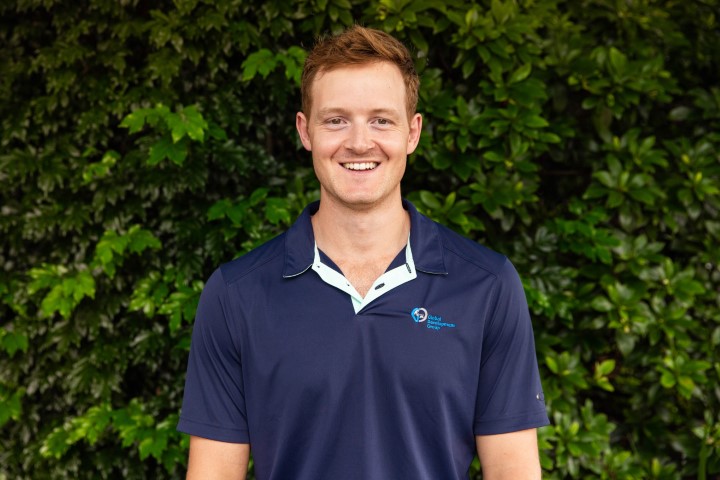 Josh Edwards
BBus (Hons)
Senior Project Officer, Africa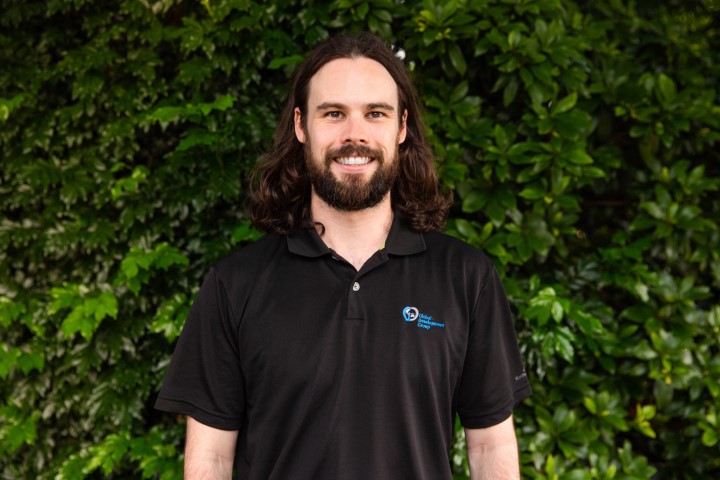 Jordan Brayley
BBus
Compliance Officer
Senior Project Officer, Indian Subcontinent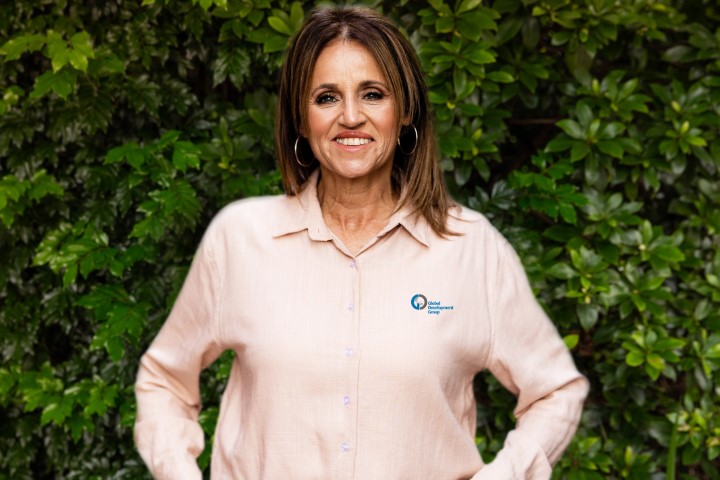 Kelley Chisolm
BPE, DipEd/BEd (Hons), GCArts, MCommDev/IntDev
New Partners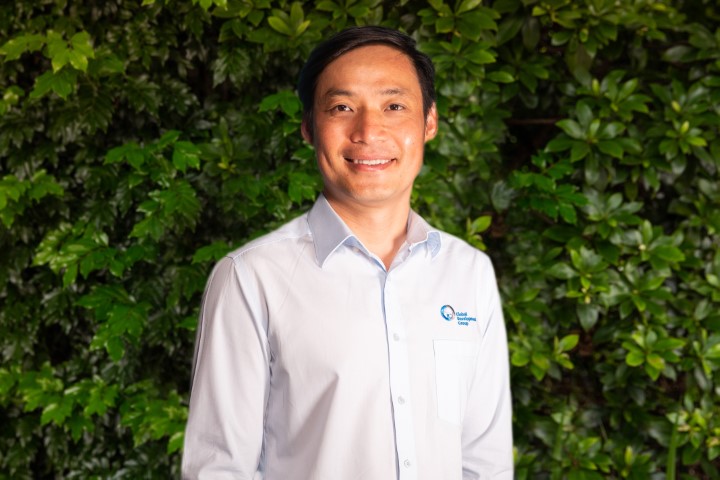 Makara Kin
BA Eng., B. IT, MBA
Project Officer, Cambodia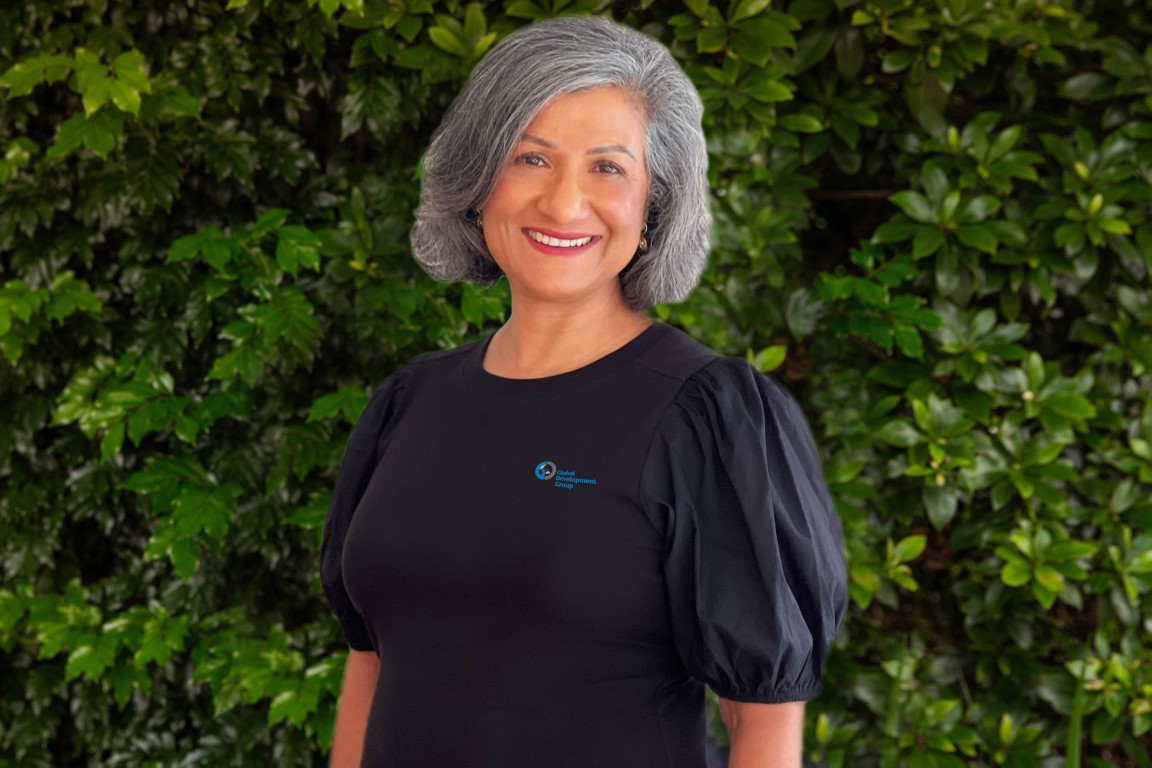 Meena Benjamin
BEng, MSC
Project Officer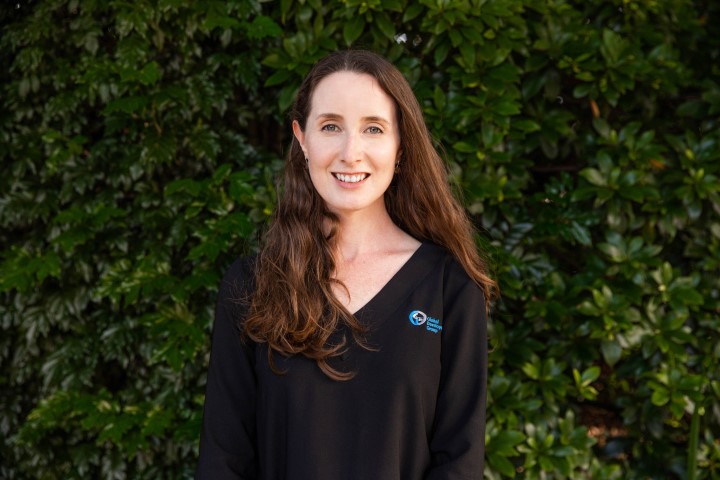 Lauren Palma
BSci, BA. IntDev
Project Officer, East Asia & Americas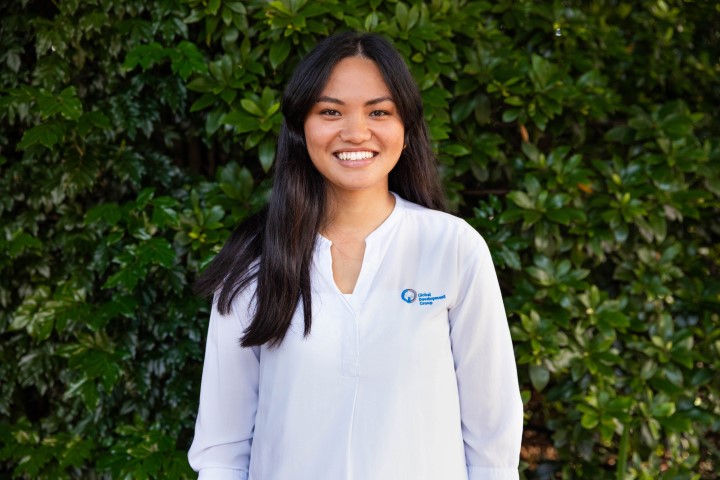 Bianca Tuicakau
BIntl Stu
Project Officer, Pacific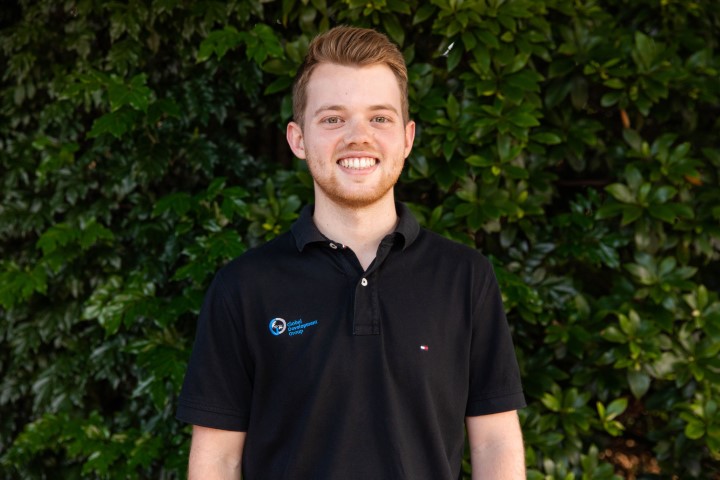 Joel Pearson
BBus
Project Officer, China, Europe, M.East & Phillipines
Representatives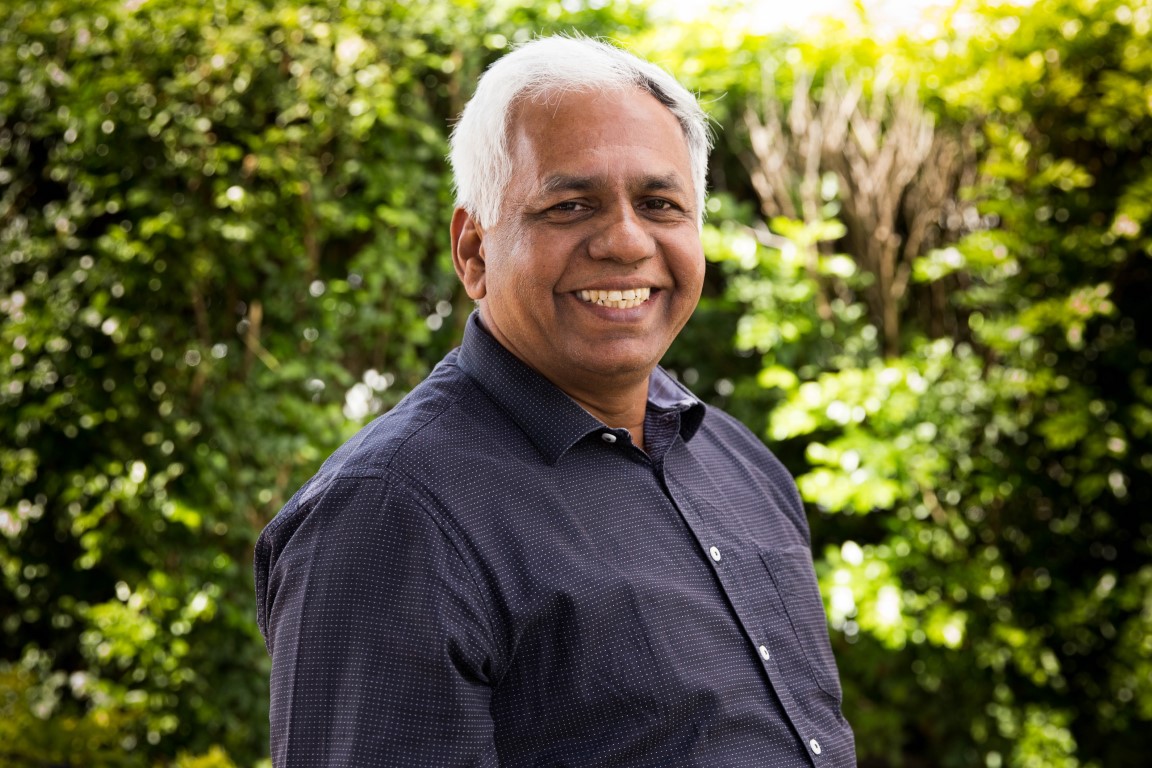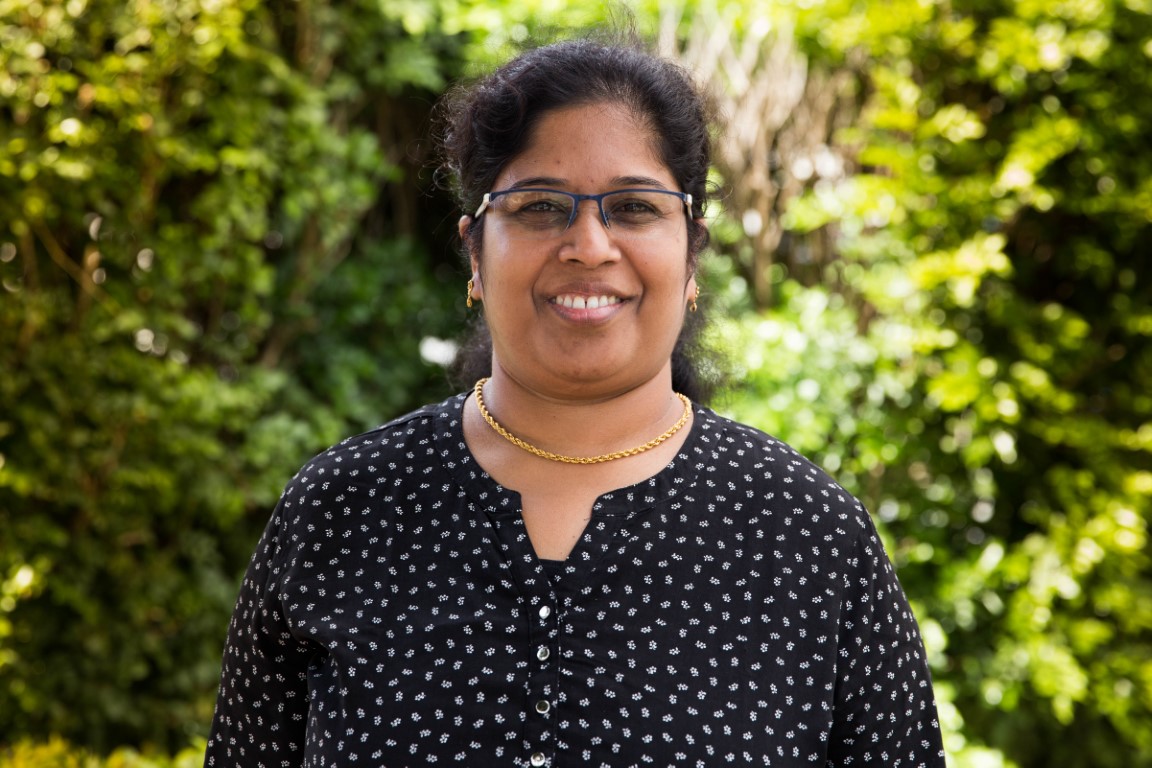 Leena Thomas
BSc, BTh
India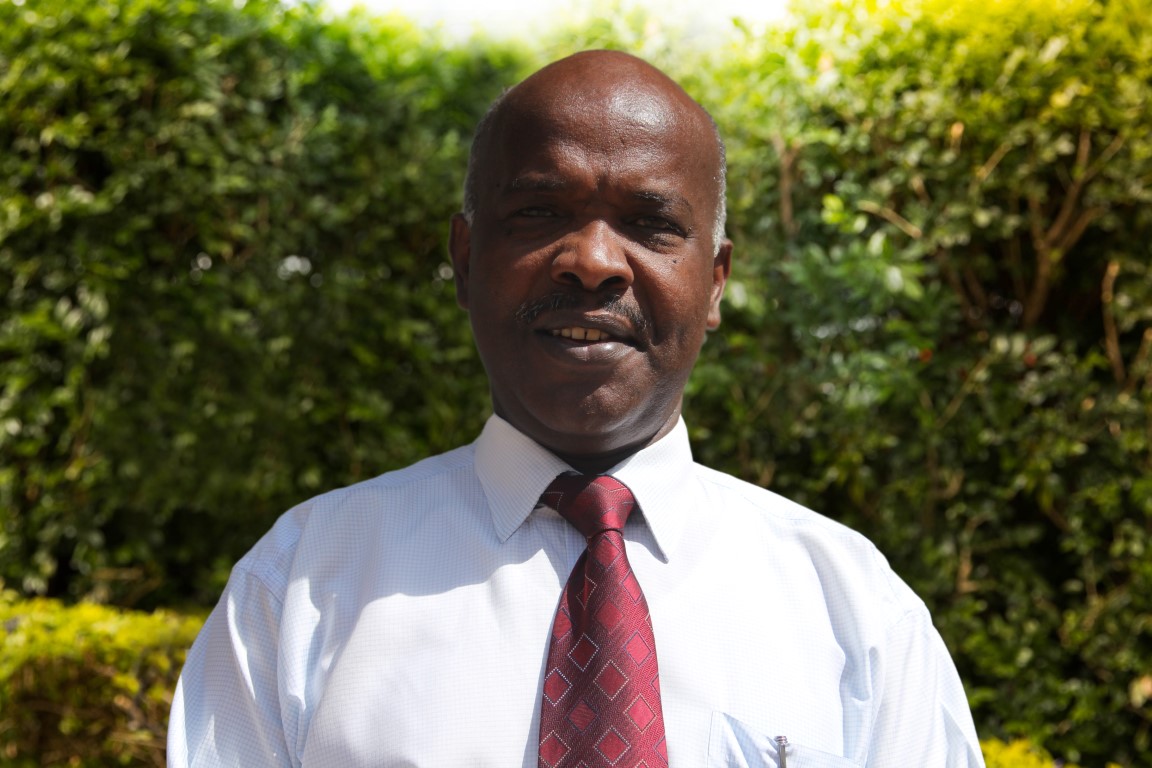 Tessema Bekele
BA (Aero Admin), MAOL
Ethiopia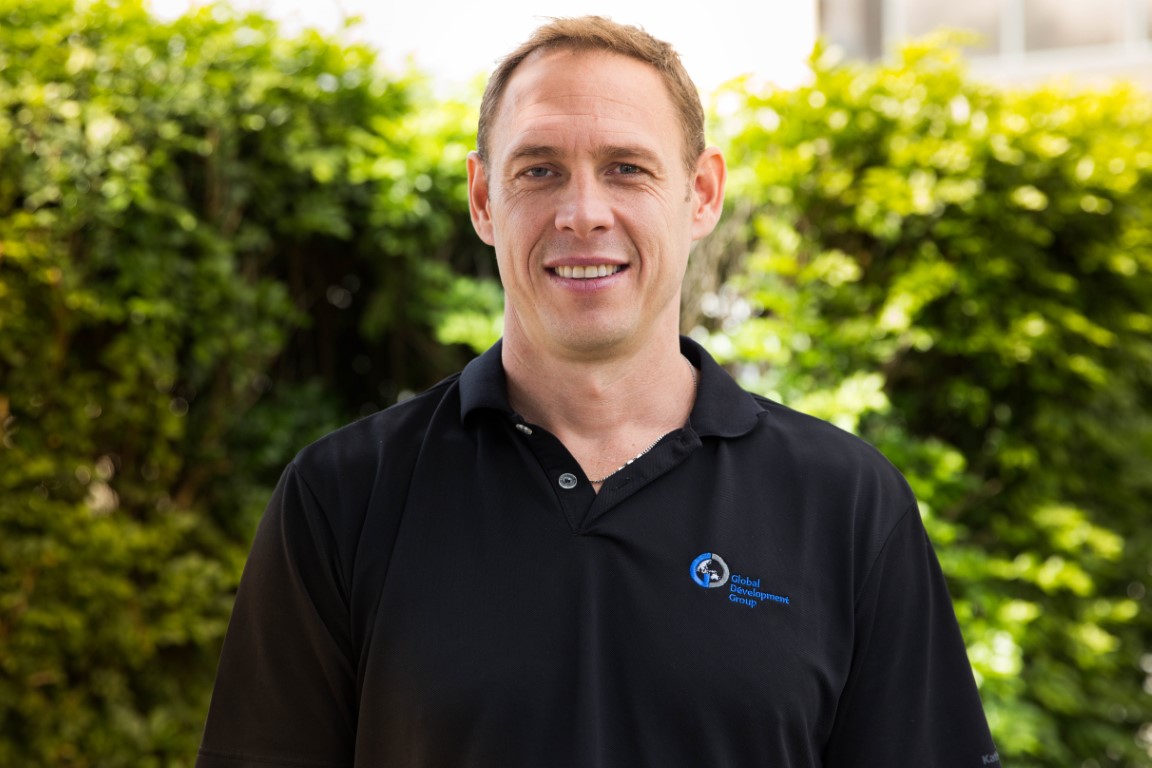 Daniel Watts
BA (Int Studies), MAAPD
Monitoring and Evaluation
Directors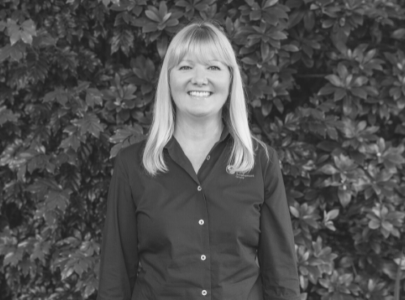 Brenda Pearson
Assoc Dip Bus
President
Brenda has worked at Global Development Group Australia and in the "not for profit" sector since 2003 and currently holds the position of COO. Prior to this, she was Office Manager at Cargill Oilseeds Australia as well as consulting to various small businesses in an accounting capacity.
Her business focus, industry knowledge and team approach has contributed to significant growth at Global Development Group, now reaching over 30 million dollars in donations p.a.
Brenda has had the opportunity to visit many projects and presented at various conferences in Singapore, India, Cambodia and Thailand.
While Brenda is not working she is normally found at the beach reading a good book.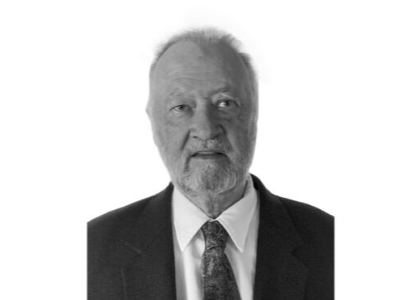 Colin Armstrong
BSc
Treasurer
Manager
Colin Armstrong holds a Bachelor's Degree in Education. He taught Math and Science in private school, but spent most of his career in the chemical/pharmaceutical production industry. He has worked for facilities in Australia and the USA as QC Chemist, Production Specialist, and Supervisor/Manager. Colin retired in 2002. He has served on the Board of GDG USA since its inception and works as a volunteer in the office for GDG USA, serving as Treasurer.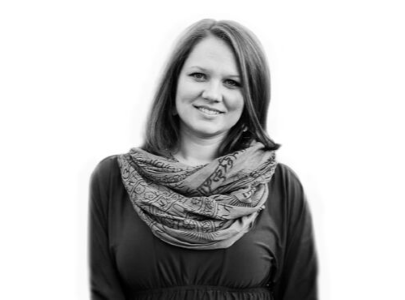 Rebecca Pearce
Board Member
Rebecca Pearce graduated from the University of South Florida with a Bachelor's degree in Management. She has worked as an Office Manager and Bookkeeper and is currently employed at Specialized Physical Therapy as an Office Manager. Rebecca also owns her own small business. Rebecca enjoys being a part of the ministry at her church and serving on the Board of Directors of Global Development Group USA. She lives with her husband and two small children in Chattanooga, Tennessee.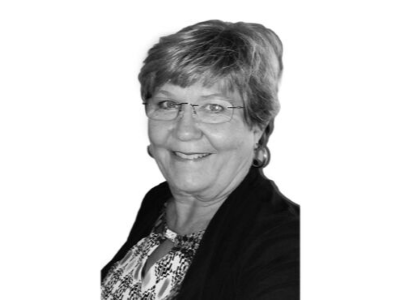 Sandra Vander Griend
Board Member
Sandy VanderGriend attended Kuyper College before moving to Nigeria, West Africa for a period of time. She was a home-maker and home-schooled her children through high school. She has held positions in retail, and as a receptionist. Sandy's experience of having lived in an impoverished nation has given her an expertise in varied areas when dealing with our projects. This makes Sandy a highly regarded Director of the GDG USA Board.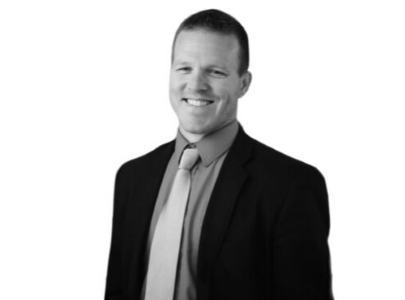 John Pearce
Board Member
John Pearce has a Bachelor of Arts in Management from Southeastern University. He has been employed at credit unions in Florida and Tennessee for 10 years and is currently a branch manager at Tennessee Valley Federal Credit Union. With John's expertise, he serves as a valued advisor in numerous areas.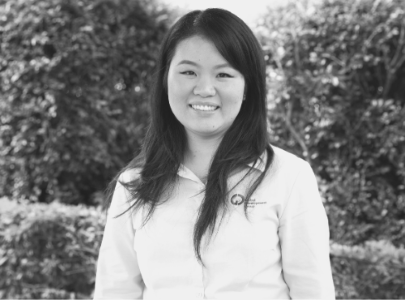 Jessica Corrie
BCom, MBus
Board Member
Jessica Corrie has been on staff with Global Development Group for over 10 years as a Senior Accounts Officer. During this time Jess has had the opportunity to monitor projects in China, Hong Kong, Indonesia, Laos and Vietnam, this gives her a fantastic understanding of the requirements and needs our partners face daily.
Jess graduated from the University of Queensland with a Bachelor of Commerce and followed this up with a Masters of Business (Accounting) from the Queensland University of Technology.
Malaysia Jess speaks 4 languages which has certainly come in useful during her time with GDG. Jess's experience both within GDG and abroad make her a valued member of the GDG USA board.
Representatives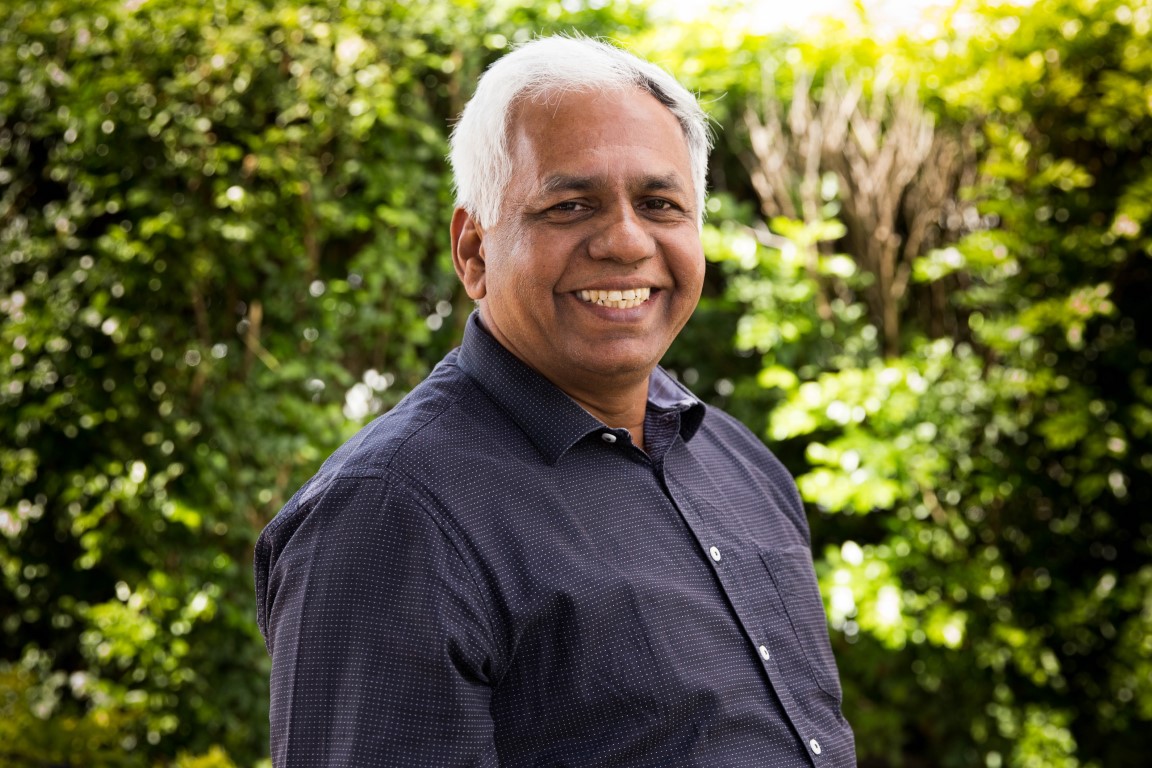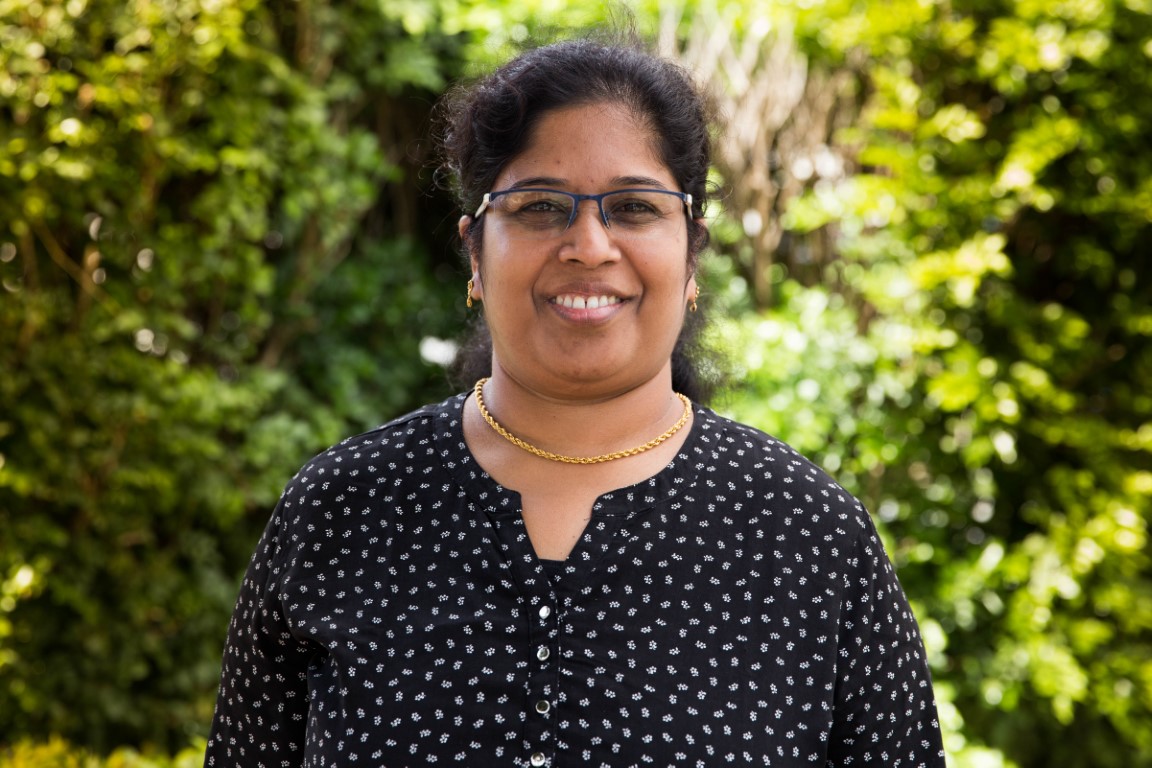 Leena Thomas
BSc, BTh
India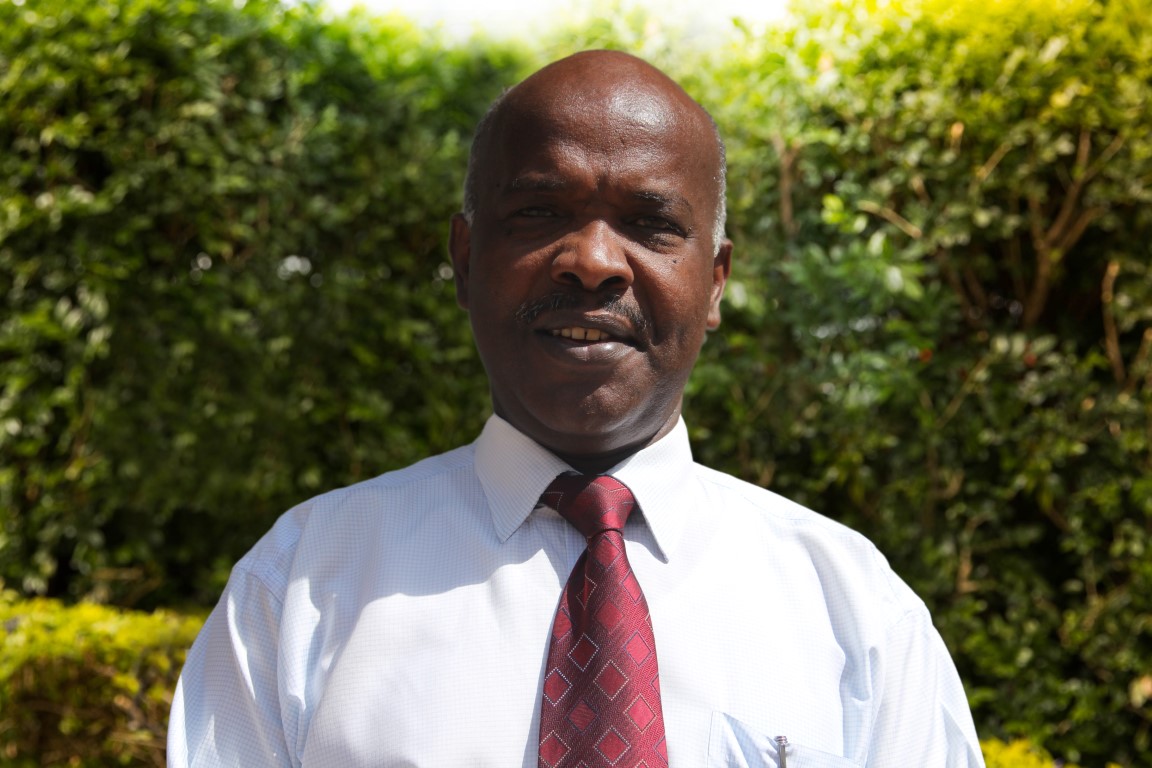 Tessema Bekele
BA (Aero Admin), MAOL
Ethiopia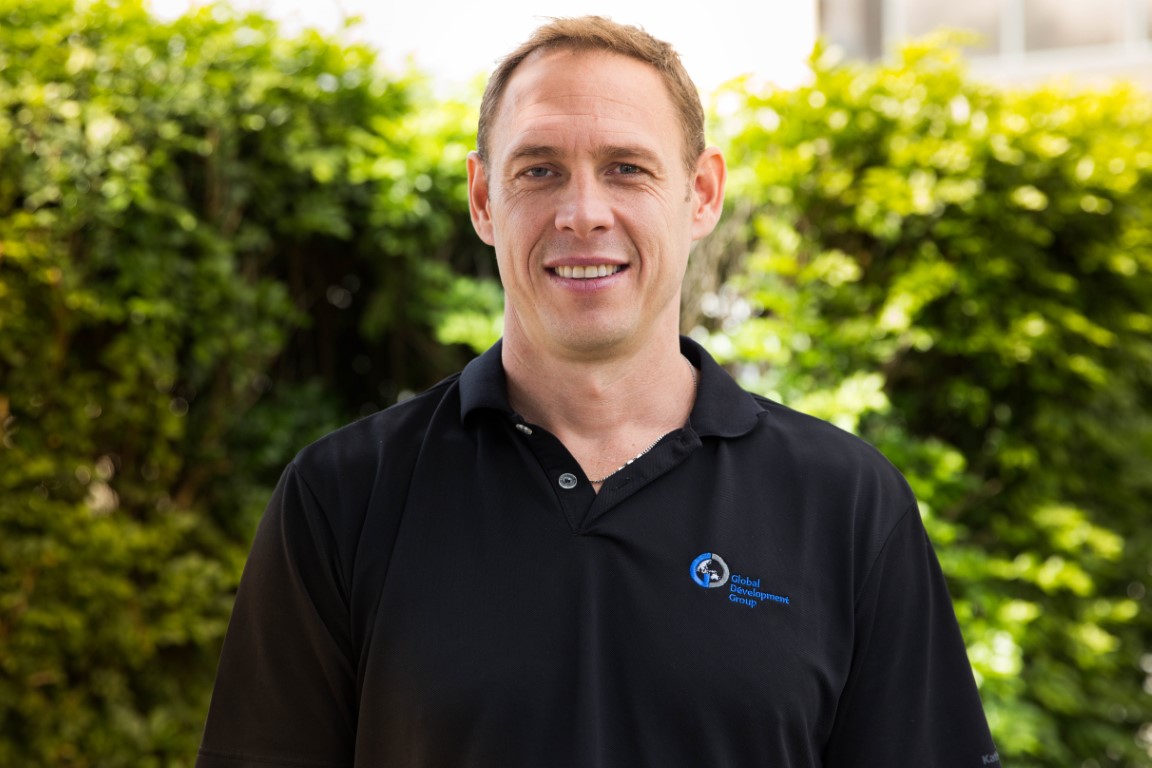 Daniel Watts
BA (Int Studies), MAAPD
Monitoring and Evaluation
Directors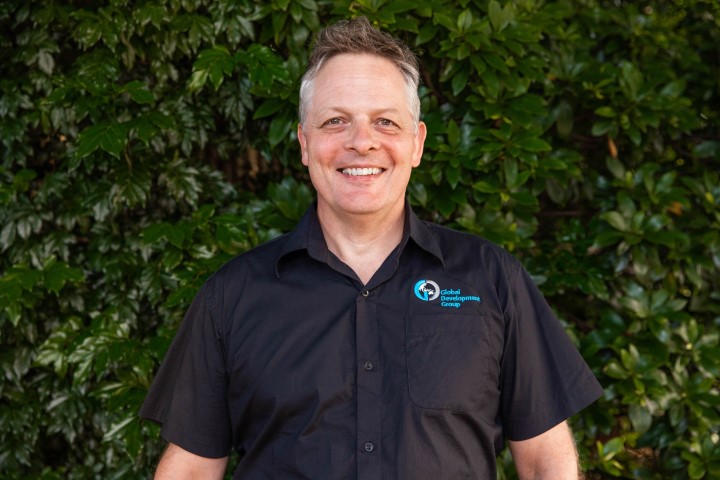 Greg Cadman
BCom, BTh
Board Member; Chairperson
A former accountant, Greg is a compliance specialist. He has seen first-hand what impact well-planned, well-resourced and well-implemented projects can achieve for local communities. He has travelled extensively in SE Asia, India, East Africa and Timor Leste: always bravely sampling the local cuisine (including spiders & assorted bugs)! Currently based in Brisbane, Australia, Greg travels back to his adopted heartland of Aotearoa whenever he can… to search for hobbits and all things LOTR.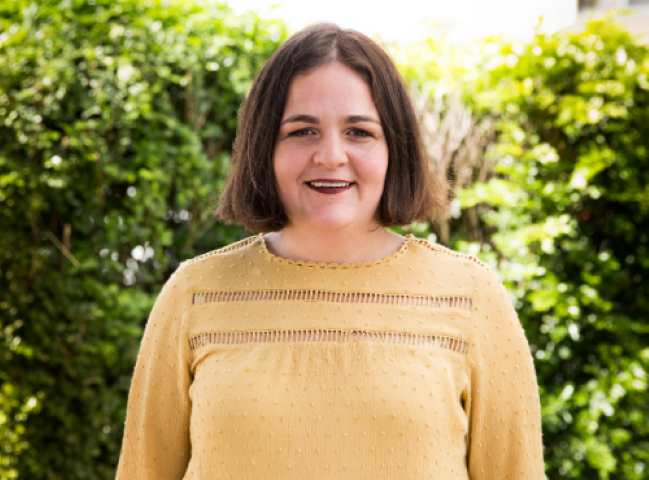 Emily Parsons
Board Member
Emily co-managers her own coffee roasting and hospitality business. She founded a charity that existed to include local communities and businesses to support development projects in Africa. In the past 6 years this has been specialised in WASH, specifically pioneering a rain harvesting water tank model in Uganda.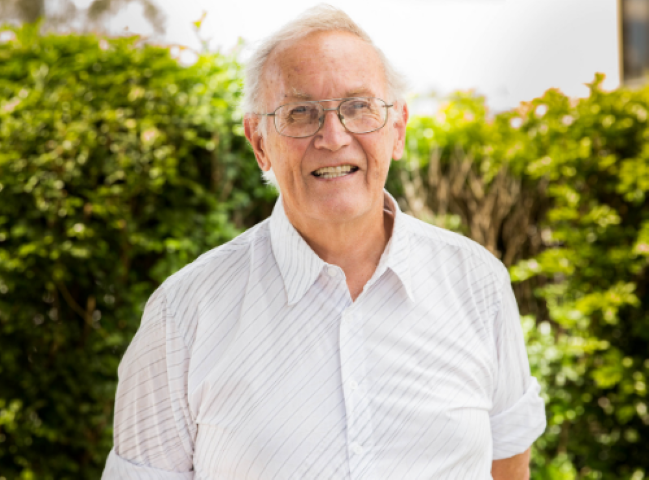 Stuart Manners
MA (HONS)
Board Member
Stuart was born in England and gained an MA(Hons) and teaching qualification at Oxford University. He married his wife Sarah in 1970 and taught in England for 5 years before coming to New Zealand in early 1975. He taught in Auckland for nearly 20 years at King's College before moving to the recently established Bethlehem College in 1993.
He was an Associate Principal at that College for many years before moving into a part time role from the beginning of 2015. Stuart and Sarah have three grown up children Nicola, Simon and Clare. They became involved in aid and development work through their eldest daughter Nicola, who worked for a non-profit for six years helping to run a babies homes in Uganda
Staff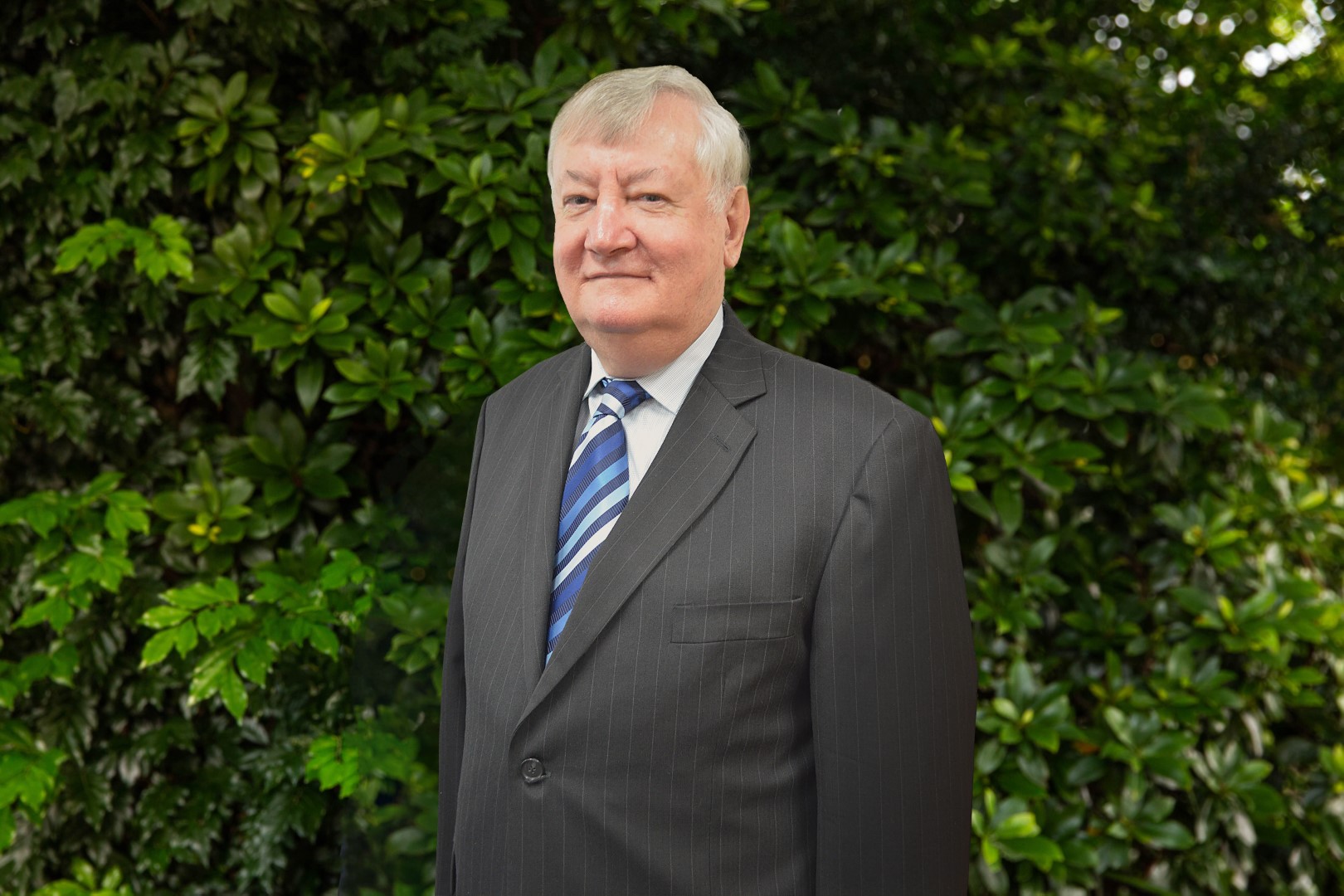 Geoffery Winston Armstrong
BSc, MBA, AFAMI, CMC, MAICD, MASQ
Executive Director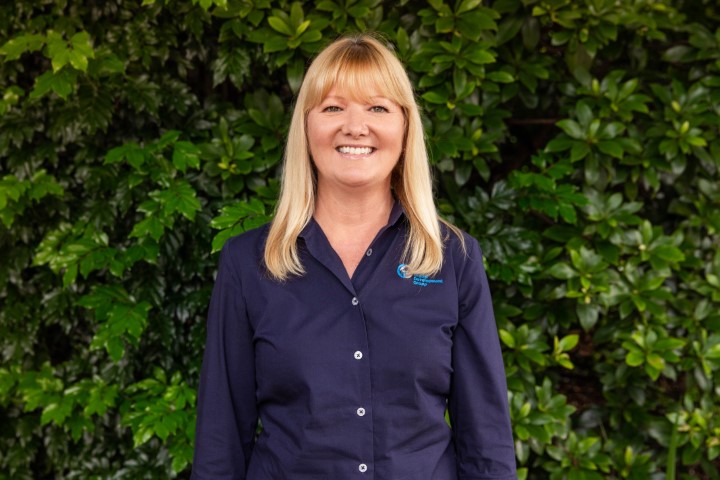 Brenda Pearson
AssocDipBus
Administrator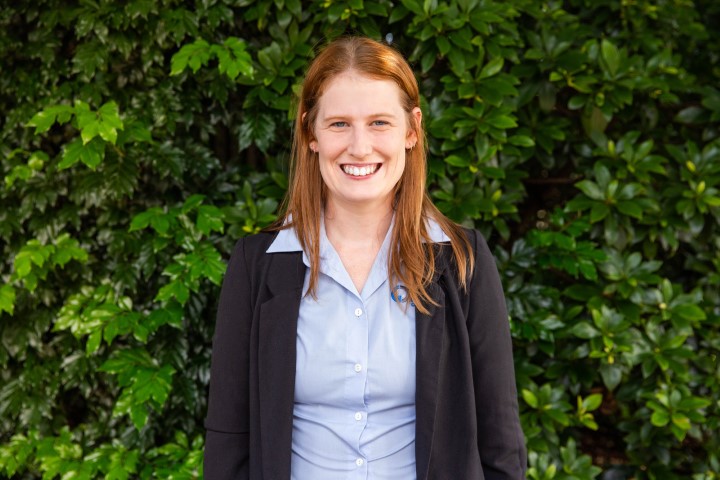 Samantha Crestani
BBus
Project Department
Manager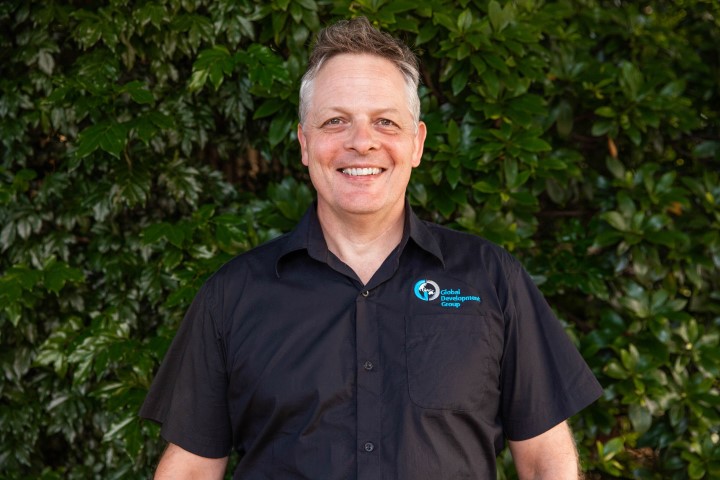 Greg Cadman
BCom, BTh
Compliance Manager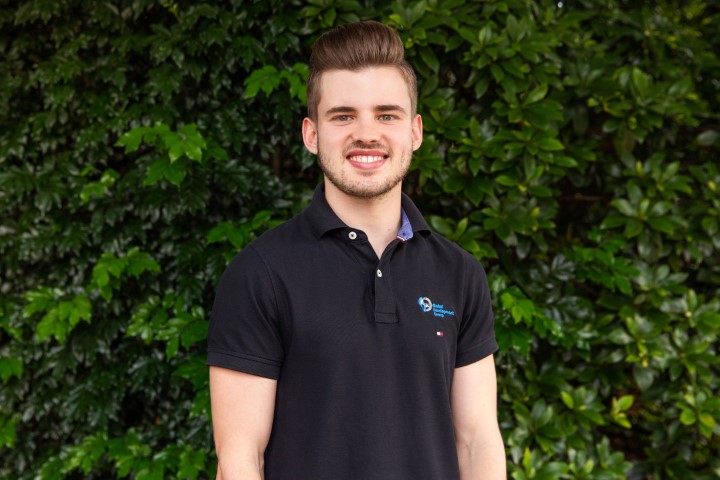 Jayden Pearson
Administration Officer
Accounts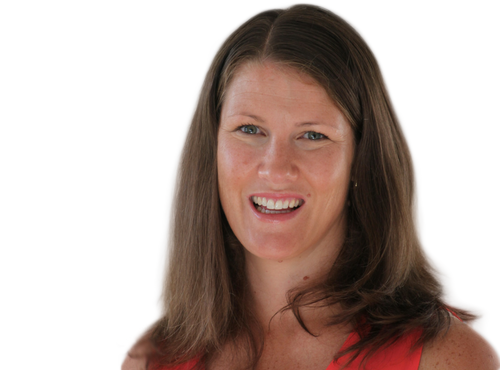 Nicola Ssekajja
Administration Assistant
Representatives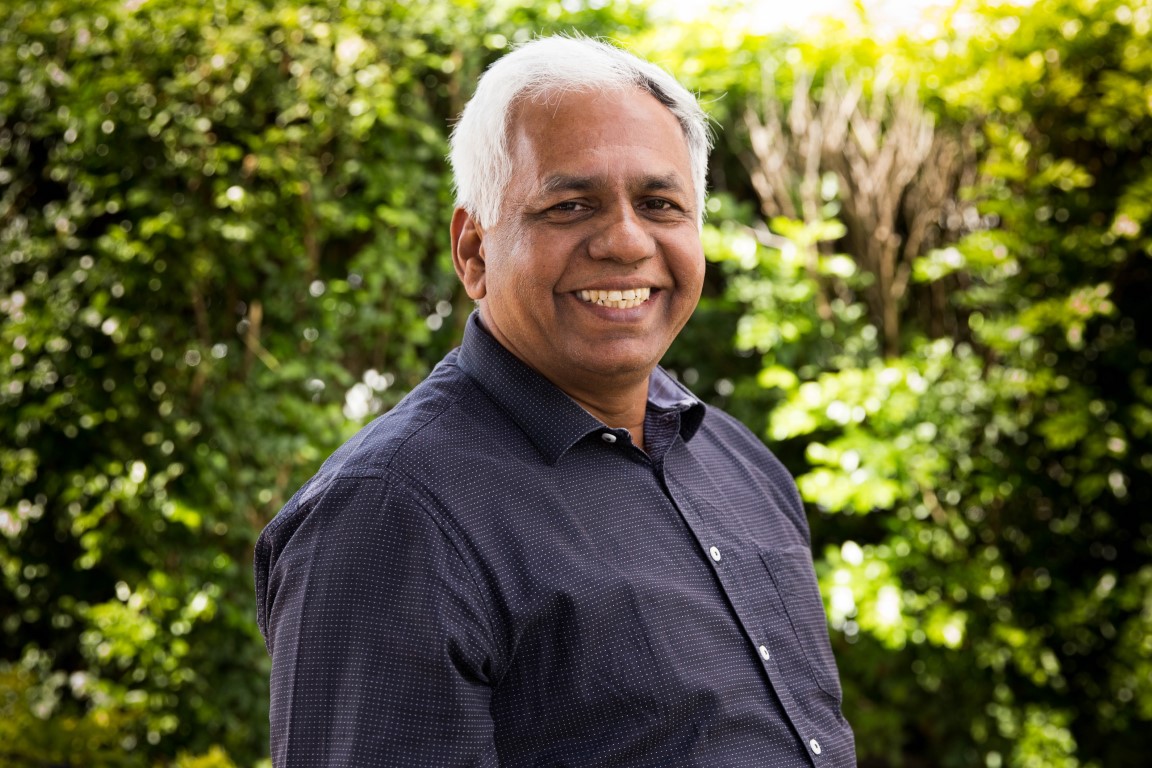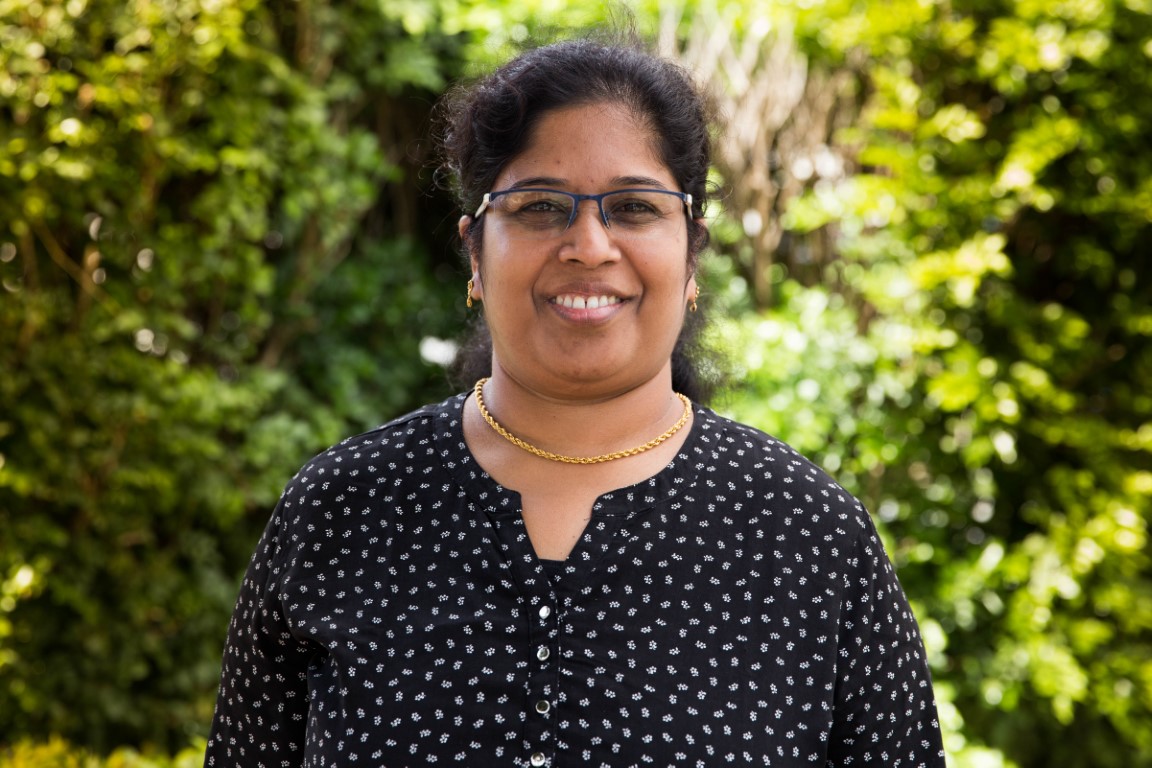 Leena Thomas
BSc, BTh
India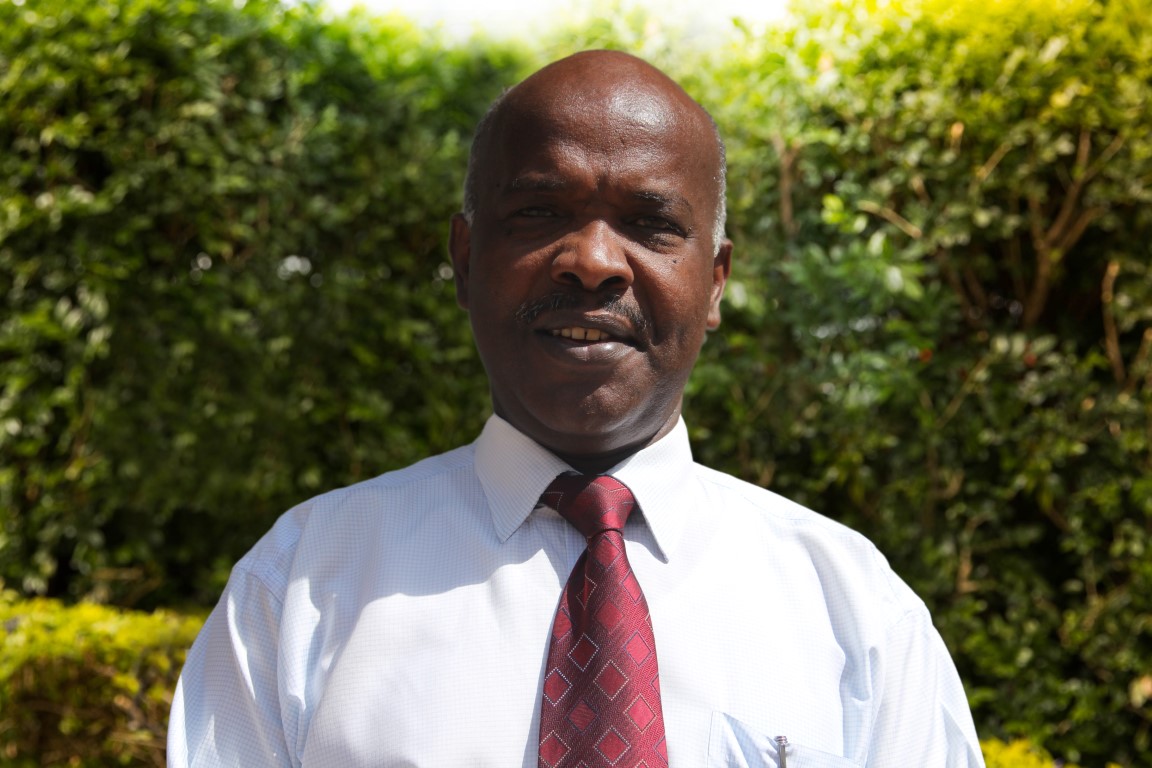 Tessema Bekele
BA (Aero Admin), MAOL
Ethiopia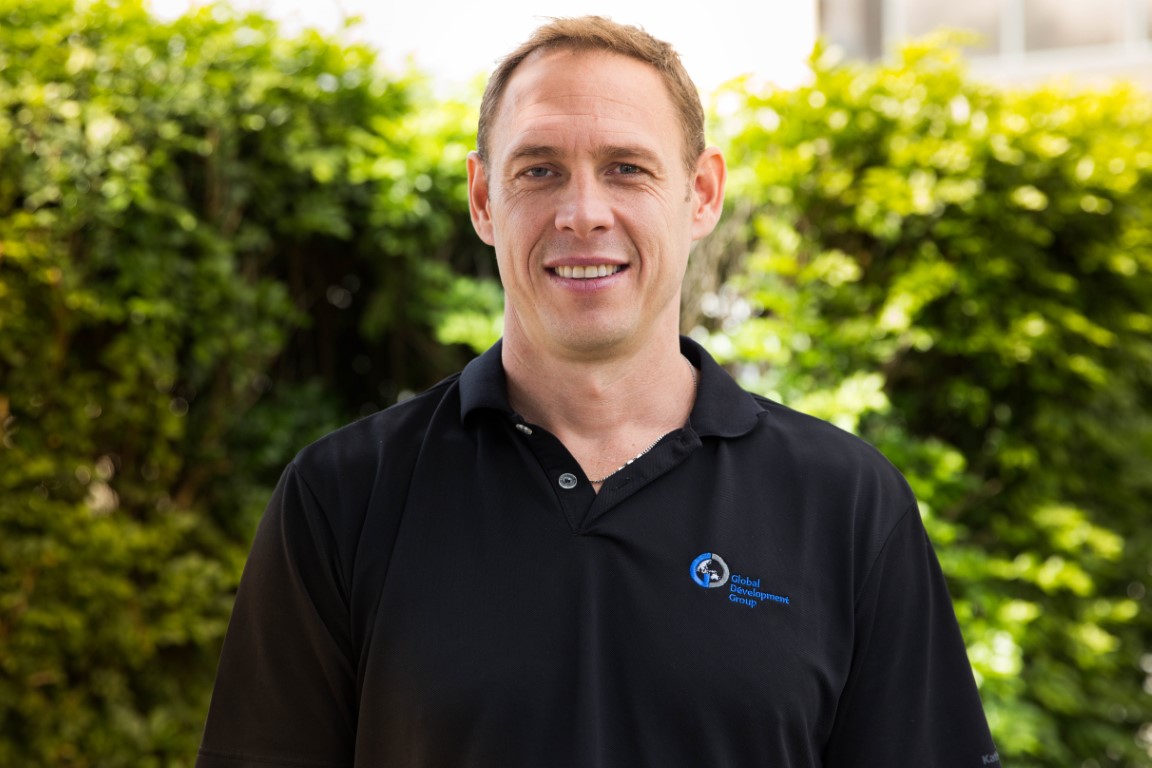 Daniel Watts
BA (Int Studies), MAAPD
Monitoring and Evaluation