J1112N

Uganda Dairy Project
Uganda, Africa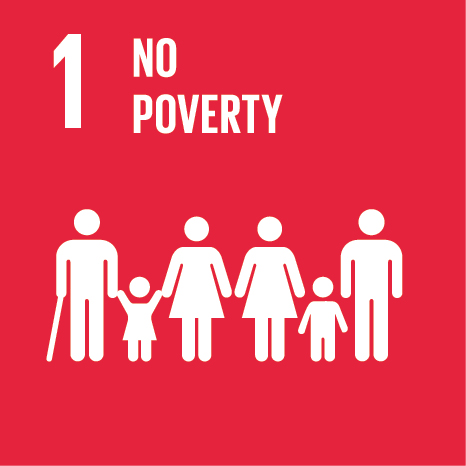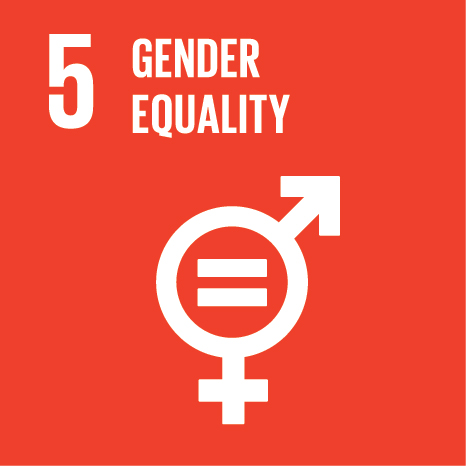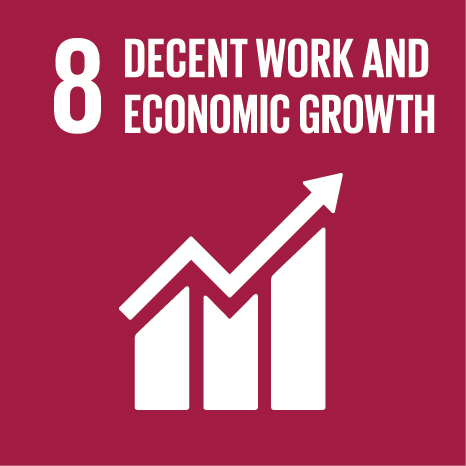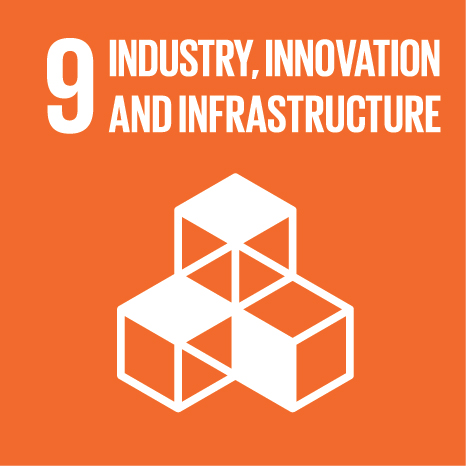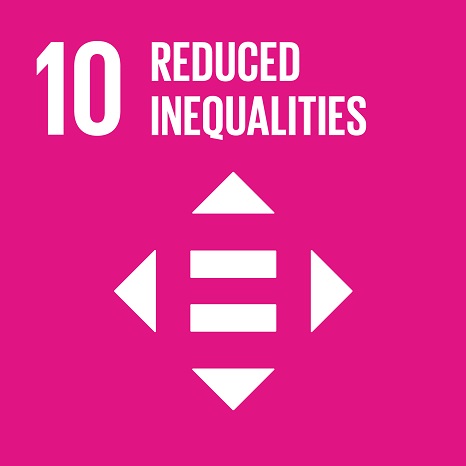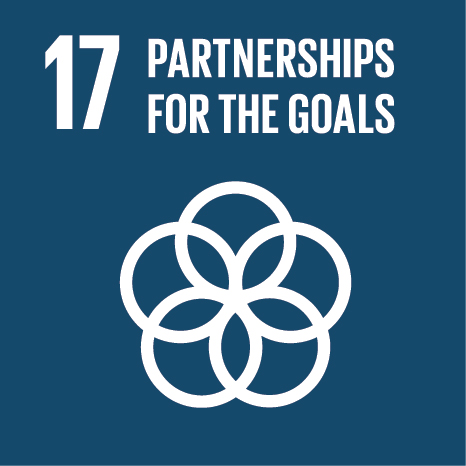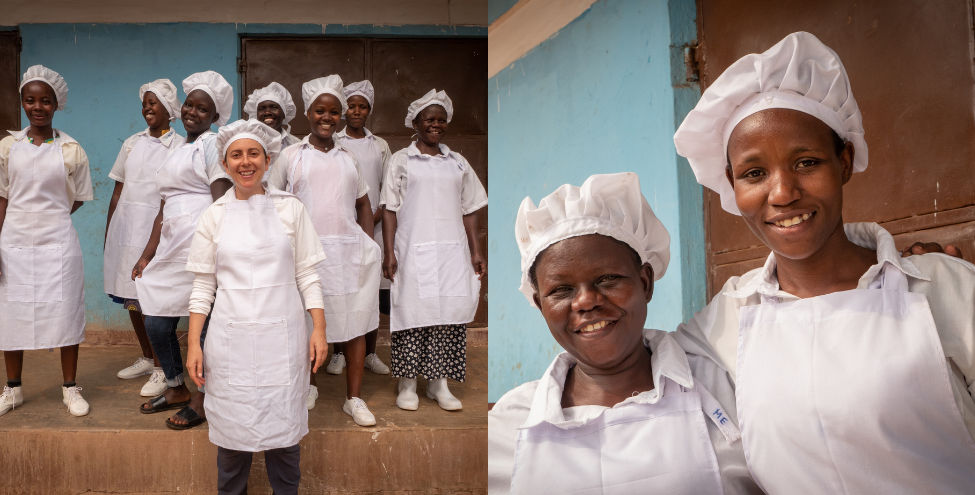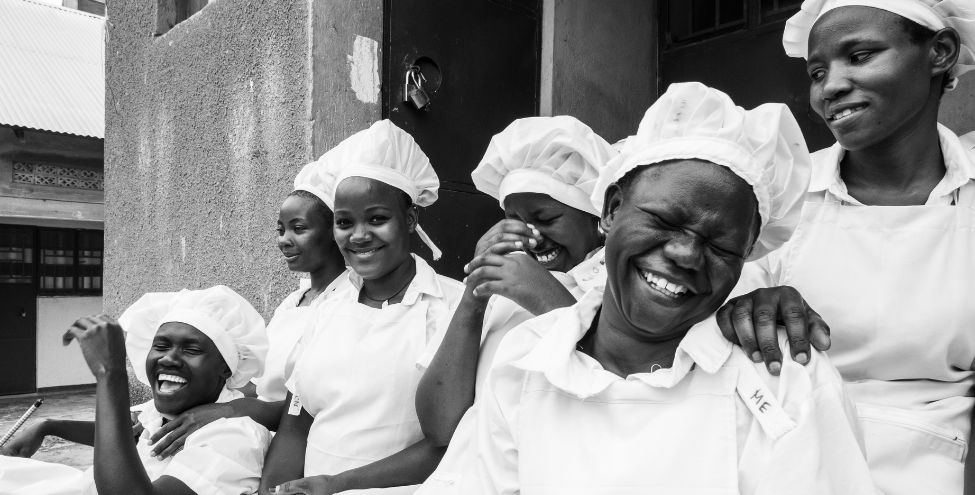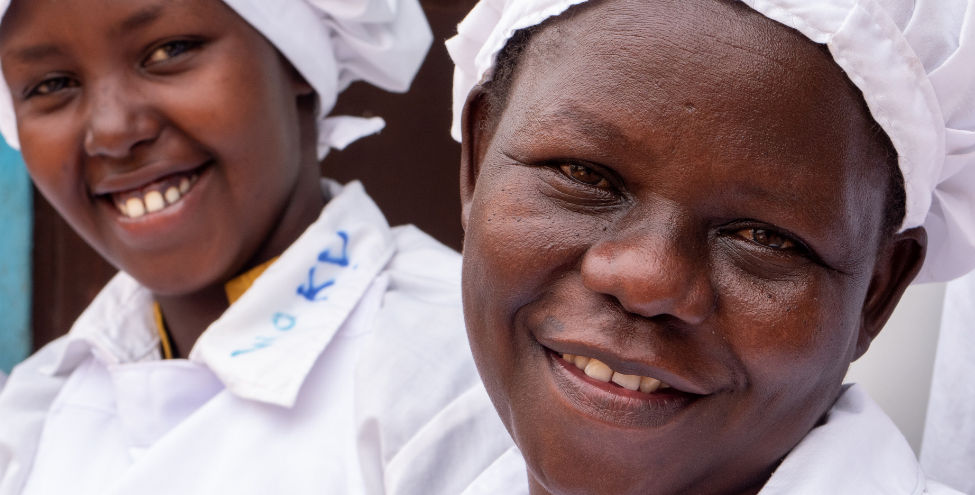 The Situation
Uganda has one of the youngest populations in the world, with 78% under the age of 30, representing significant development potential. However, the lack of availability of viable employment is a barrier that far too many face. R.E.A.L Yoghurt aims to address this issue by not only providing employment, but training and mentorship to vulnerable women in the community.
The Objectives
Bring hope and empowerment to vulnerable East African communities by upskilling and engaging them in gainful employment. We have begun to address this challenge in 2019, through the Revival of East African Ladies (R.E.A.L) dairy factory based in Kampala, Uganda's capital city. We currently employ 8 young women in the production of probiotic yoghurt, using all natural ingredients.
Support local farmers in training them to consistently produce high quality milk and paying a fair milk price at farm gate.
All company profits go back into expansion and supporting local community initiatives.