J319N

Victory Development Initiatives
Uganda, Africa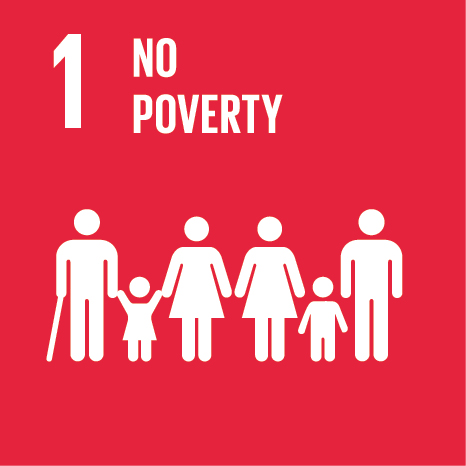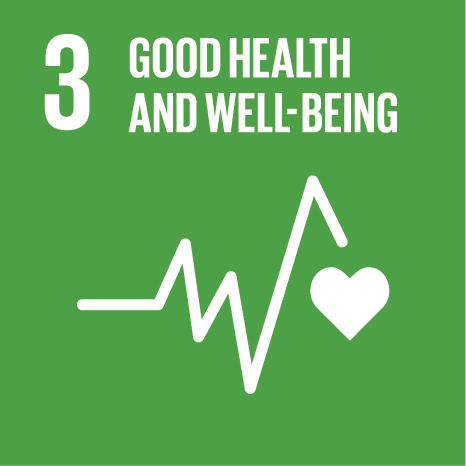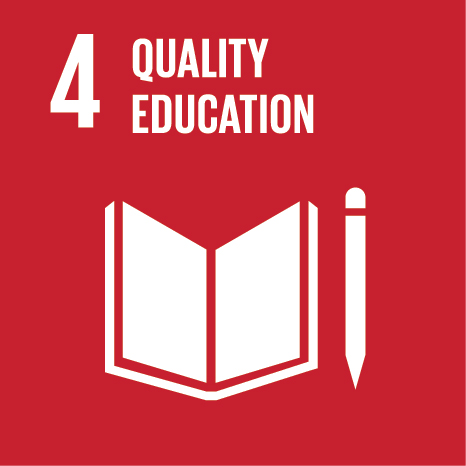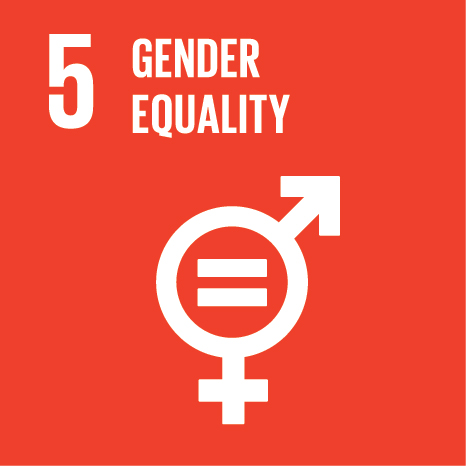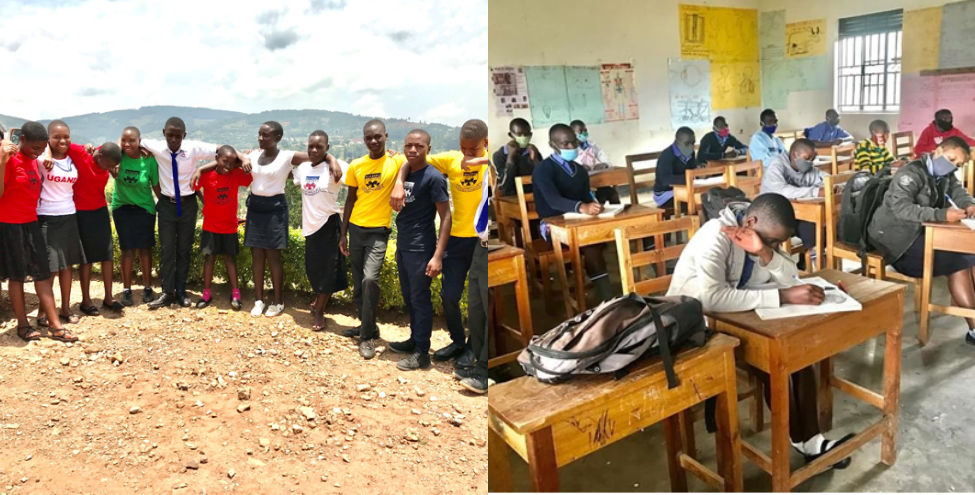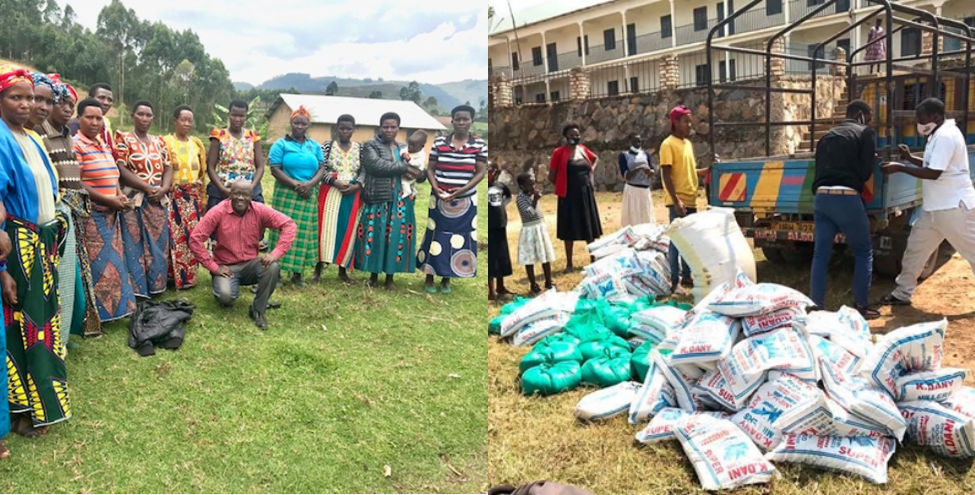 The Situation
Akanyijuka Children Homes is a holistic care development project which aims to assist and improve the lives of abandoned children of Kabale, Uganda and the surrounding villages.
The Objectives
Care holistically for 50 vulnerable children by providing shelter, food, medical care and schooling to better enable the beneficiaries to participate in the wider community successfully and constructively – both in the present and into the future.
Provide the children with a well-rounded education, using the Ugandan government developed curriculum and through overseas volunteers who train and improve the capacity of local teachers.
Assist the local community to work towards self-sustainability through the development of a vegetable farm that provides both food for the students but also vocational training and work opportunities for adults in the wider community.