J210

Watoto Village Project
Uganda, Africa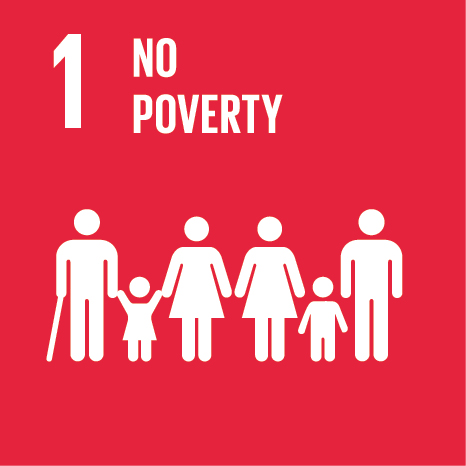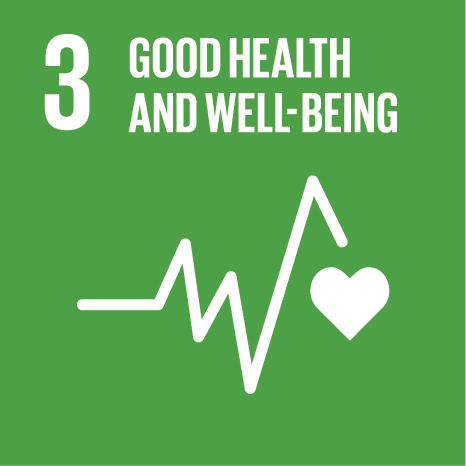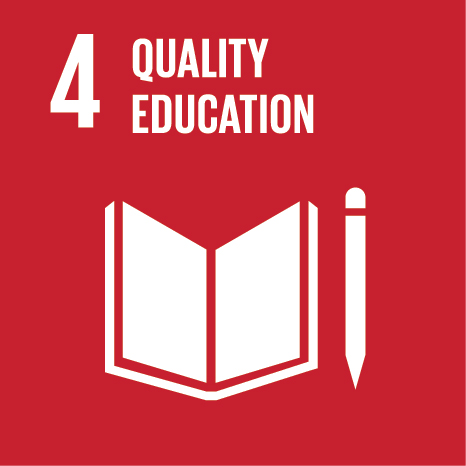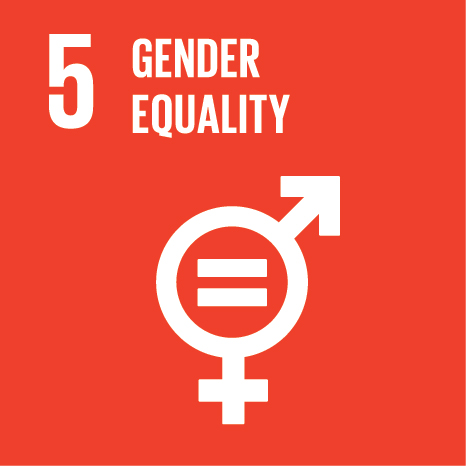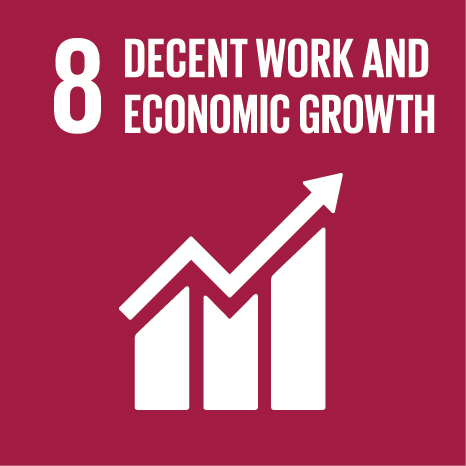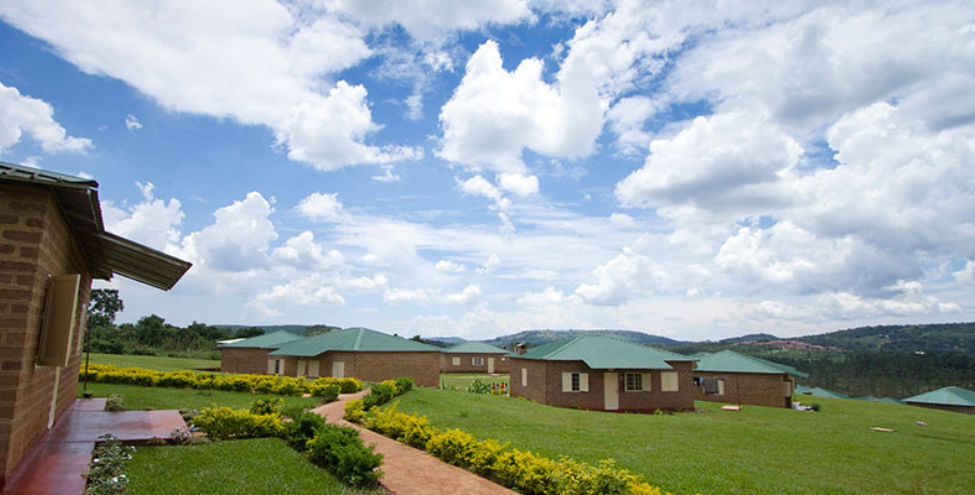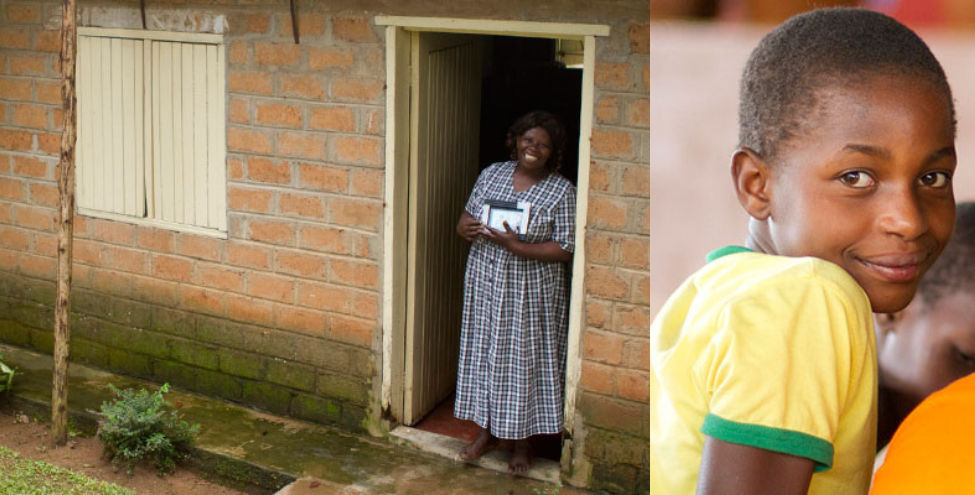 The Situation
The Watoto Village Project is a multi-faceted integrated development project whose direct beneficiaries are vulnerable and at risk children, as well as widows from northern Uganda. Uganda is a country still recovering from years of conflict with the Lord's Resistance Army (LRA).
The Objectives
Multiple villages of residences/homes for children and mothers replicating a loving, caring family; education from early childhood development through to university and vocational training and job opportunities; community outreach programs; income generation employment for women; sustainability initiatives – agriculture, guest houses, small businesses, development education and promotion through children's choirs travelling the developed world; health and medical intervention and training and much more.
The Watoto Village Project runs the Living Hope medical program, which offers medical and psychological support to victims of war – particularly women and children who were forced to be child soldiers or sex slaves. There are 900+ women; 85% HIV+ within this program. Primary goals of the program are to restore dignity and provide income generation; empowering women through life skills and income opportunities. Living Hope Women were psychologically, emotionally and sexually abused by the LRA; held hostage by warlords; lived within IDP camps; and loss family members. Incorporated into Living Hope is a trauma rehabilitation program which provides mental health support in the form of trauma rehabilitation and clinical psychology training for victims of war.
By providing a multi-faceted project, Watoto aims to assist in the rehabilitation and reintegration of victims of war in Northern Uganda back into Ugandan society, while providing sustainable benefits for the wider local communities both immediately and into the future.