J1110

SHINE Project
Uganda, Africa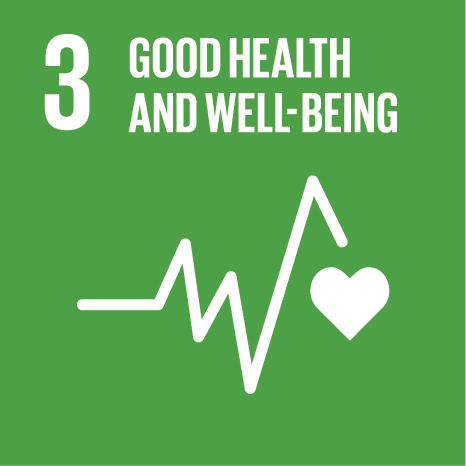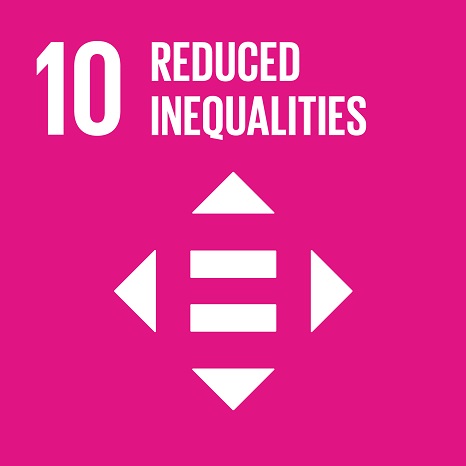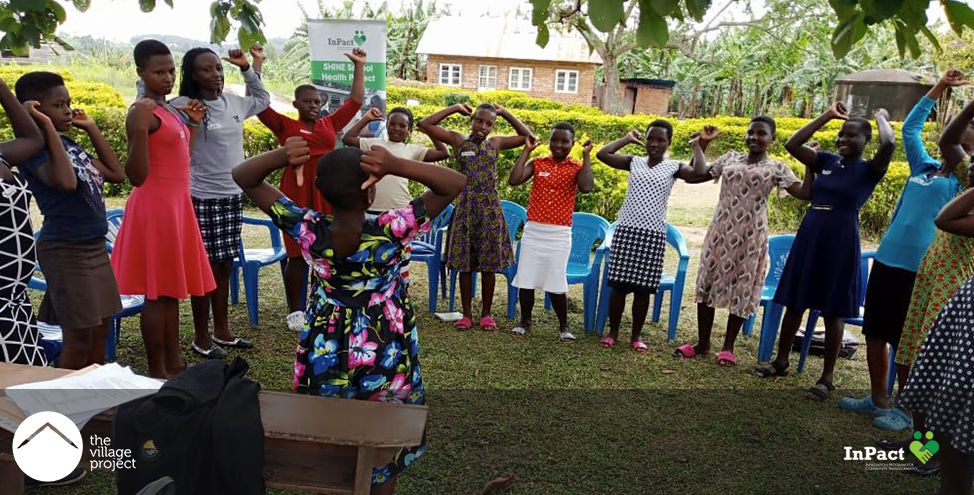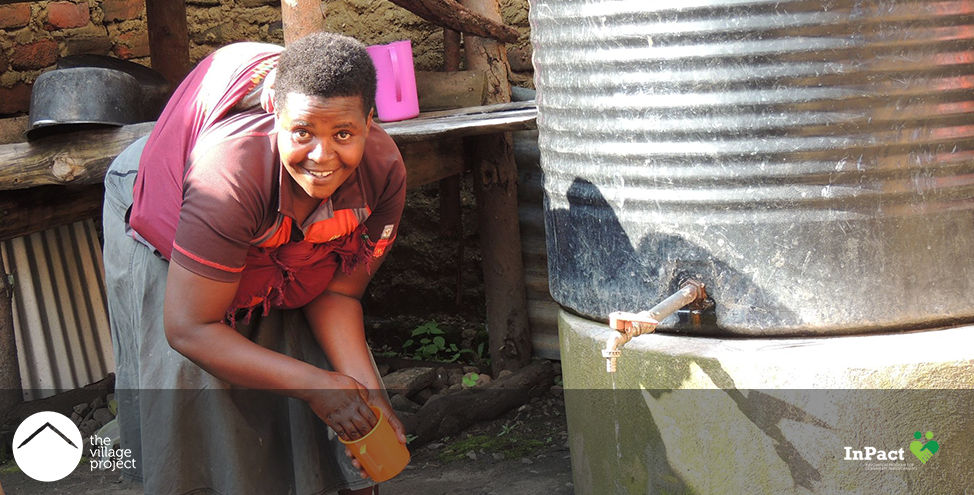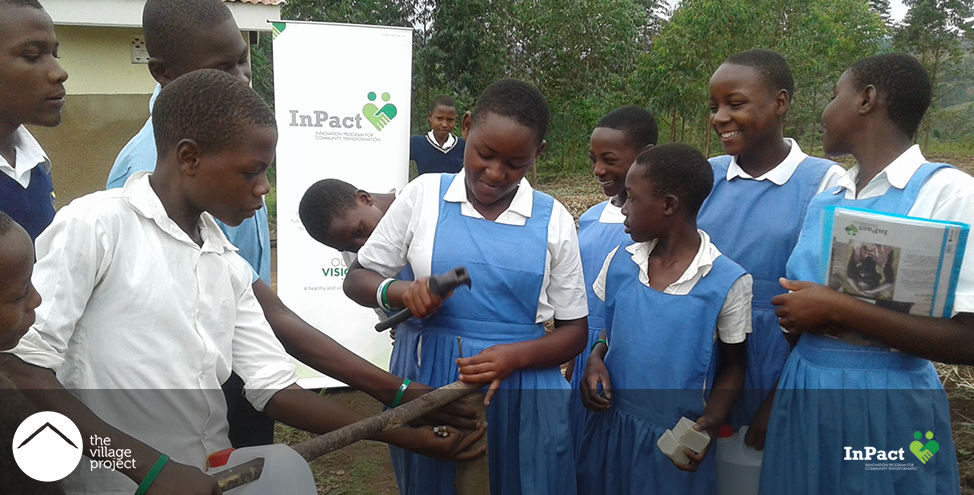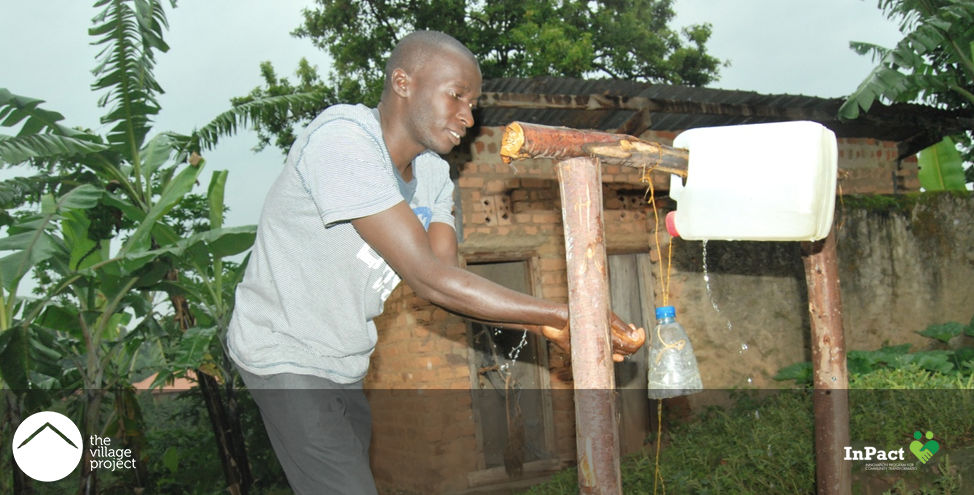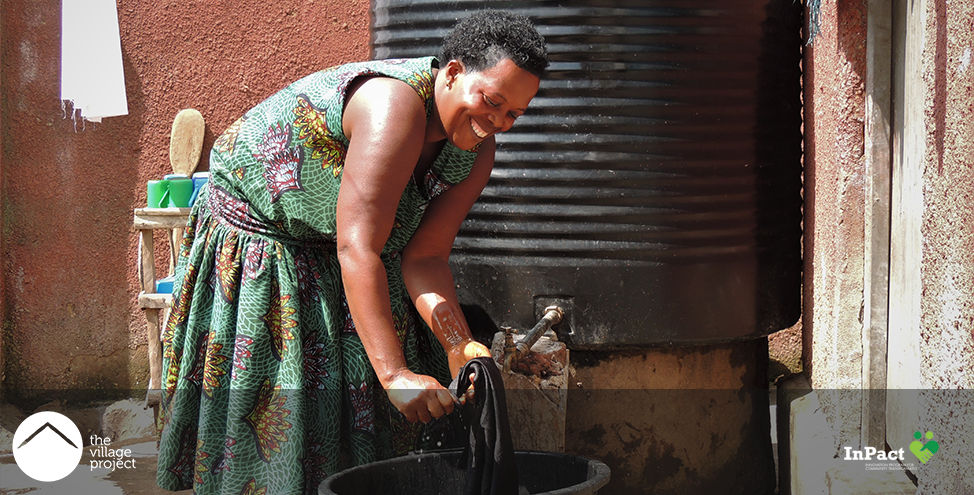 The Situation
A project set out to increase access to safe clean water, improved sanitation and hygiene (WASH) in 4 water stressed sub counties in Rukungiri and Kanungu districts - Uganda.
Through partnership with Inpact Uganda and The Village Project we procure and install domestic rainwater harvesting tanks (1,000 litre capacity) to selected vulnerable households and schools (5000 litre capacity )in the water stressed sub counties.
The Objectives
Train and equip WASH champions in the target districts with skills in WASH related surveillance, promotion of good WASH practices including restoration of polluted and degraded water sources, promotion of water treatment using water disinfectant tablets and other water purification technologies, and usage of safely managed sanitation facilities.
Train and sensitize community members in the water-stressed sub counties on hand washing and other personal hygiene best practices including menstrual hygiene.