J1017

Livelihoods Improvement through Pond Management Kapilvastu
Nepal, Indian Subcontinent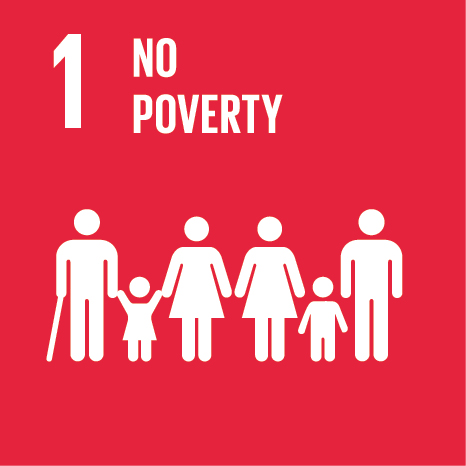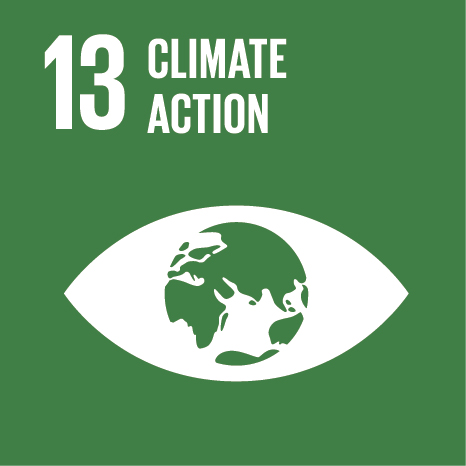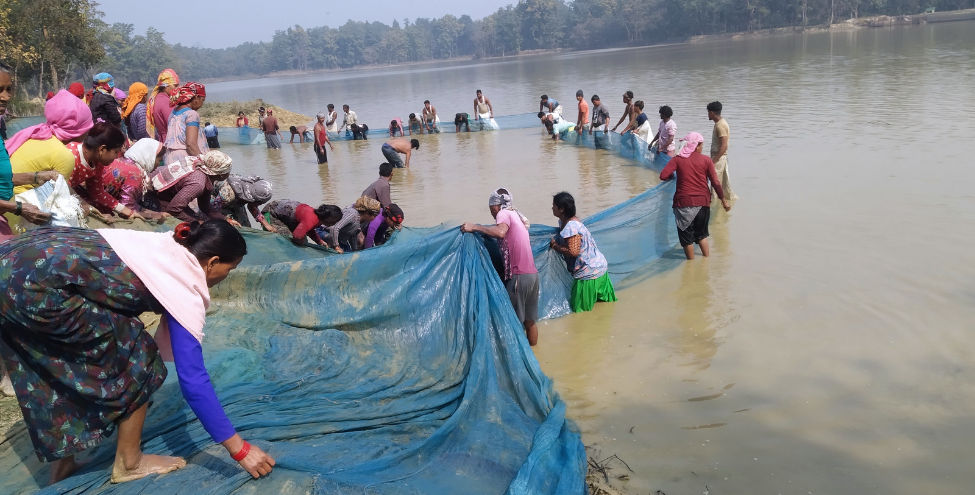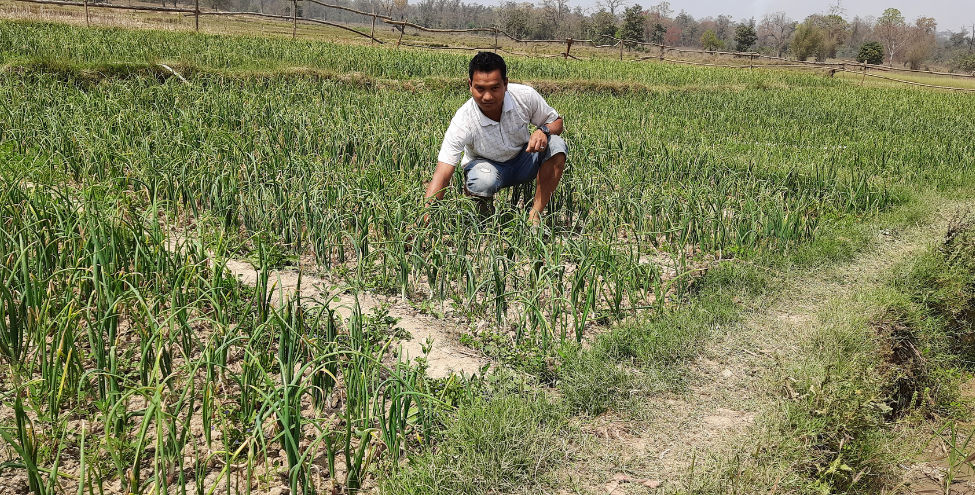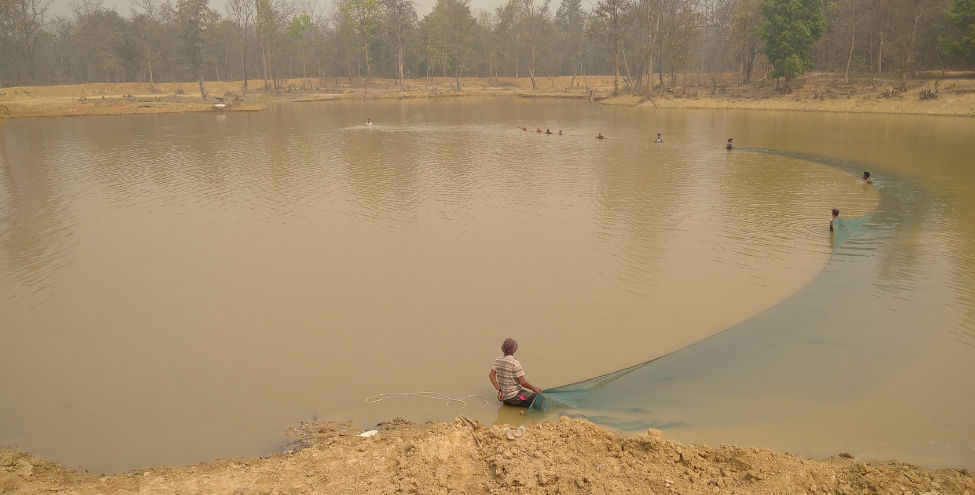 The Situation
In the Kapilvastu district of Nepal local communities depend upon man-made ponds for water supply and the irrigation of crops. Over time siltation has reduced the area and water volume of some ponds, leaving communities with limited resources for fish farming and irrigation. This in turn has inhibited livelihoods.
This project partners with communities to improve the livelihoods of farmers by addressing these issues.
The Objectives
- To improve the livelihoods of the targeted farmers through sustainable management of ponds, crop diversification, enterprise development and commercialisation through demonstrating the climate resilient livelihoods model.