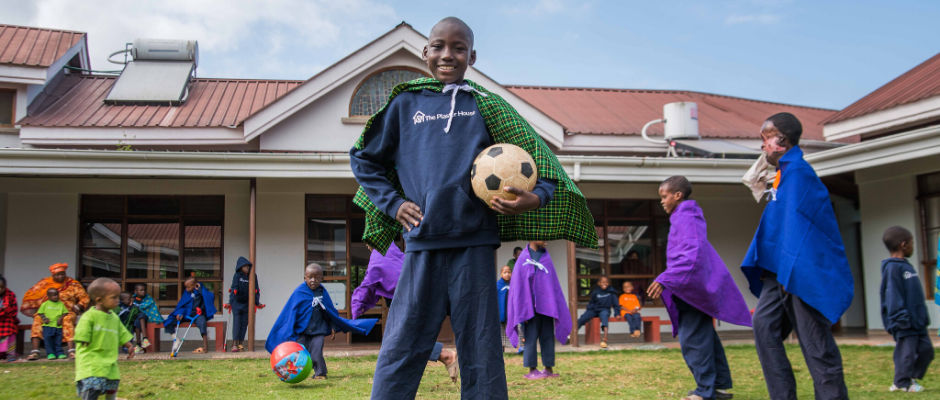 A Community Effort to Protect the Young and Vulnerable
Irene Gleeson Foundation (IGF) has partnered with Global Development Group for project J747 IGF Community Development Project in Uganda since 2006. In 2019 GDG reviewed the implementation of child protection strategies with the IGF leadership team across the project's comprehensive programs, including four primary schools, vocational training, medical care and radio community health education.
Over the past year IGF has worked to improve child protection implementation, following GDG training and support. This year the IGF team were rated number one organisation for Child Protection in the region, with significant efforts being made to shift traditional views on discipline versus punishment in schools, families and the community. Weekly radio talk shows were held on child protection and recently police reported that community child abuse cases have reduced by 23% from the previous year.
Physical disability can impede a child in a developing nation significantly. In Tanzania, project J717N Plasterhouse/ Rehabilitative Surgery Programme provides life-altering surgery for children with correctable disabilities, enabling them to have the greatest chance for success in the future.
After surgery, house mothers, nurses and orthopaedic therapists care for children onsite until rehabilitation is completed. During their stay children receive education, many for the first time in the lives, and often return home asking their parents to send them to school.
Back to Stories