J1127N

Young Champions Fistula Clubs Kenya
Kenya, Africa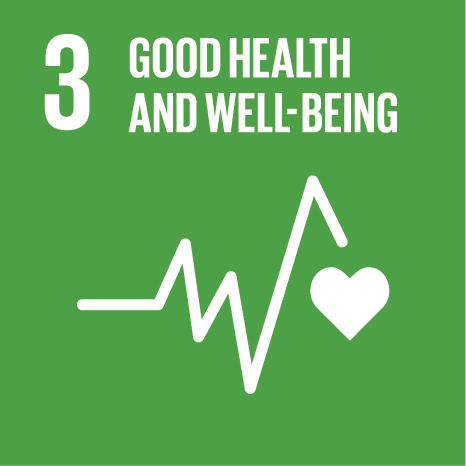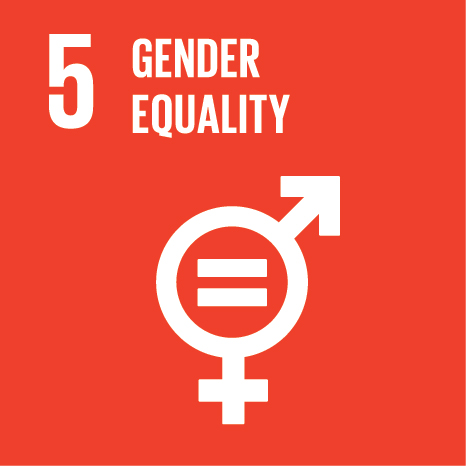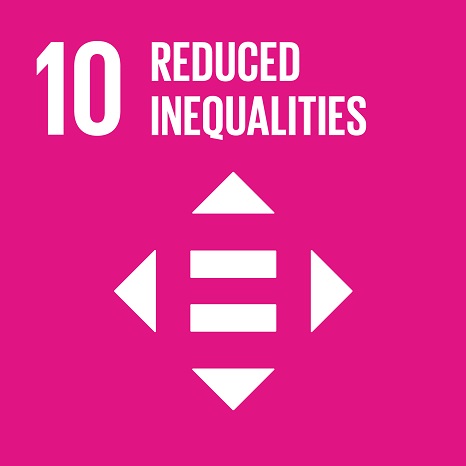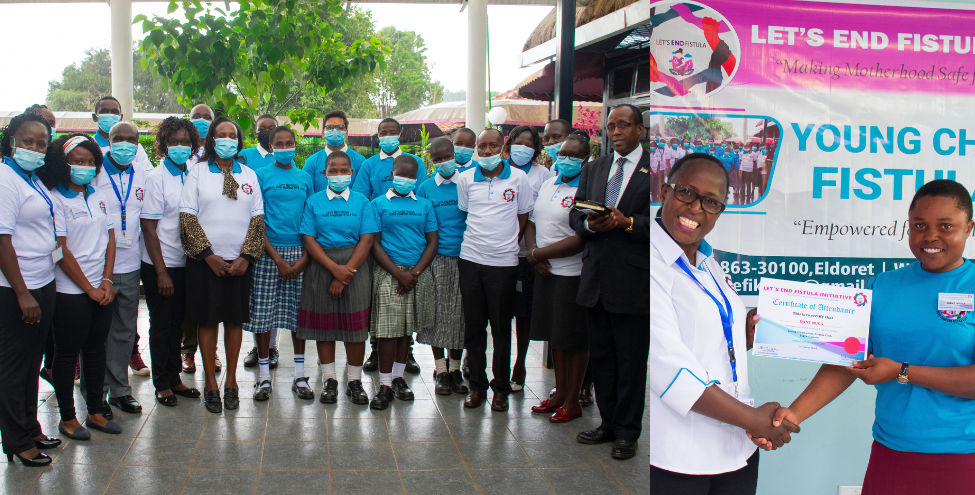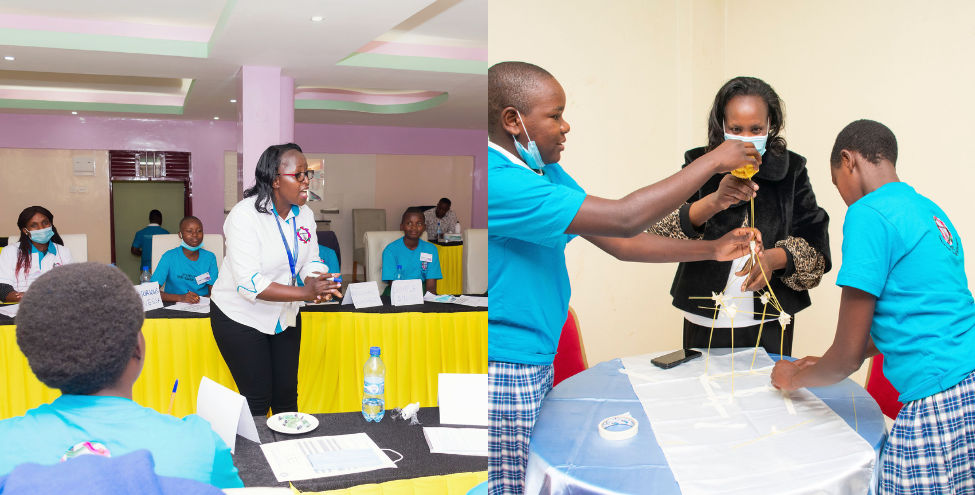 Let's End Fistula Initiative (LEFI) aims to achieve its purpose to end fistula, a childbirth injury that causes incontinence and make motherhood safe for every woman.
According to the World Health Organisation "Pregnancy and childbirth complications are the leading cause of death among girls aged 15-19 years globally and forms 25% of the known fistula cases."
Fistula is caused by:
Child marriage, adolescent & teen pregnancy.
Lack of access to quality health services and education.
Persistent poverty, gender & socioeconomic inequality.
Failure to protect human rights for women & girls.
A key strategic pillar for LEFI is investing in safe motherhood as part of its preventive measures, this includes:
Empowering fistula survivors to serve as advocates and champions for reproductive health, safe childbirth, and fistula treatment.
Educating youth through activating Young Champions Fistula Clubs in schools and creating awareness on sexual and reproductive health, adolescent pregnancy, and harmful cultural practices such as Female Genital Mutilation (FGM) and early forced marriage.
Supporting Young Adolescent Mothers through pre-natal and post- natal treatment and enabling their return to education and/or training.
Young Champions Fistula Clubs (YCFC)
Through Young Champions Fistula Clubs (YCFC), LEFI empowers young people across Kenya to live robust healthy lives and bring about social transformation. LEFI creates ambassadors and peer advocates within the local communities as part of the YCFC Club members who drive and champion social change and transform communities.
LEFI form partnerships with schools to empower and build capacity of boys and girls regarding:
Sexual & reproductive health
Mental health intervention & prevention via skills training and creating safe spaces and social networks for young mothers and pregnant teens.
Gender Based Violence (GBV) and harmful cultural practices such as Child and Forced marriages and Female Genital Mutilation (FGM).
Leadership skills to create ambassadors and peer advocates within their local communities.
Financial literacy skills that will enable the teenagers learn to generate income to meet their basic needs.
Young Mothers Program
In addition, under the YCFC Project, LEFI has a Young Mothers Program which provides supportive systems for those who are already affected (Pregnant adolescent girls and adolescent mothers) through establishment of County Adolescent Mothers Chapters where counselling, pre-natal and postnatal care and return to school support is offered.