J991N

Petal Girls High School
Kenya, Africa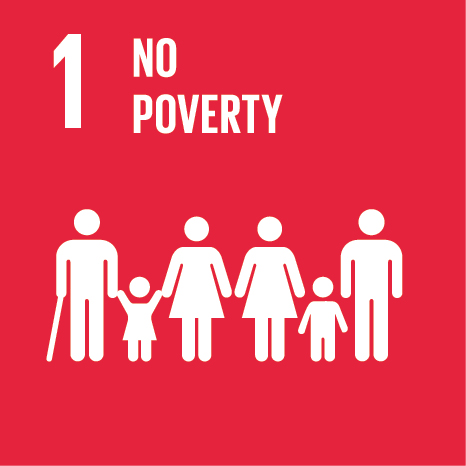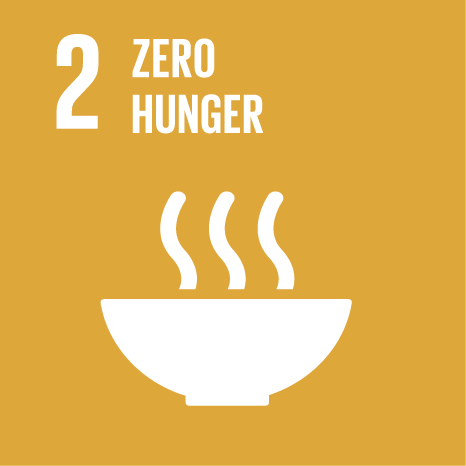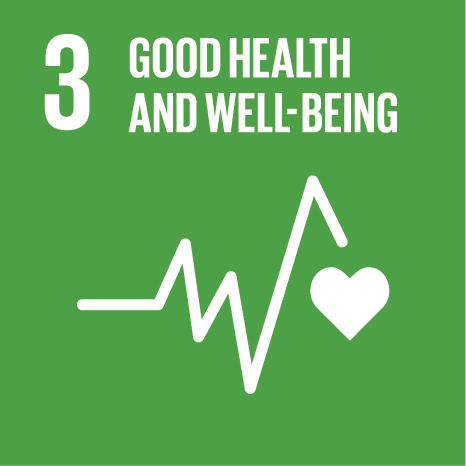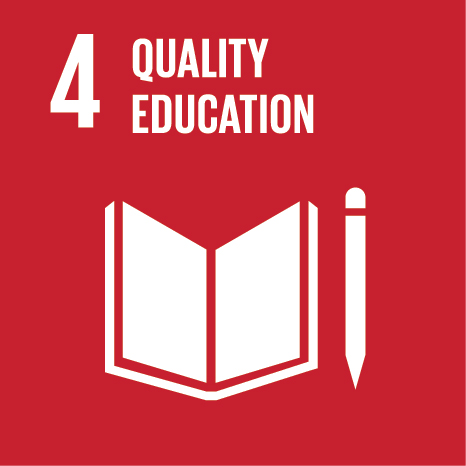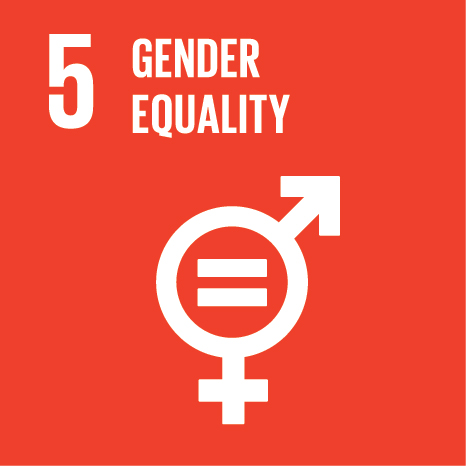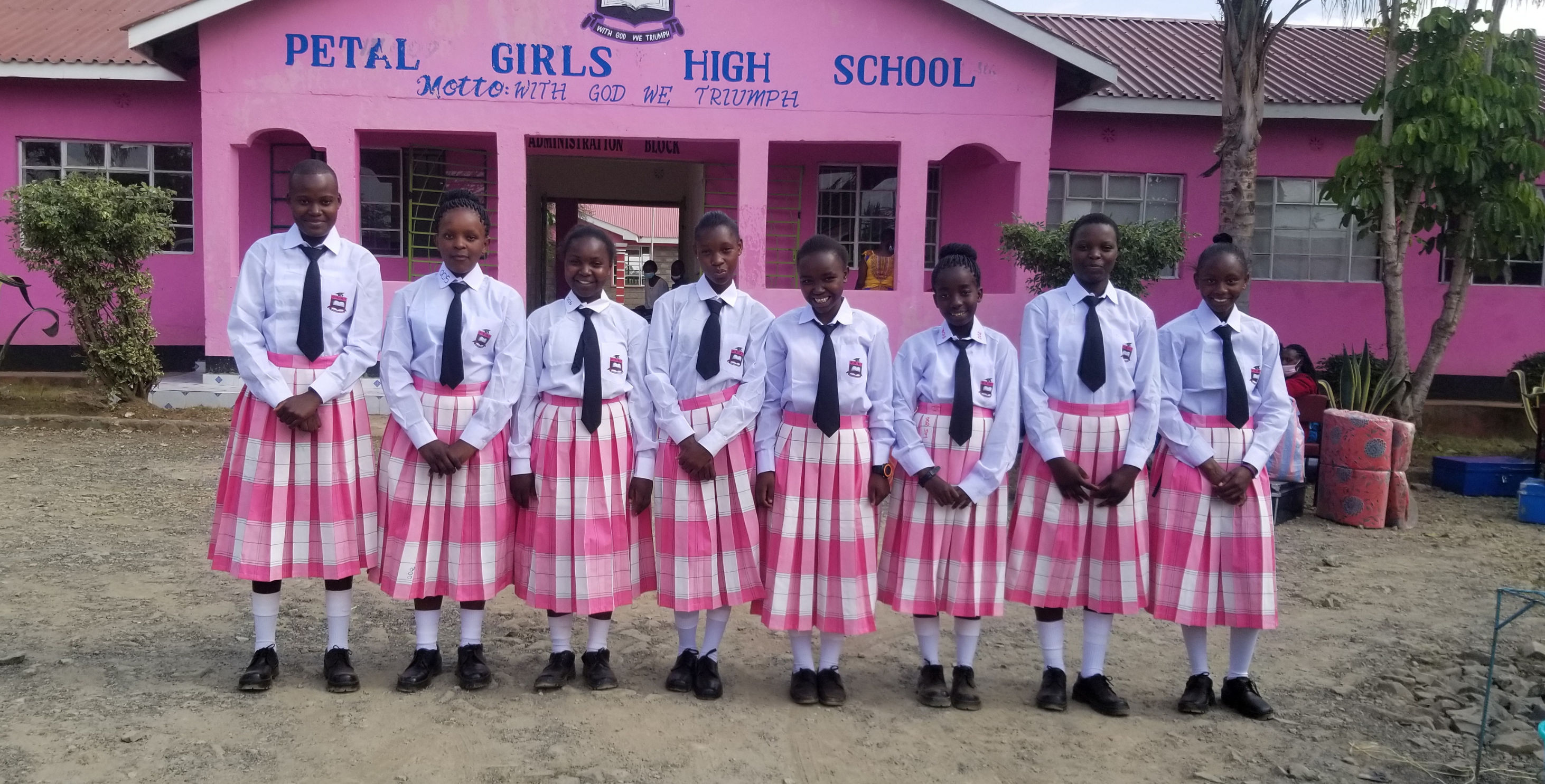 The Situation
Petal Girls High School, is located in Naivasha Sub County in Mirera village which is a slum and about 10 kms from Naivasha town. The school serves the Mirera community that is marginalized because of poverty leaving many children without education.
Petal Girls High School was established to address the education needs of girls who have challenges accessing and completing secondary education due to pregnancies and early marriages. The Petal high school and boarding facilities for girls will enable them to complete their high school education. This will open up further opportunities such as eligibility for continuing to higher education at colleges or universities. The aim for these girls is that a complete education will provide them with the opportunities and knowledge to succeed in achieving their goals and aspirations and gain employment which will break the cycle of poverty and early marriage.
The Objectives
The major objective of the establishment of this school is to enhance access, retention and completion of high school education for girls and thereafter joining colleges and universities. This will help in poverty reduction and self-reliance which will bring about positive change and social and economic development of the community.