J1012N

Geraldine Roche Drama
Zimbabwe, Africa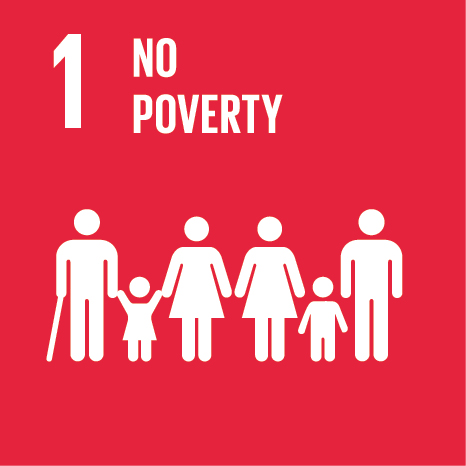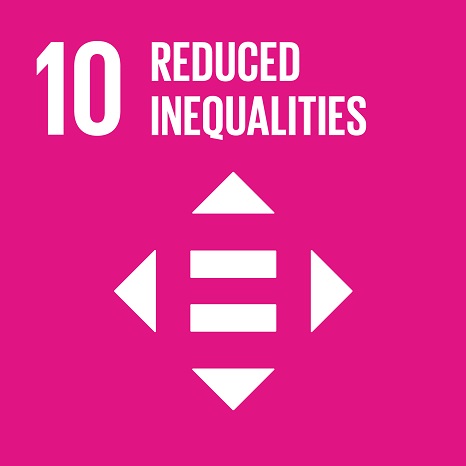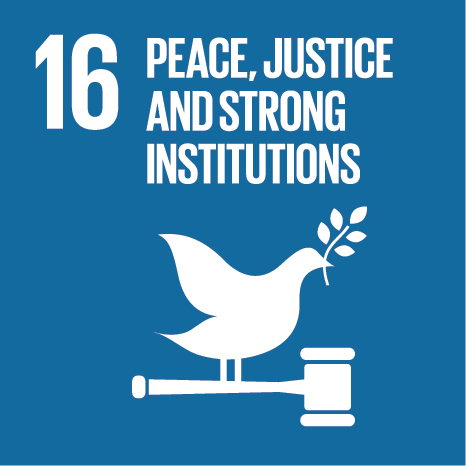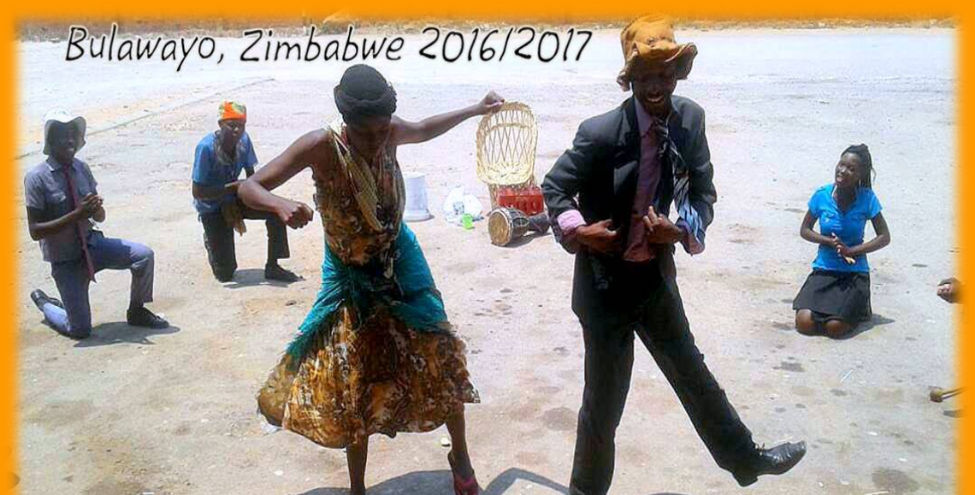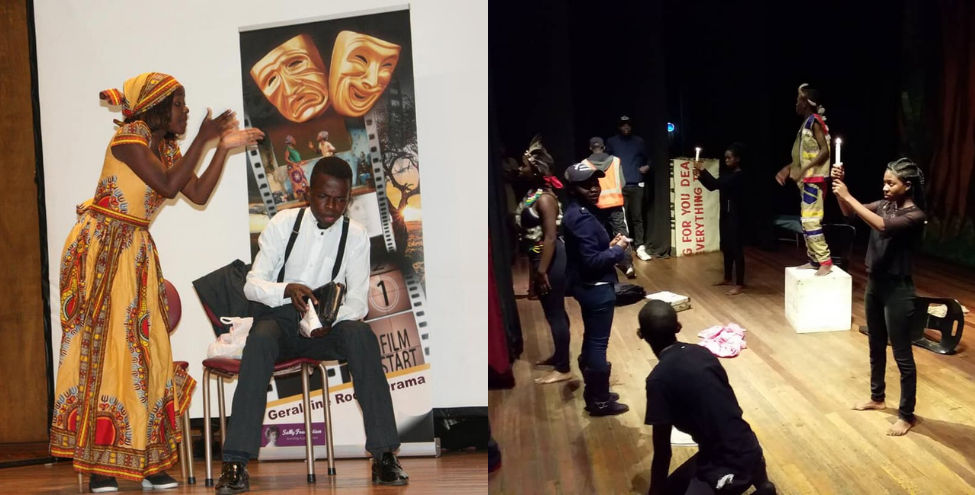 The Situation
The Geraldine Roche Drama Project is an innovative program launched in Bulawayo in 2014 by Geraldine Roche of Australia. The drama program is a Sally Foundation (Geraldine is Co-founder) initiative developed following a drama performance in one of the Sally Foundation Bulawayo Community Gardens. It was established as a tool to reach into the community to both educate people on social issues and provide entertainment. The program is based in Bulawayo and will ultimately be expanded to throughout Zimbabwe.
The Objectives
Use the medium of drama and film production to deliver messages and education on various subjects of social advocacy so as to better inform the community on a broad range of issues including their rights, health practices, gender respect, HIV/Aids and topics such as expected actions and behavior of a local councillor. The program operates on two levels – simultaneously educating and informing communities as well as developing the talent and aspirations of young people.
The project will be used as an advocacy tool which utilises entertainment as a communication tool reaching out to the broader public – mainly encompassing the youth of Zimbabwe as well as key public figures such as councillors, chiefs and other forms of community leadership.
In the process, it is a program goal that youth benefit from skills training and develop capacity for income generation through the arts.