J386N

Mikameni Project
Kenya, Africa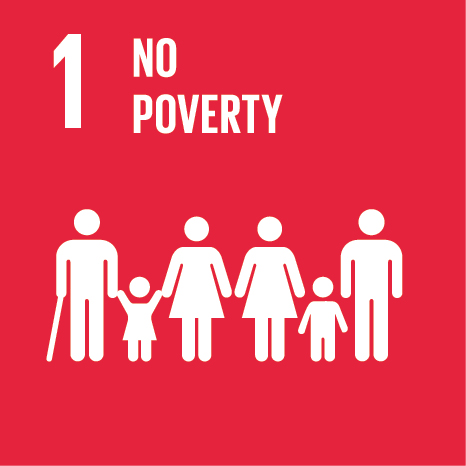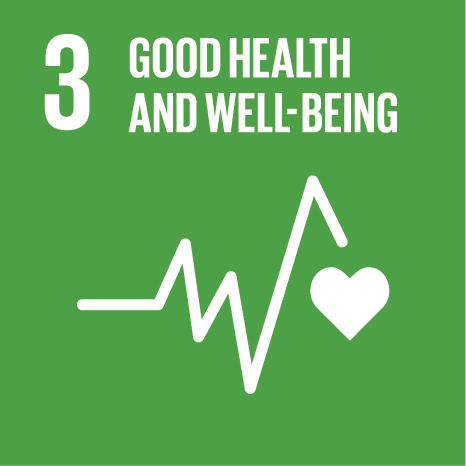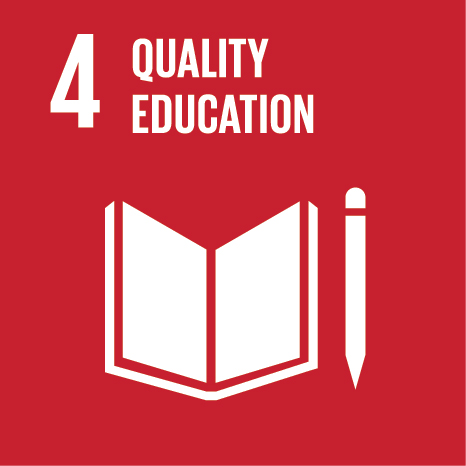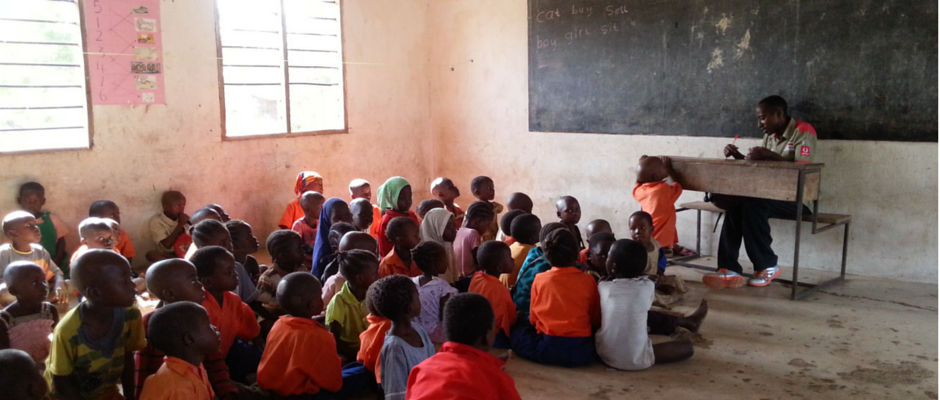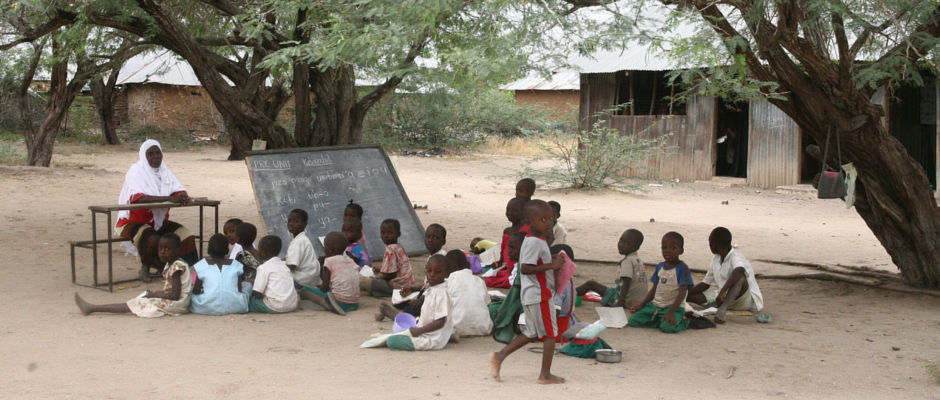 The Situation
J386N Mikameni Project is dedicated to improving the lives of children by providing quality education at Hosanna Gardens Primary school in Mikameni, Kenya. In this small remote village, a multi-purpose hall, common playground area and a new kindergarten, along with the provision of textbooks and scholarships for teacher training have all enabled the improved implementation of quality early childhood education. Now in stage 3, the success of J386 is demonstrated by the parents of the students in the kindergarten requesting the provision of ongoing elementary education, and Good Foundation Kenya have long range plans to assist fulfil this community requirement.
Community development initiatives such as leadership training and business development are also being implemented for the benefit of the wider community. The project works with local government, schools, NGOs, churches and other professionals to maximise its efficiency, whilst implementing the following activities; intensive leadership seminars for local NGO's and organisations; vocational training for pilot business projects to support the economy; enlightenment projects and emergency activities.

The project is reaching out to the community of Mikameni to help them become self-sustaining, thereby improving the quality of the school environment and increasing the knowledge and skills in the community.
The Objectives
To improve level of education at Hosanna Gardens Primary school
To engage the community in development and education programs