J515

Awareness Cambodia
Cambodia, Southeast Asia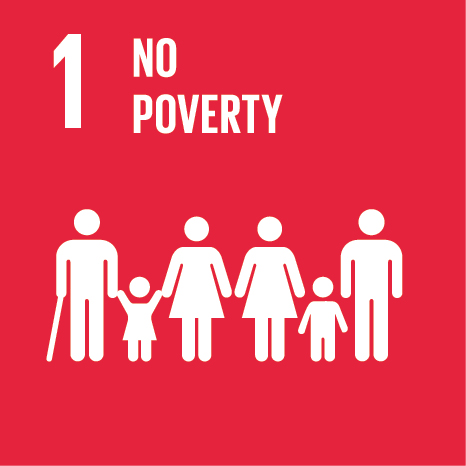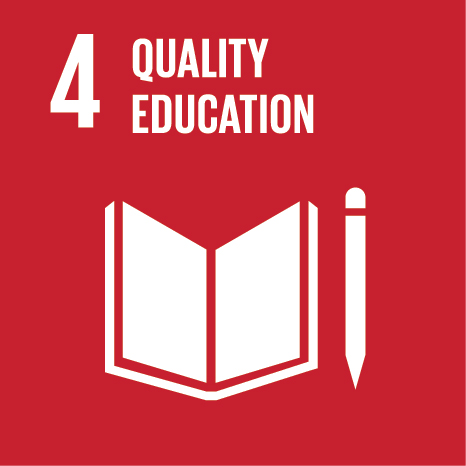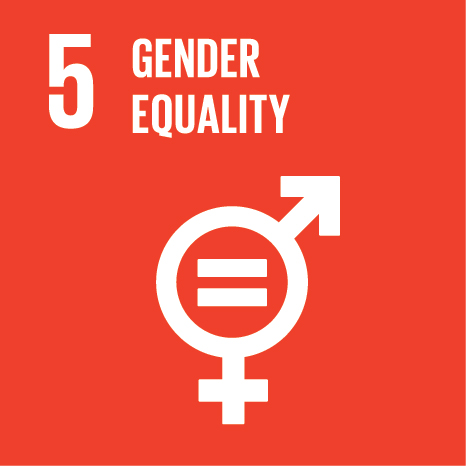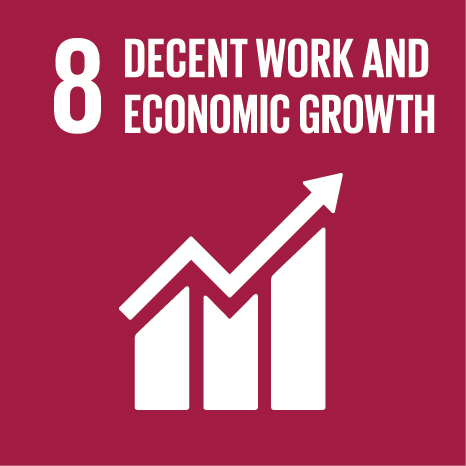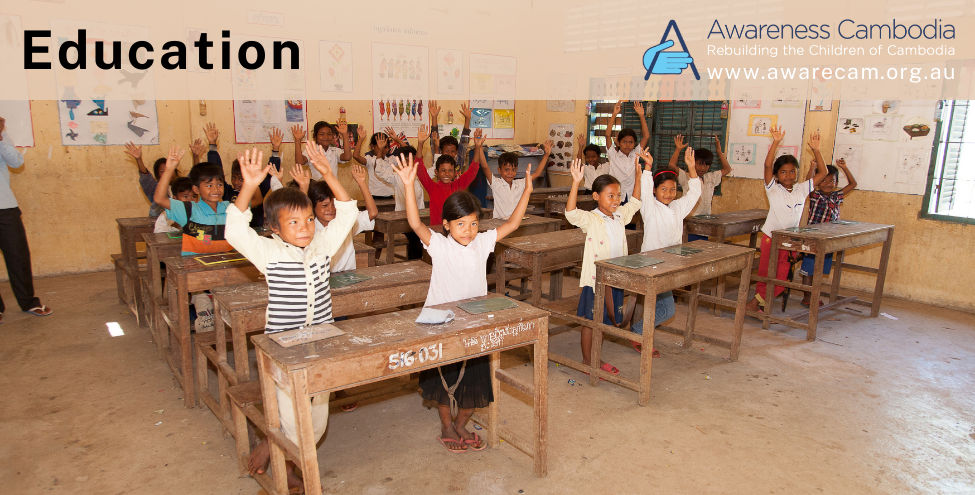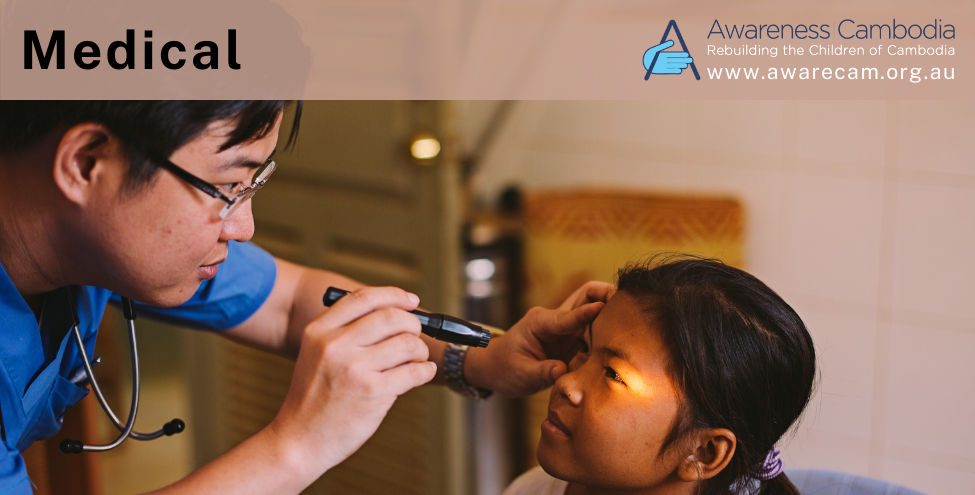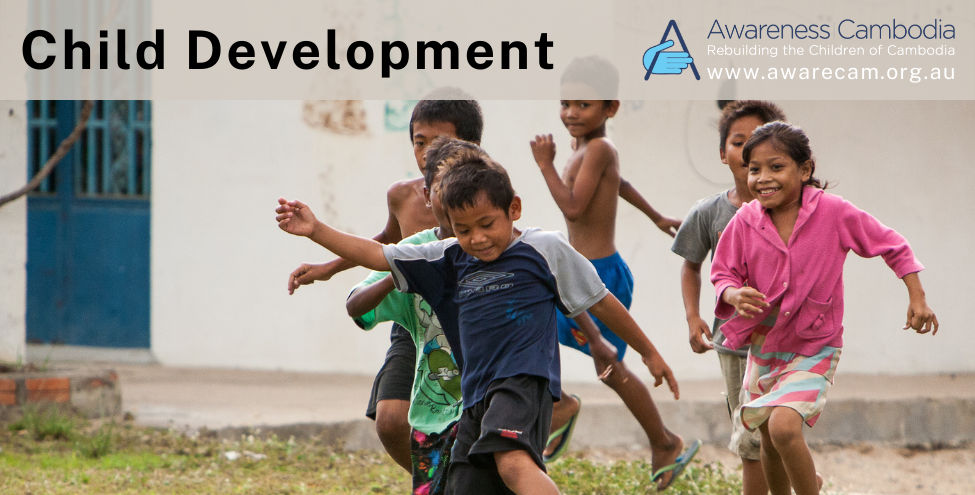 The Situation
Awareness Cambodia is an Australian-headquartered not-for-profit humanitarian aid organisation with in-country teams in Cambodia's capital Phnom Penh and in one of the nation's poorest provinces, Kampong Speu.
In 1995 Dr Gary Hewett OAM established Awareness Cambodia to provide practical support for the children left abandoned and orphaned as a result of the HIV/AIDS epidemic.
Starting out providing a place of shelter, care and support, Awareness Cambodia expanded the child development program with a focus on child empowerment through education. These programs are officially registered and recognised by the Cambodian Government and provide a seamless pathway for Cambodia's most vulnerable from primary school education through to tertiary graduation.
Believing education is vital in helping the young people of Cambodia to take their places in society and help deliver a better future for their nation, Awareness Cambodia introduced an education stream to provide a supportive and nurturing environment to enable the children in Kampong Speu to embark on their education journey.
Support for the provincial community has also been provided through the medical program – Operation Nightingale.
These programs were among the first of their kind in Cambodia, having created hope and support for impoverished children and vulnerable members of the provincial community.
The Objectives
Child Development Program
· Sunshine House, located in Kampong Speu, has provided shelter, care and support for orphaned and abandoned children (infants to primary school-age) from the province, providing a place of safety, security and education
· House of Progress, where students transition from the province to Phnom Penh, provides accommodation and mentoring for children in Awareness Cambodia's care who have completed year 9, providing continued upper high school education, life-skills training and preparation for future employment or university studies
· Graduation House, located in Phnom Penh, provides accommodation and on-going support for students studying at a tertiary level or undertaking vocational training
· Projects are financially supported through child sponsorship and donations
Community Education Program
· Working in partnership with Cambodian and Australian education departments, schools, training institutions, universities, the community, businesses and sponsors to deliver education projects in Kampong Speu and Phnom Penh
· Case4Change program provides much-needed annual school supplies to thousands of primary school-aged children across provincial Cambodia
· Scholarship program enables academically-gifted but under-privileged provincial students to undertake tertiary studies in the fields of medicine and agriculture
· Projects are financially supported through sponsorship and donations
Operation Nightingale
· Established in 2006, the medical services program is dedicated to improving the lives of rural Cambodians, most of whom face challenges associated with illiteracy, poverty and poor nutrition
· ON health centres, employing well-trained Cambodian doctors, nurses, midwives and allied health professionals, have provided critical medical care for more than 35,000 impoverished Cambodians in the Kampong Speu province each year
· This has included Education and screening programs to promote health and wellbeing across the Kampong Speu community
· Having attended to the primary healthcare needs of thousands of rural Cambodians for 15 years, Awareness Cambodia is shifting its focus to addressing the pressing need for suitably qualified health professionals to mentor staff and serve patients in provincial communities, by introducing Tertiary based projects
· Medical scholarship program to be expanded and include support for nursing students
· Professional training, in partnership with international and local healthcare professionals and established educational hospitals in Phnom Penh, provides enhanced training opportunities for Cambodian medical and health professionals
Projects are financially supported through donations