J1158N

Favor Foundation Community Development
Philippines, Southeast Asia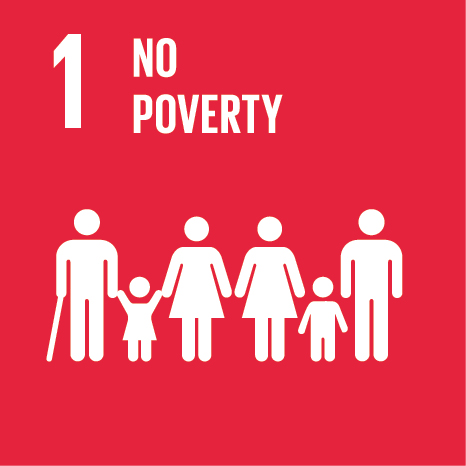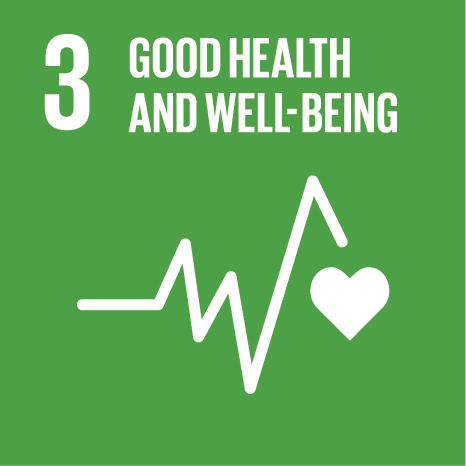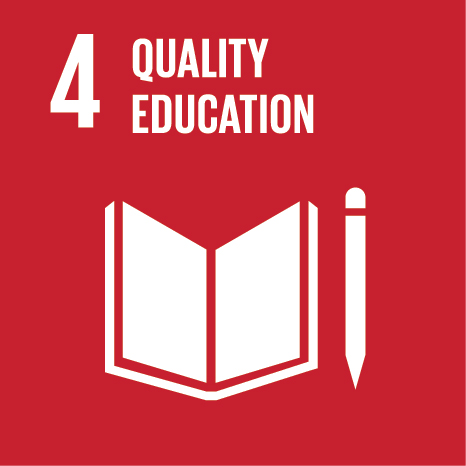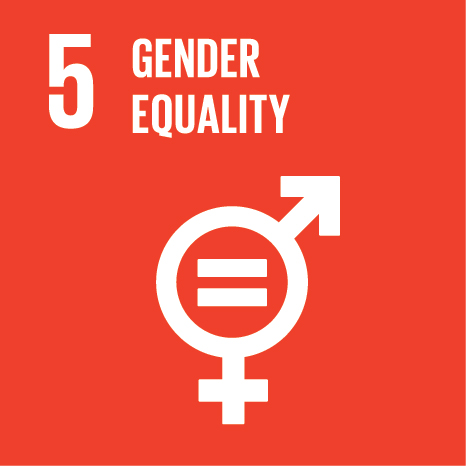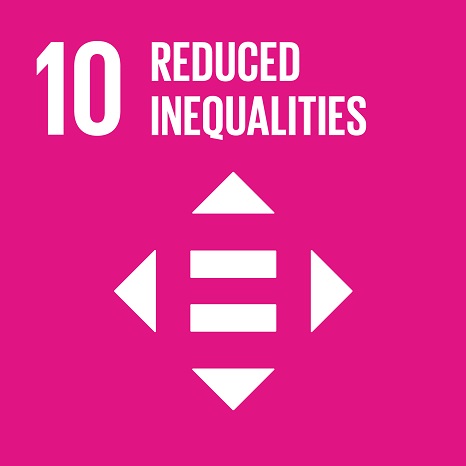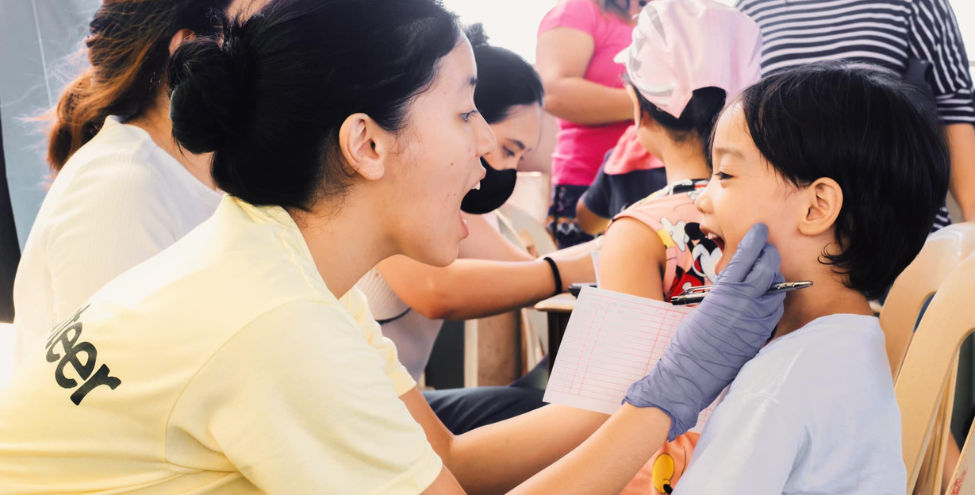 The Situation
Wealth and poverty continue to be a distinct feature of the Philippines. With the wealthy owning most of the wealth of the nation, it has created great social needs that are a constant challenge for the people. A country that has one of the highest rates of income inequality in the world, more than a quarter of the country's population of 109 million live below the poverty line; economic and social inequality is a major problem. Based in Manila, Favor Foundation is dedicated to developing projects that address societal issues. Its mission is to develop projects for the marginalized that address needs of homelessness, hunger, poverty and education in the Philippines.
To help alleviate poverty, the project implements three main activities. (1) Support the educational needs of those who are underprivileged by providing free schooling and covering operational costs at Redemptio school, situated in a poor community along the floodway in Cainta, Rizal. (2) Assist the inmates and families of the maximum women's prison in Mandaluyong Metro Manila with by providing additional personal products and family care, counselling, school supplies for their children and a livelihood start-up project for inmates who are released from the prison who face stigma post release starting new lives. (3) Situated on the Western Pacific typhoon belt and the fringes of the Pacific Ring of Fire, the Philippines is regularly affected by various natural disasters. The project seeks to assist in times of natural disasters with quick response initiatives. Meeting the immediate relief needs and rebuilding communities after natural disasters are a big and continuing challenge.
The Objectives
Partner with Redemptio School, a primary age school in a slum area in Cainta, Rizal, to provide 70 children quality education assistance in the community.

Provide support and assistance to victims affected by disasters (natural and man-made) throughout the Philippines.

To support livelihoods in the Correctional Institution for Women in Mandaluyong City, Metro Manila and provide further reintegration opportunities for 20 inmates and their families post release.