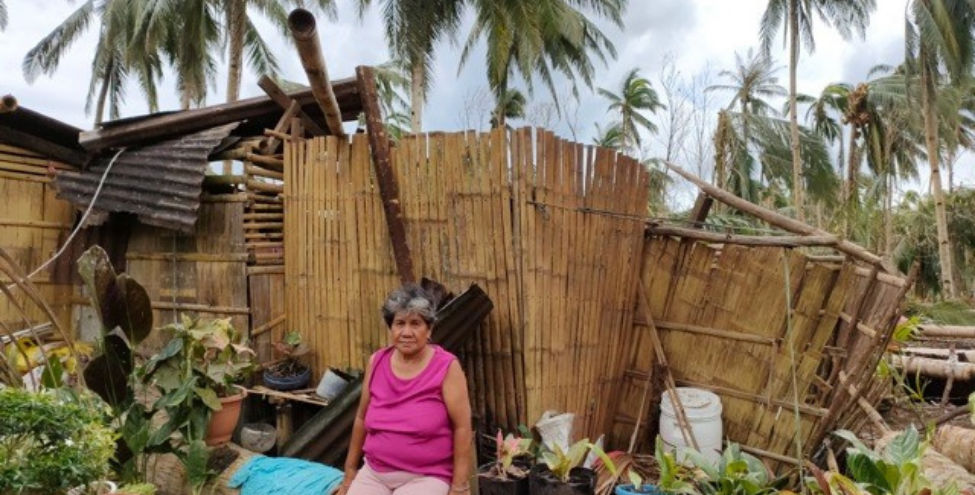 Emergency Relief for Philippines Typhoon Victims
In mid-December 2021 Typhoon Rai (Odette) struck the Philippines. The Typhoon was a Category 5 and bought heavy rainfall and strong winds that affected areas within and around the storm's path.
The super Typhoon tragically led to the loss of many lives, destroyed homes, loss of power and displacement of thousands. The typhoon has affected 4.5 million people specifically leaving destruction in the provinces of Bohol, Southern Leyte and Surigao.
In Southern Leyte GDG project J519 Center for Change is implementing an emergency relief project.
In the past weeks, the team identified areas locally and in Southern Leyte that require emergency assistance. 100 food relief packages have been created and distributed containing rice, canned goods, and fruit to disadvantaged local families.
Currently, the team has targeted clearing debris from roads and homes left damaged, purchasing a chainsaw to start their mission. It could cost up to $1,200 AUD to rebuild destroyed homes. Many don't have the required means and financial capability to rebuild their homes so the team are focusing their efforts on supporting these vulnerable families in Leyte.
If you would like to further support Center for Change's emergency relief work, donate via the link below.
Back to Stories