J1162N

Education & Health for New Hope
Cambodia, Southeast Asia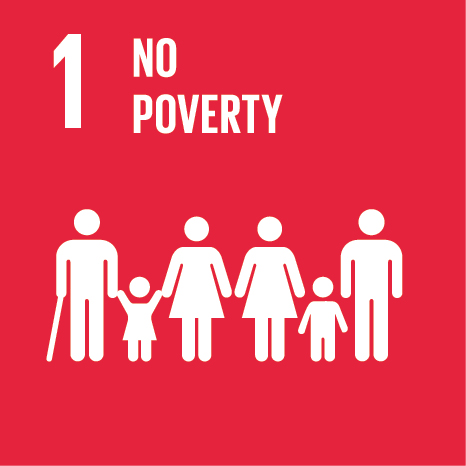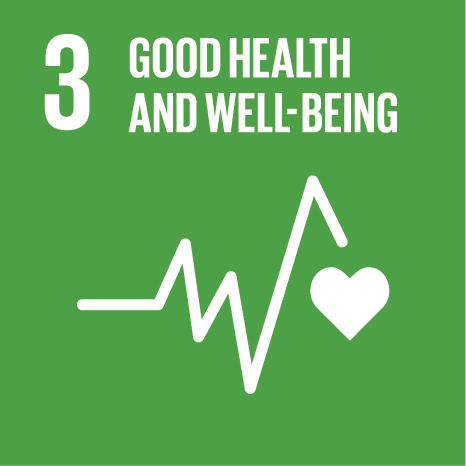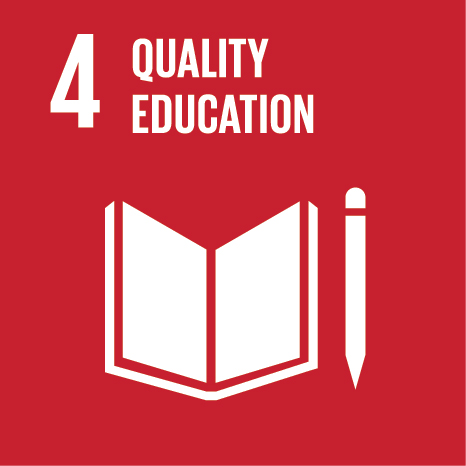 Education & Health for New Hope addresses challenges of education and healthcare poverty for the poorest families in Siem Reap, Cambodia. The core issue facing many families and their children is the cycle of poverty. Whilst parents know that education and good health play vital roles in helping break this cycle, the lack of adequate income makes it very difficult to access schools and medical treatment.
How does the project help?
· Provides pre-school education for children unable to access government schooling. Pre-school education not only educates the child but develops a thirst for education and allows parents to seek employment and older siblings to remain in school.
· Allows each child to engage in a range of educational activities including English, writing, basic hygiene, and art, singing, listening to stories and playing games.
· Supports teenagers and young adults to enhance employment opportunities, including in the vibrant hospitality and tourism industry in Siem Reap, through English language, computer and vocational skills training.
· Offers regular health checks, treatment for minor issues and referrals to local clinics for school students and staff.
· Facilitates a crisis relief program providing items such as mosquito nets and sleeping mats when faced with a personal or community tragedy – all the while, supporting families towards independent and sustainable futures.
We no longer offer individual student sponsorships, preferring to distribute donations equitably while avoiding the administrative costs of managing individual sponsorships. Education & Health for New Hope looks forward to your financial partnership and contribution as we dedicate ourselves to improving the lives of children and families working to change their futures.

The Project's in-country partner, New Hope Cambodia, was founded in 2007 by Soth Kemsour, a child of the Pol Pot era, with a vision to help people living in the slums find hope through education. Since 2007, New Hope Cambodia has grown from a small 2-room grass-hut school, to a purpose-built complex comprising a school, training restaurant & health care center.