J1143N

Medical Entitlements Literacy Assistance, India
India, Indian Subcontinent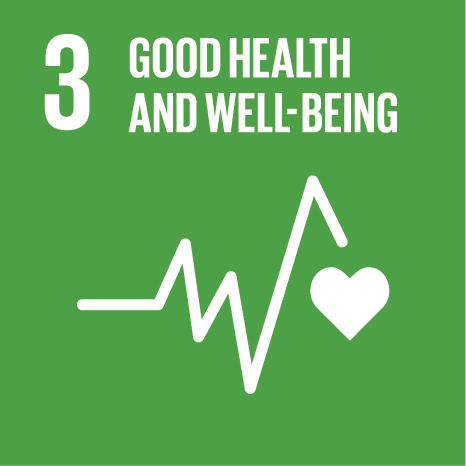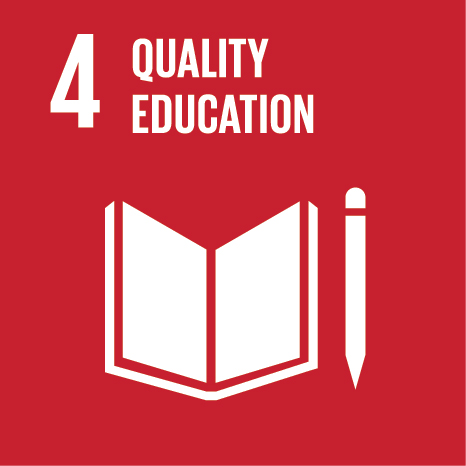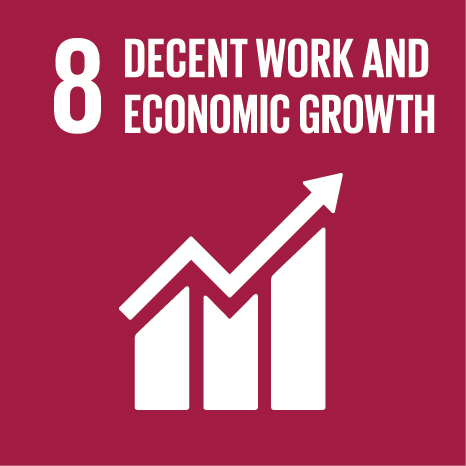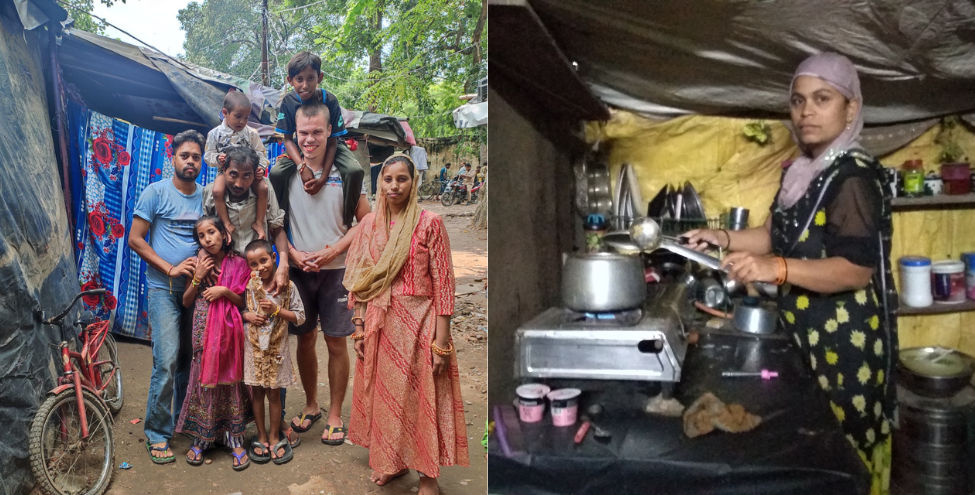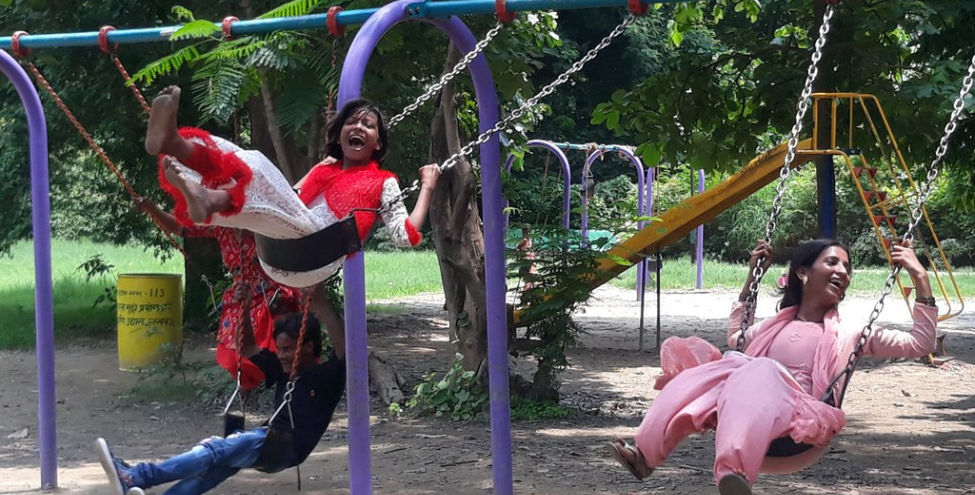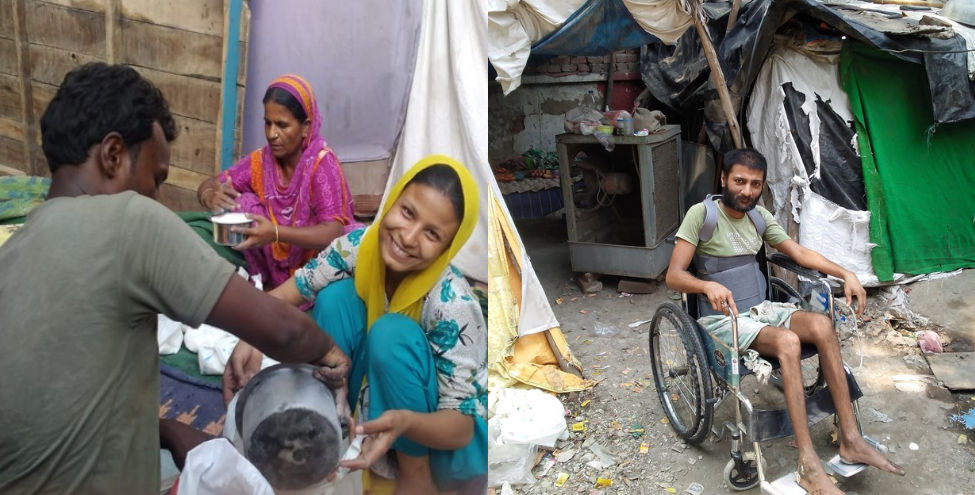 The Situation
Our project, MELA (which means 'festive fair' in Hindi) works in several urban poor communities in central Lucknow – the capital of Uttar Pradesh, India's most populous state. Many people have migrated to the city seeking employment and a better life, but often end up in the harsh conditions of urban informal settlements (slums) built illegally on marginal land – for instance, by the side of railway tracks and sewage canals. Here they struggle to eke out a living, often lacking access to healthcare, education and various key government schemes. The Covid pandemic has put India's already underfunded public health and education systems under severe strain, making it all the harder for the poor to access their rights.
The Objectives
Medical: Often the poor are unable to access the healthcare they need, due to the complexity and expensiveness of the medical system. We help by taking people to hospitals, buying medicines, and giving cash support to patients. Over the past few years, we have taken hundreds of people to hospital for a huge array of issues – from broken bones to bronchitis, from tuberculosis to thyroid complaints! We've also had the privilege to witness a few people recover miraculously from critical illnesses.
Entitlements: We help people fill forms and submit them at various government offices for key documentation and services, including aadhar & PAN cards (basic ID), ration cards (subsidized food grain), bank accounts, pensions (disability, old age & widows). A primary focus has been gas connections, as the fuel transition from wood to gas has huge health, environmental and economic benefits. The main reason that many people still do not have a government gas connection is the upfront cost. In our project, we are subsidizing half the upfront cost of the connection. So far we've helped over 400 people get gas connections.
Literacy: We use the Global Dream Literacy program, which is based on asking questions of the learner and giving them time to think. This is much swifter and more effective than the rote learning methods commonly used in India. We run several literacy classes in various slums, in which one or two team members mentor 10-30 kids, giving them individual attention and facilitating peer learning. So far over 200 kids and a handful of adults have become literate.