J1085NR

Newlife Tomnupdyke Trade Training Centre
Cambodia, Southeast Asia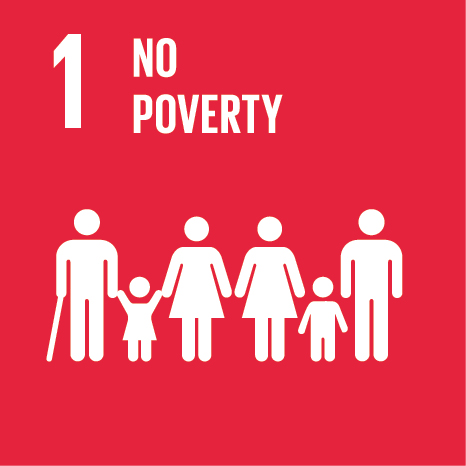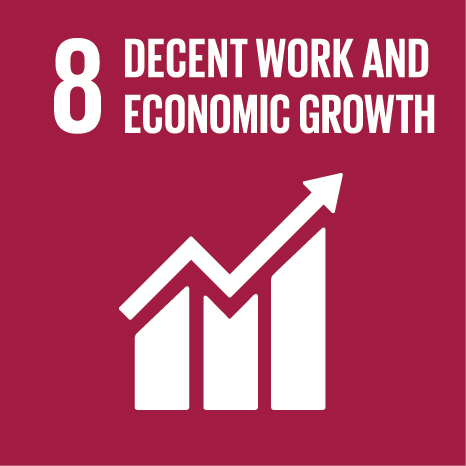 The Tomnupdyke Training Centre aims to provide vocational training and education as well as developing and teaching skills needed in the construction industry.
In the region of Tomnupdyke there is rapid growth happening with many new construction projects and the demand for skilled labor is increasing.
At the completion of the training local men and women, who are able to demonstrate proficiency in required trades, can progress to find work which enables them to support their families (breaking the poverty cycle) and also bring stability to the community they live in.
The Training Centre will provide courses in the following areas:
Furnishing (joinery, cabinet making)
Engineering (welding, fabrication)
General Construction (electrical, plumbing)
Our vision is to develop future leaders in the construction industry and provide skilled workers focusing on quality products being made in healthy workplaces.