J1085NS

Newlife Cambodian School Build
Cambodia, Southeast Asia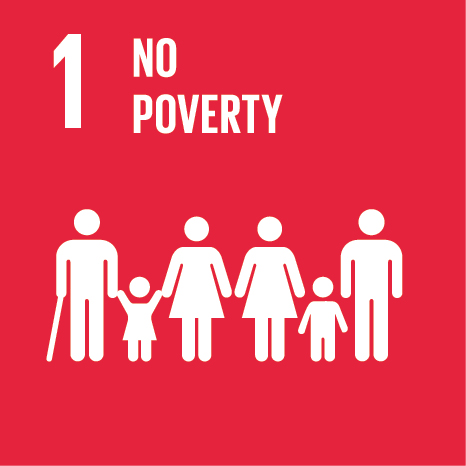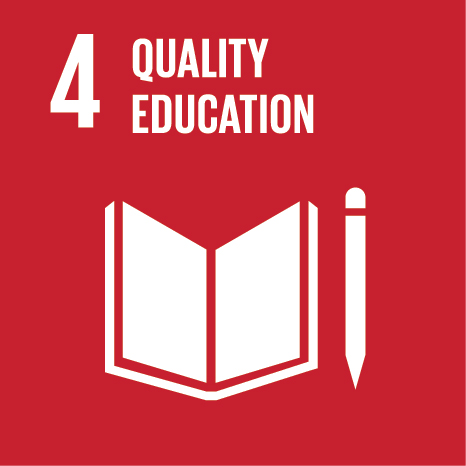 The new Bridge of Hope School is currently being constructed in Poipet, Cambodia. When completed it will serve and educate over 500 children.
Our mission partners Perlito and Rose, will continue to be the Principals of this school and Byron Davis, another one of our missions partners, will give oversight to the entire building project.
Most of the children sponsored through Newlife will be attending Bridge of Hope once it's completed.
Thank you so much for your generosity!