J874

EduCare Project
India, Indian Subcontinent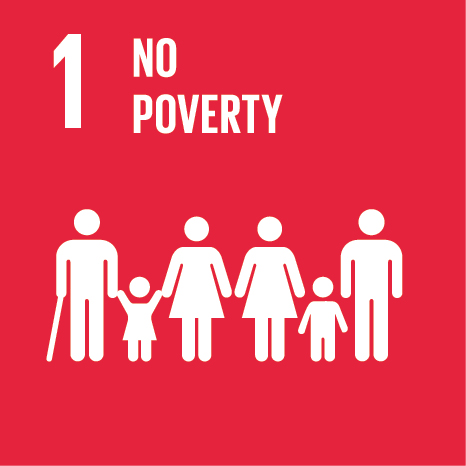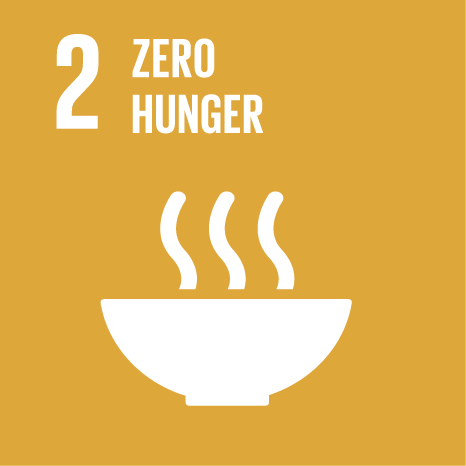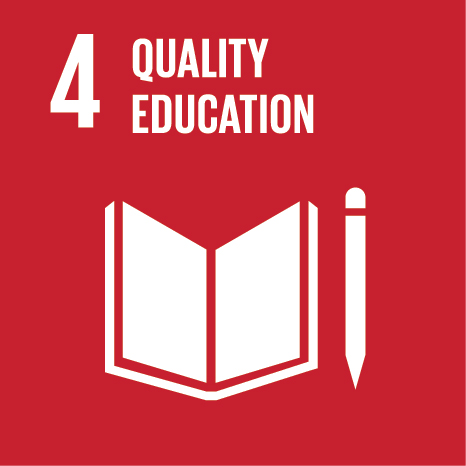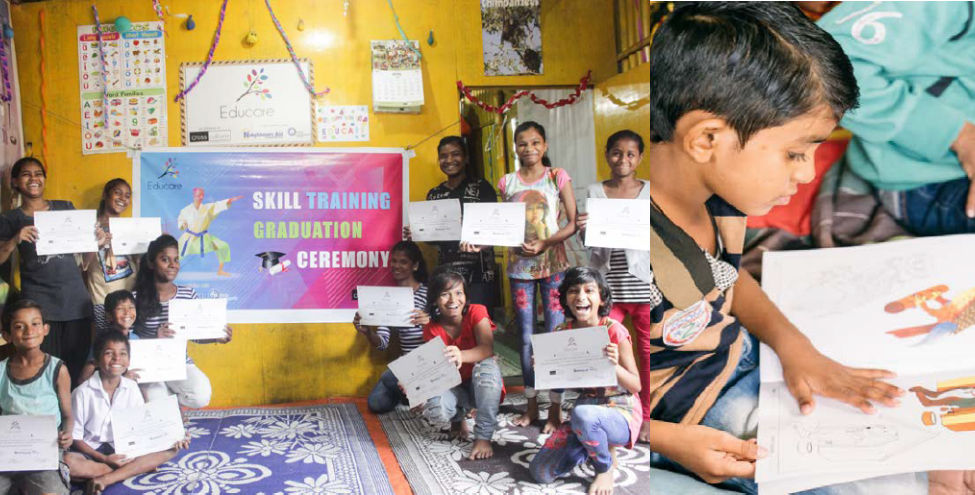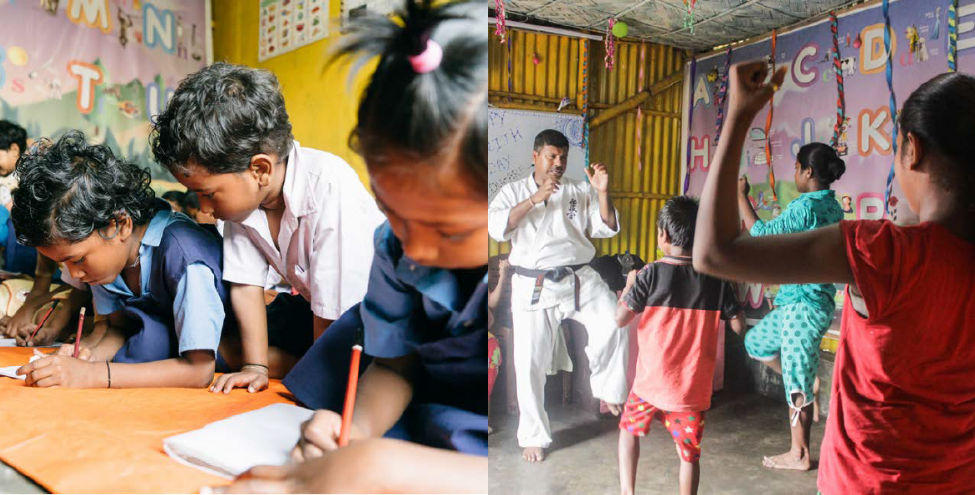 The Situation


J874 EduCare Project in Bengal, India is a centre that provides informal education for children and aims to prepare them for enrollment in mainstream schools. EduCare Project is established in a large slum community and provides informal education free of charge to children between the ages of four and ten.
The Objectives
Two teachers and two teacher aids will be employed and tasked with the job of educating a number of children on basic literacy and numeracy.
Prepare 100 students each year for the mainstream schooling system, feed the children one nutritious meal a day and conduct six medical camps for the slum community each year.