J1074N

Fresh Hope Agape Center
Philippines, Southeast Asia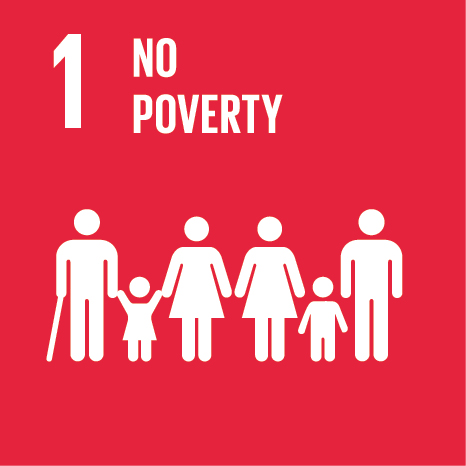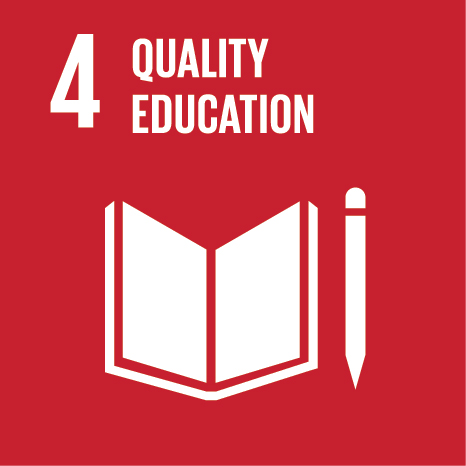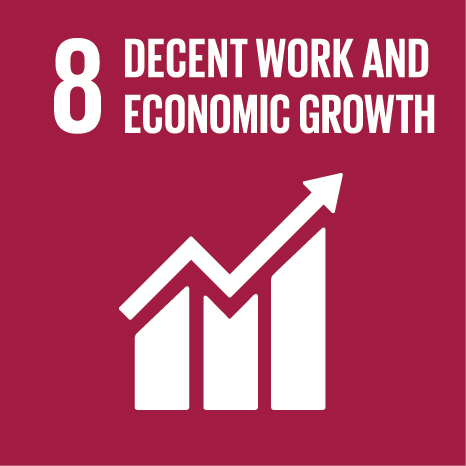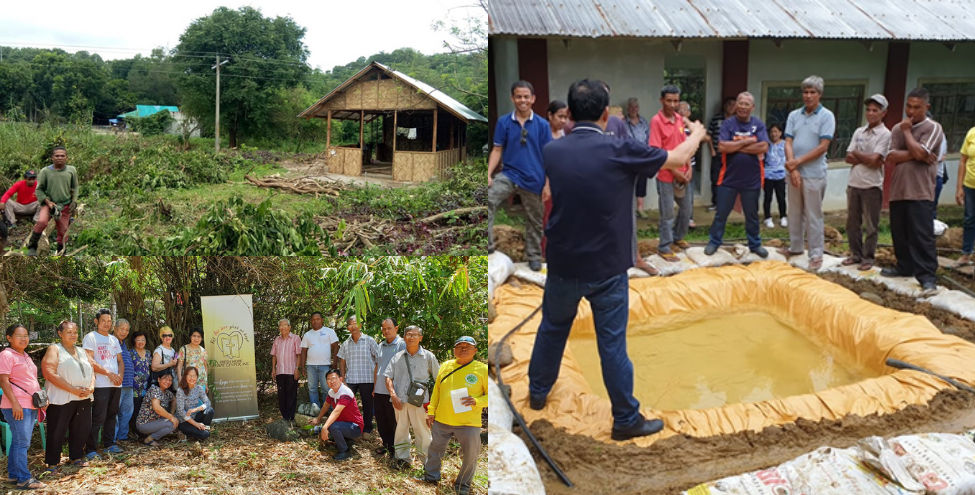 The Situation
Fresh Hope Agape Center Inc. (FHAC) was established in December 31, 2017 to provide livelihood and capacity building programs to impoverished and indigenous communities of Zambales, Tarlac, and Pampanga. The vision of FHAC is to empower individuals, families and communities while protecting their cultural heritage.
To help alleviate poverty in these tribal communities and other local villages, FHAC Inc. will implement two (2) strategies: (1) promote community development through capacity building projects focused on livelihood and self-sustainability; and (2) reduce structural barriers to education and higher learning.
The Objectives
Provide training and jobs to local farmers operating a coffee-based sustainable community project and a livelihood training center on organic vegetable and fish farming as small-scale business for households.
Help 365 children finish elementary school through support of school fees, supplies and transportation.
Literacy support program providing school supplies, transportation and school fees support to help children finish elementary education.
Establishment of a half-way house that will support deserving high school graduates get opportunities to finish vocational training or college education in the lowlands by providing board and lodging during school days.