J1069

Healthy Mothers and Babies- ACTS
India, Indian Subcontinent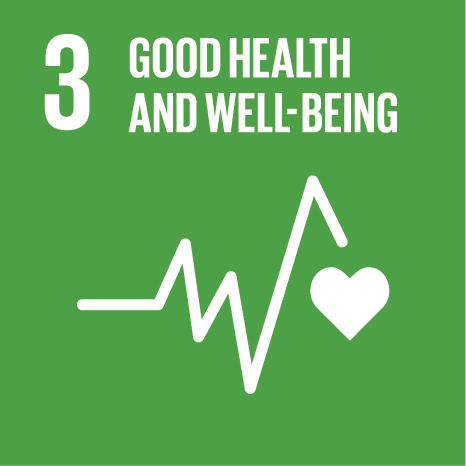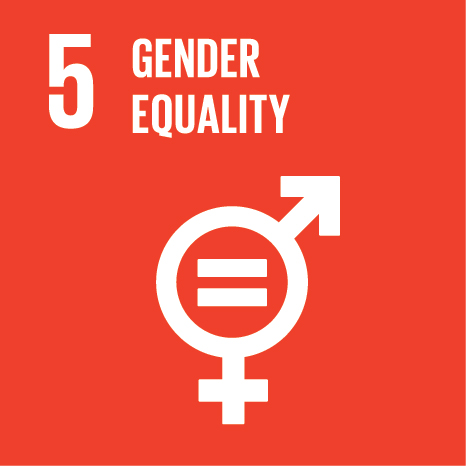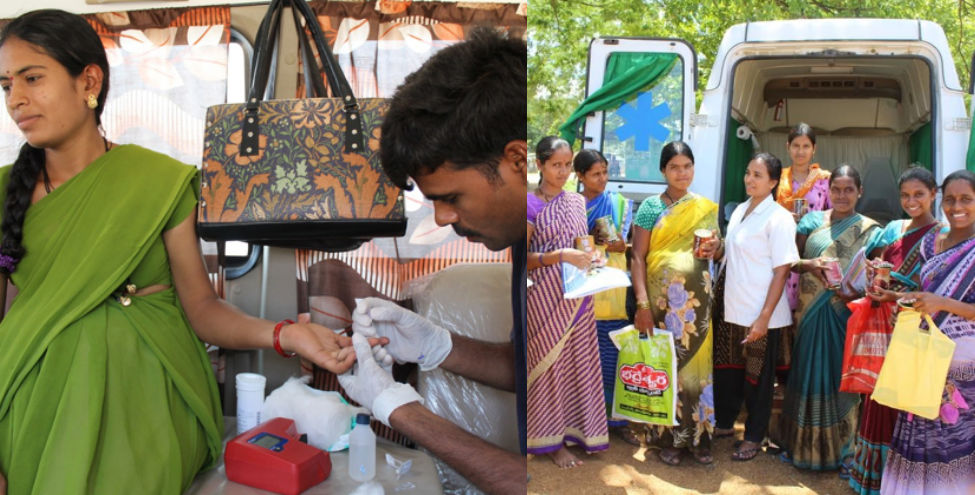 The Situation
In the Tandur region illiteracy, misinformation and poverty result in many women dying in the course of their pregnancy or in childbirth, there is also no proper medical help to meet emergencies locally.
Many families discriminate between male and female children when providing nutritious food, further highlighting gender based discrimination.
The Objective
Establish a basic mobile clinic where pregnant women's health and nutrition are monitored and education is provided about nutrition, health and hygiene. Vitamins and supplements including prenatal multivitamins, Folate, Iron, Vitamin D, Magnesium, Calcium and Probiotics, will be provided to support this on a regular basis. The pregnancy will be followed from the 4th month of gestation until 6 months after the child is born. Supplements will include two tins of nutrition powder, 30 iron folic tablets, 30 calcium D tablets and Vitamin A&D tablets per month.