J975N

SCCO Education Andong
Cambodia, Southeast Asia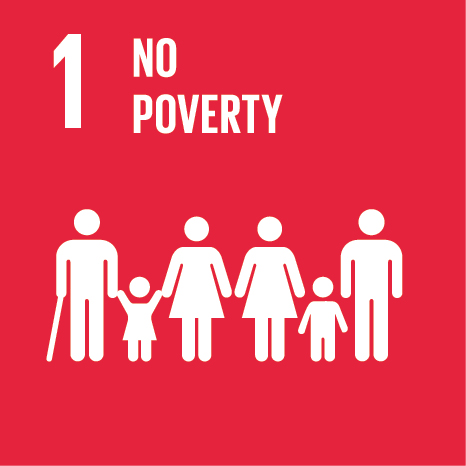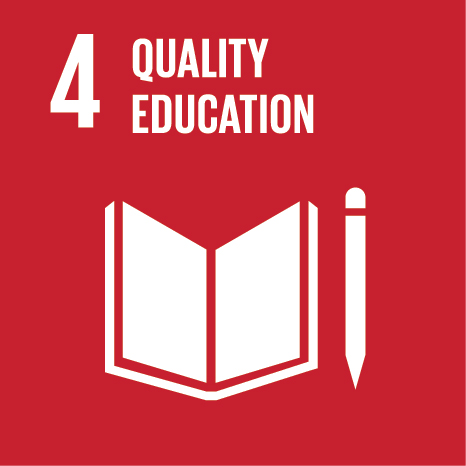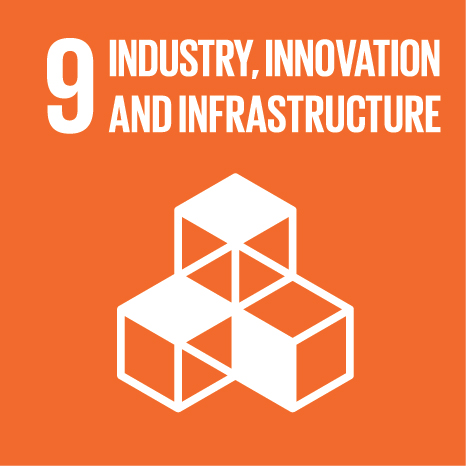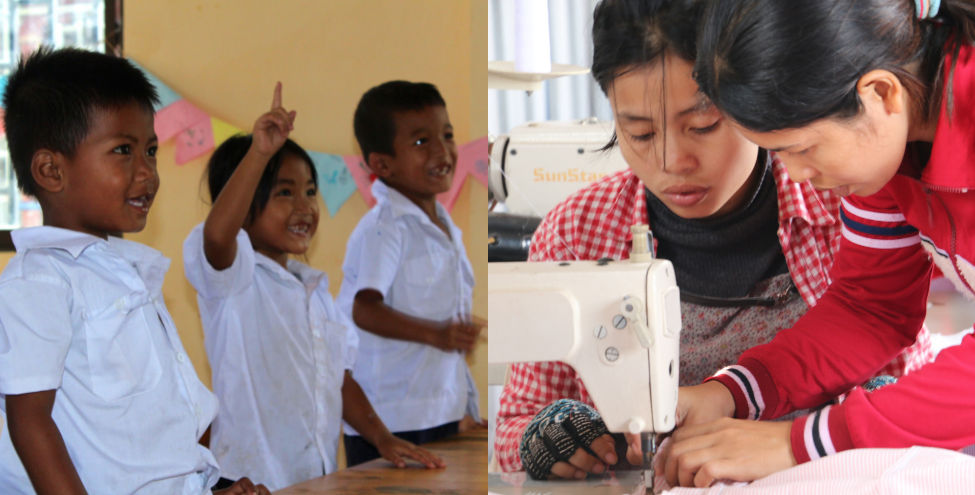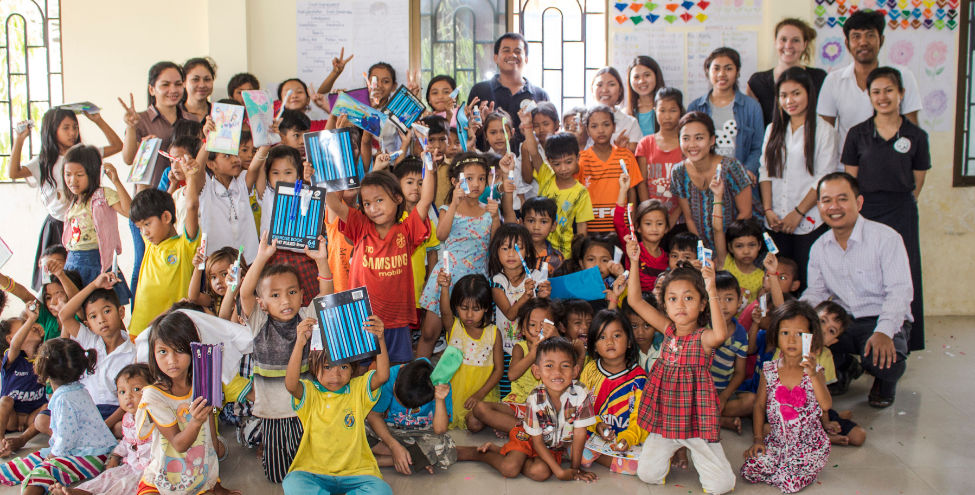 The Situation
The Andong Community was formed in 2006 when the Cambodian Government forcibly removed the families from the Riverside District in Phnom Penh. No provision has been made for population increases in this area, so schools are not set up t accommodate the number of students in the district.
Only 30% of children from Andong attended primary school when we started in 2012, and around 10% attended high school. There are many families and children in Andong that are severely at risk due to illness, lack of employment/nutrition/medical care/housing etc.
SCCO's vision is for Andong to be a thriving, self-sustaining community with proper access to resources, employment and education.
The Objectives
Run classes for 120 children, and directly support more than 50 families through various programs. Facilitate school enrolments, provide school uniforms and materials for hundreds of children.
Provide resources to the local school, which currently has 700 pupils.
Offer scholarships to graduating high school students, run self-help groups and act as a community liaison and emergency centre.