J906N

Restoring Precious Women
Cambodia, Southeast Asia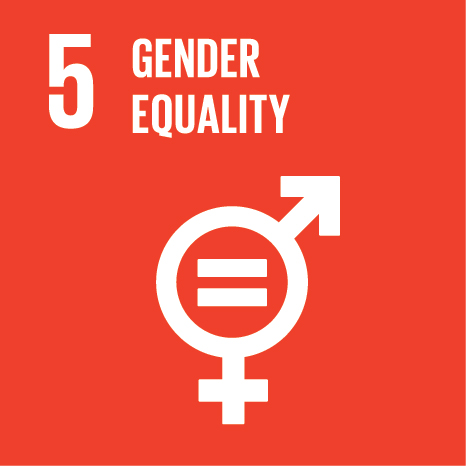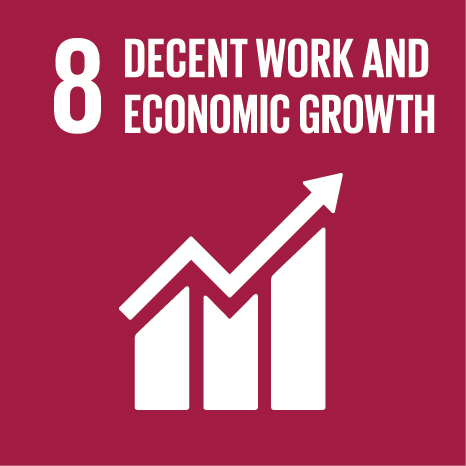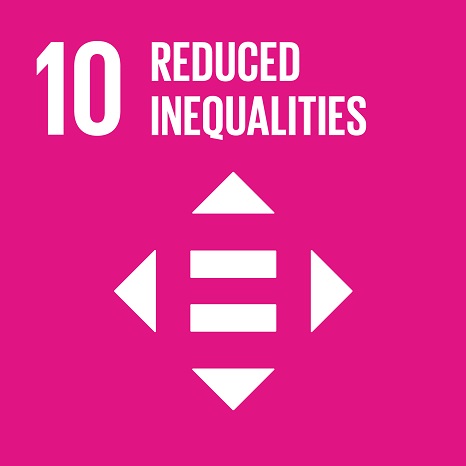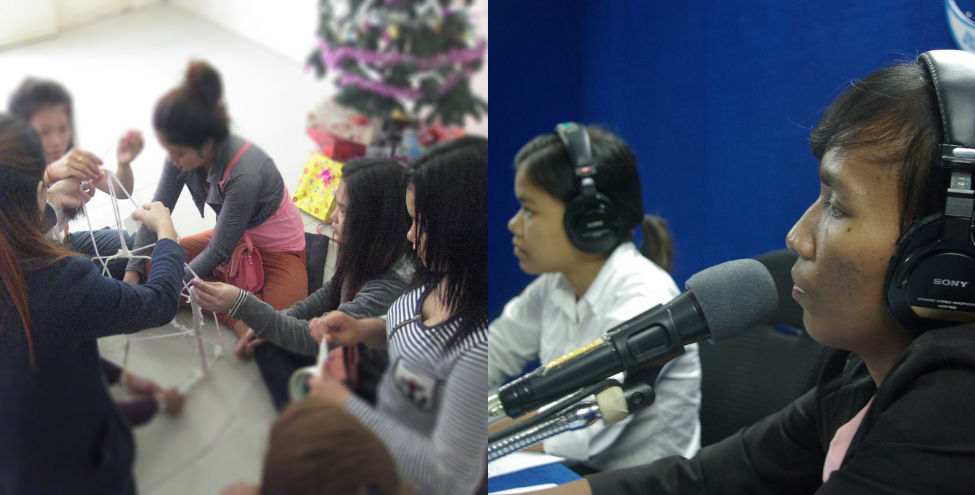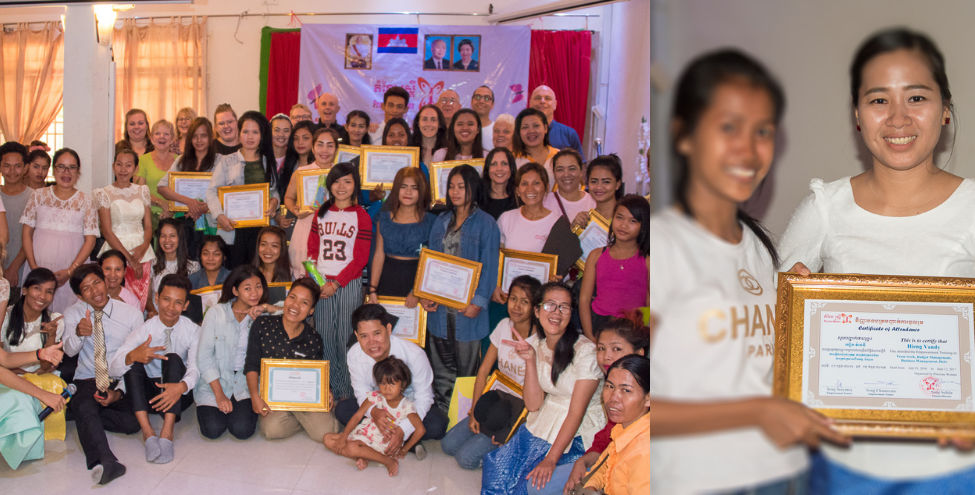 The Situation
Precious Women Cambodia, is an NGO that works with a holistic approach of helping women in the sex industry find different employment and business opportunities.
Precious Women provides them with counseling, vocational, leadership and business training empowering them to move forward into a more honorable lifestyle.
The Objectives
Provide emotional support and healing in a safe environment, while developing marketable skills. This allows them to pursue the career path of their choice. This is a huge plus for these women, as the majority of them never finished school. Families of these women benefit in knowing that their mothers, wives, or daughters have a new outlook on life with improved self-esteem, confidence, skills and income. These changes affect the whole community as families are strengthened.
The ultimate goal of Precious Women is to improve the lives and work environment of women so that they are free from sexual and economic exploitation.