J634N

HFCA Capacity Building Initiatives, Cambodia
Cambodia, Southeast Asia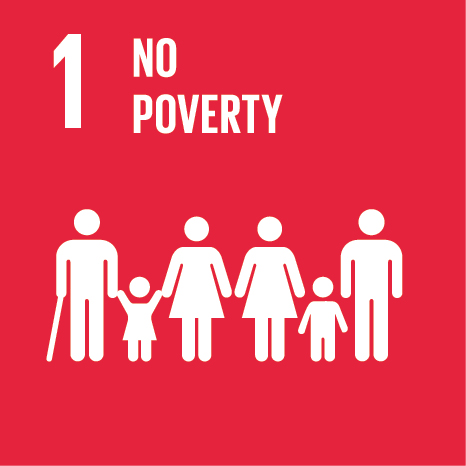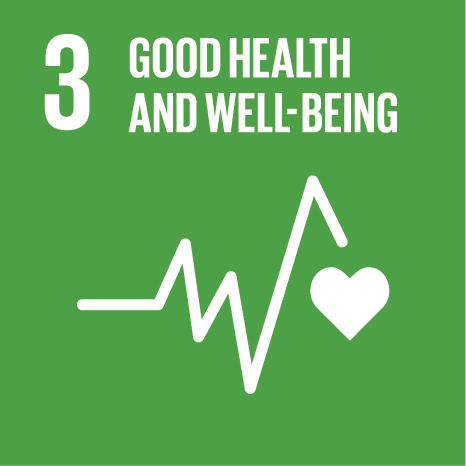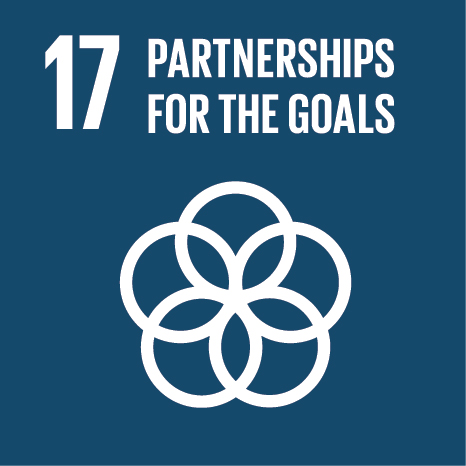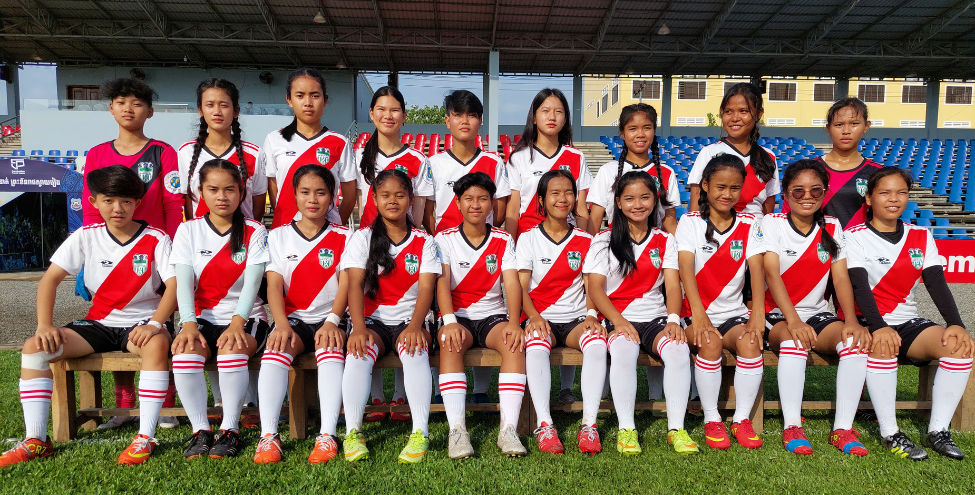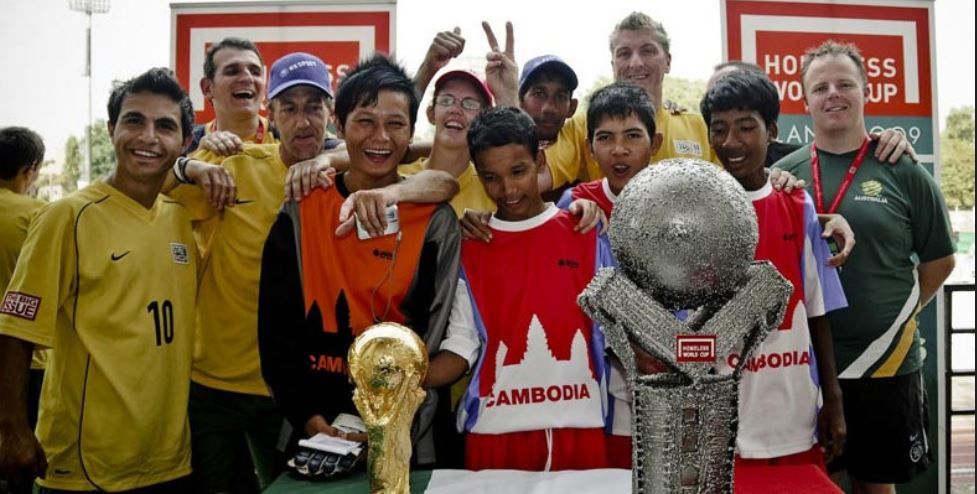 The Situation
Football has become a vital instrument for hundreds of community development programmes run by NGOs around the world. These programmes provide children and young people with valuable tools to actively make a difference in their own lives and communities – teaching them leadership, teamwork, discipline, and self-confidence.
Happy Football Cambodia Australia (HFCA) Capacity Initiatives is a development project that harnesses the power of football to assist underprivileged and orphaned children in Phnom Penh city and Siem Reap province to overcome life challenges and achieve a brighter future.
The Objectives
1. Weekly Coaching Sessions in Phnom Penh city since 2005 and Siem Reap city since 2017. HFCA partners with other local NGOs and community groups to send boys aged 12 to 18 to weekly coaching sessions. Providing underprivileged children with a positive healthy recreational outlet for them to develop as an individual.
2. Female Football Development program launched in 2017. This program currently has three weekly activities in Phnom Penh city working exclusively with underprivileged girls and women. Junior Girls program for girls aged 8 to 12. Youth Girls program for teenage girls aged 12 to 16. Senior Women's program aged 16 to 25.
3. Siem Reap Village program where HFCA works in remote isolated villages in Siem Reap province. Supporting up to 150 boys and girls from the villages of Chub Smach, Oroong and Sras Srong, HFCA were the first organisation to run any formal sporting programs in these underprivileged communities
4. Homeless World Cup – since 2008, HFCA has organised teams of talented homeless and excluded young people to represent Cambodia and compete in the annual international football tournament, The Homeless World Cup. Cambodian teams have traveled to countries such as Mexico, France, Brazil, Poland and Italy amongst others.
5. From 2008 to 2023 HFCA have worked with coaches from Inter Milan (2008), Manchester United (2010 & 2019), Real Madrid (2012), Celtic FC (2017) and Benfica (2023). Our goal is to ensure the 400 youth we work with have access to world class opportunities in a safe and caring environment.