J254

New Life Children's Home, India
India, Indian Subcontinent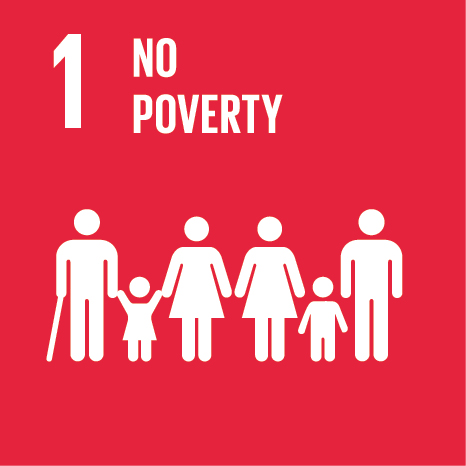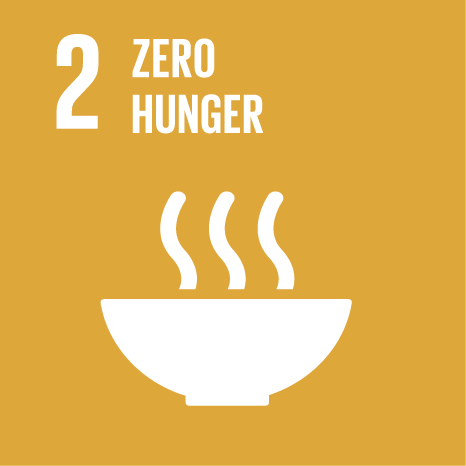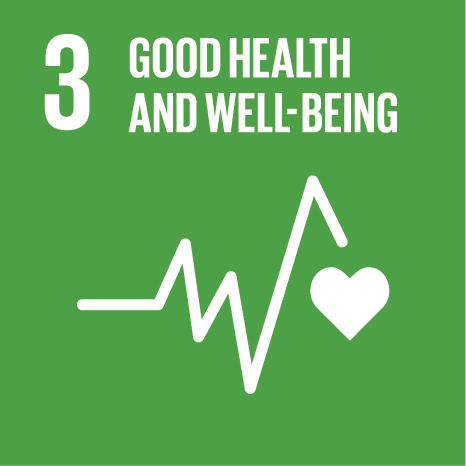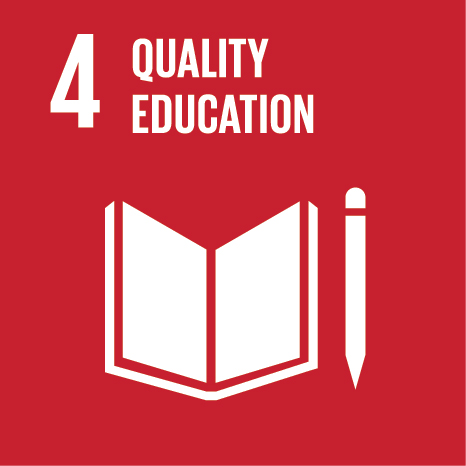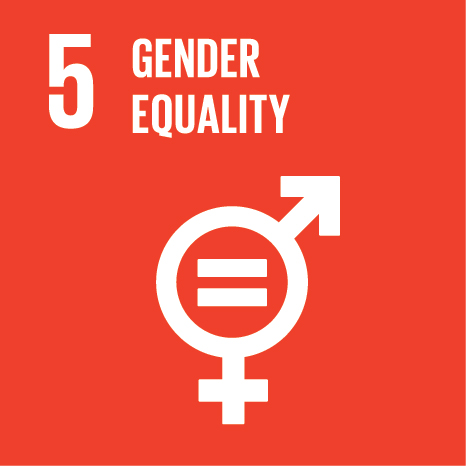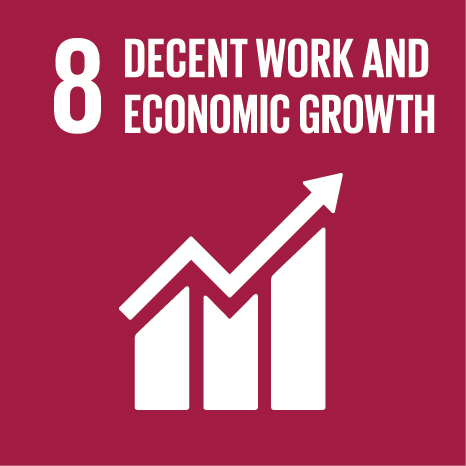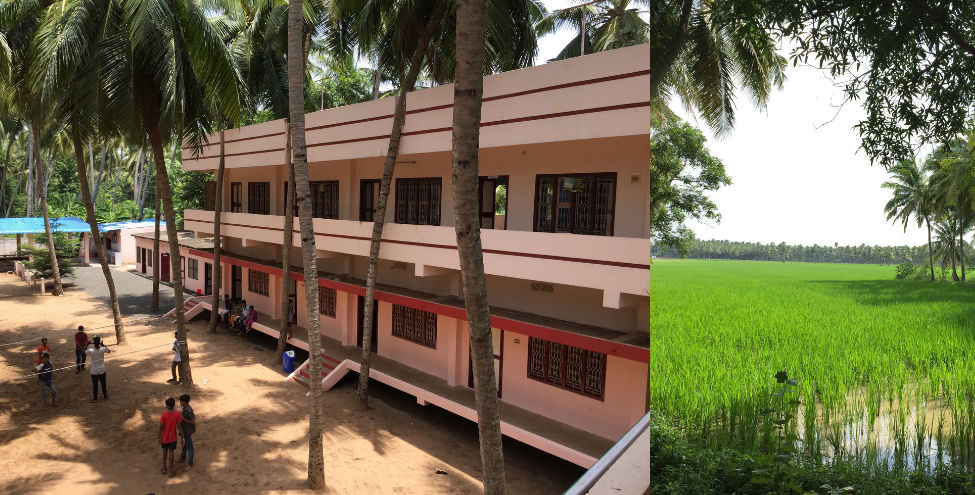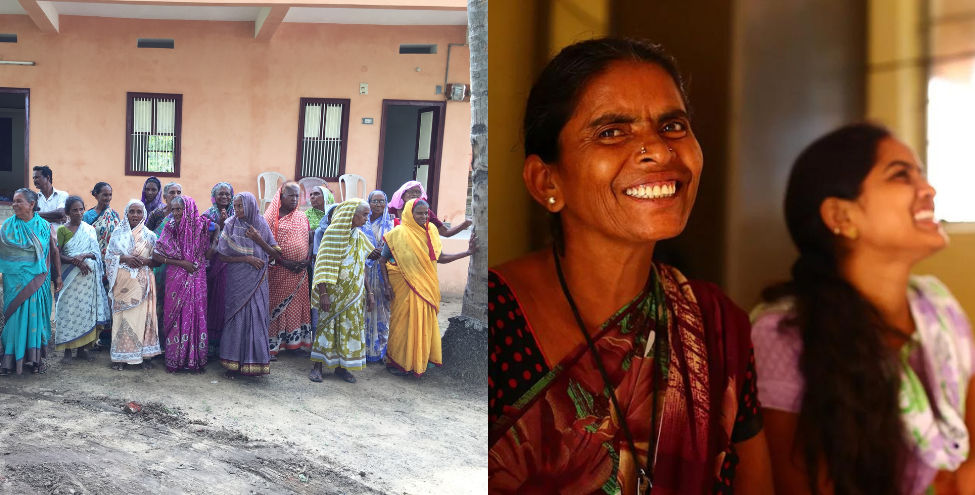 The Situation
The New Life India project is a multi-faceted development project which aims to provide jobs for the underprivileged in the community and to provide holistic care and education for disadvantaged children. The project targets the communities of Narsapur and neighbouring villages located in Andhra Pradesh state.
The Objectives
The main focus of the project is to provide holistic care and education opportunities for children who are at risk from malnutrition, violence and human trafficking. These children are often abandoned or have parents who are unable to care for them. New Life India provides a safe environment for these children to gain an education and have access to medical services.
New Life operates an ambulance service in the surrounding area that provides free medical treatment to patients who would otherwise have no access to hospitals or medical attention.
New Life is also committed to making the project fully self-sustainable. Since 2009, the project has established an agricultural element through rice farming activities, as well as a Highway Inn and a generator hire business. These activities provide employment and vocational training opportunities for the local community while also providing a source of food.