We work towards a world where people live free of poverty with the opportunity and the ability to shape their own lives.
0
Total Beneficiaries 2022/23
0
Listeners to radio education programs
0
Women or girls rescued from trafficking
About
Who are we and what do we do?
Global Development Group, established in 2002, is a Brisbane-based, Australian-founded non-government overseas humanitarian development organisation. Our passion is to provide comprehensive quality management to help achieve development effectiveness, together with our partners, in our aid and development projects and activities around the world.
Give to your passion
GDG SCIO has over 200 projects implementing effective and much needed development projects in communities across the developing world. With a wide range of countries and sectors – we can connect you with a project you are passionate about!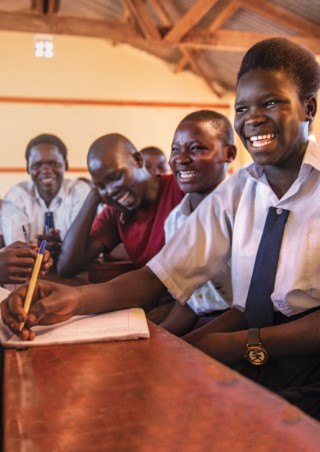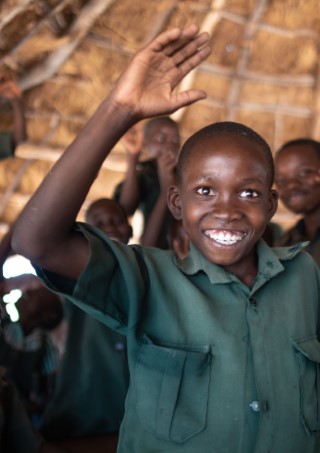 Find a Project
Looking for something more specific? Use our search feature below to find what you are looking for.
Contact
Get in Touch With us
Have any questions, concerns or feedback? Let us know!
Postal Address
PO Box 651,
Rochedale South,
QLD 4123 Australia
Office Location
Unit 6, Level 1, Via Rear Car Park,
734 Underwood Rd,
Rochedale South QLD 4123