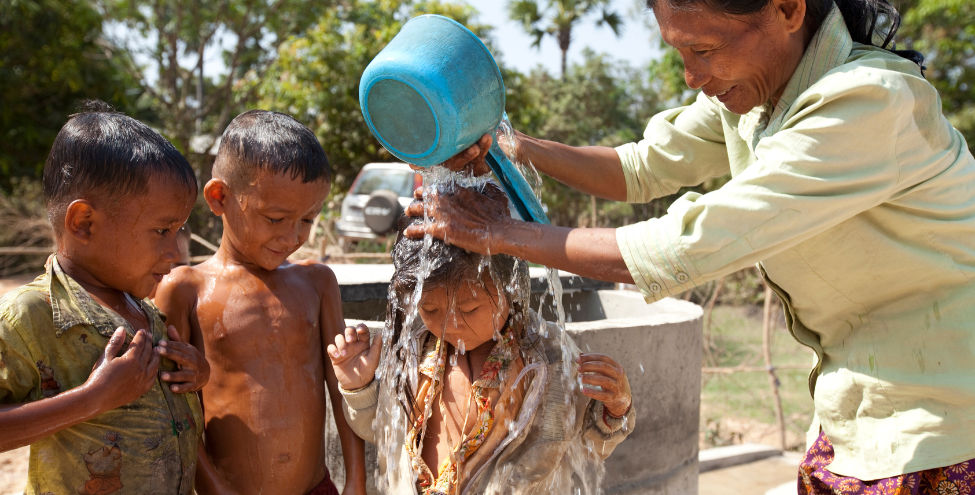 Local Leaders Empowering Families with Water, Sanitation and Hygiene
Water is taken for granted until it's not there. Without a clean water source and sanitation facilities, families' resources will be depleted by ongoing sickness. Without access to toilets and sanitary products, girls' education will be impacted and many will drop out before high school, perpetuating the cycle of poverty. Global Development Group projects recognise the value of water, sanitation and hygiene activities and in partnership with families and communities we utilise proven strategies to help families access water, toilets and sanitation products freeing up their resources to service their family's needs. Now more than ever, good hygiene is essential as we aim to protect ourselves from increasingly prevalent contagious diseases.
Metamorphic International celebrates its' 20-year anniversary in 2022. GDG has enjoyed partnership since 2005 for various projects, currently in Cambodia, Hungary, Pakistan, Nepal and Uganda. With a goal of relieving poverty and empowering local communities through practical, personal and leadership development training, the ongoing impact has been significant. Graduates of the training program work in their local communities, often alongside the Metamorphic team and provide WASH education and the construction and distribution of concrete wells, pump wells, latrines and water filters in target communities and schools in Cambodia.
This stage of the J445 Cambodia WASH and Community Transformation Project aims to reach 30 schools through their school WASH education program known as 'S-WASH-E'. Over the past year, 4 schools have participated and 2 S-WASH-E projects have been completed with latrines, wash basins, pump wells and classroom water filtration provided for a total of 1,668 students and 73 teachers.
Back to Stories