J807NPS

WFP Palestine Emergency Feeding Program
Palestine, Middle East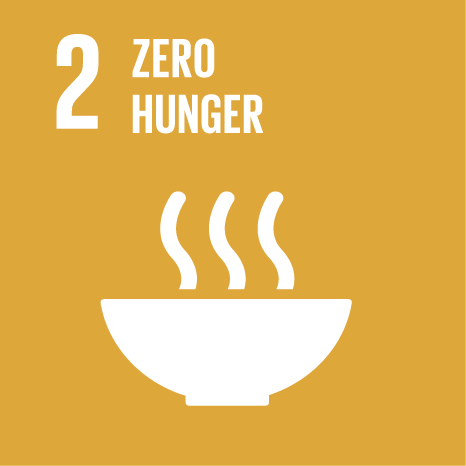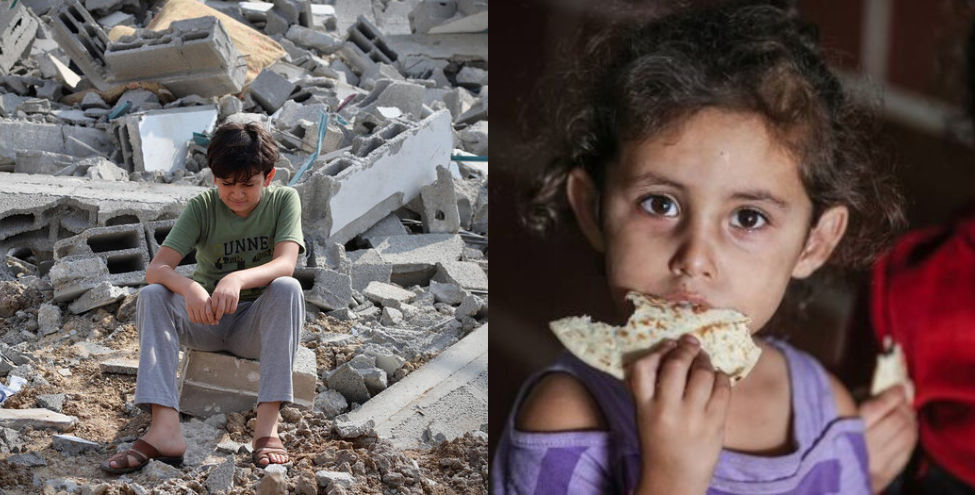 Photo: WFP/Doaa Albaz /Middle East Images via AFP
In co-operation with our long term partner World Food Programme (WFP), Global Development Group has launched an emergency relief appeal (J807NPS WFP Palestine Emergency Feeding Program) to provide urgently needed food, water and other supplies for hundreds of thousands of people who have been struggling amid desperate conditions.
The Australian Government is monitoring developments closely as the humanitarian situation in Gaza deteriorates and has called for the protection of, and unimpeded access for, humanitarian workers and supplies to enable the delivery of lifesaving support.
According to WFP:
The conflict has severely disrupted food production and distribution networks in Gaza and the West Bank.
WFP is responding accordingly to the need in this changing environment and will continue to monitor and assist with things like food availability and other basic commodities.
World Food Programme are on the ground providing emergency food aid, but we need your support to reach more families.
Before the escalations, humanitarian food assistance was already critical for many vulnerable families in Palestine. Now, thousands more families in Gaza are on the brink of running out of food and water.
Getting emergency food and assistance to the most vulnerable families including children, the elderly, and persons with disabilities is critical. Please donate today.
For more info: State of Palestine emergency | World Food Programme (wfp.org)