J1178N

Nova Vida School Mozambique
Mozambique, Africa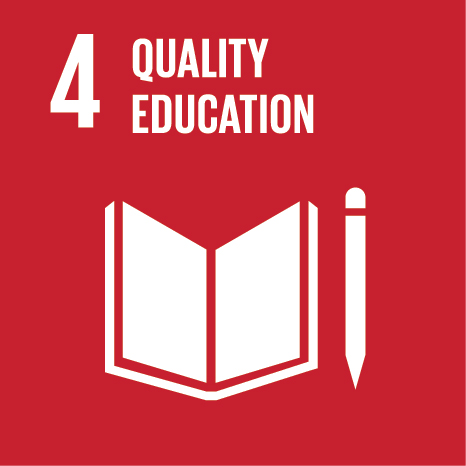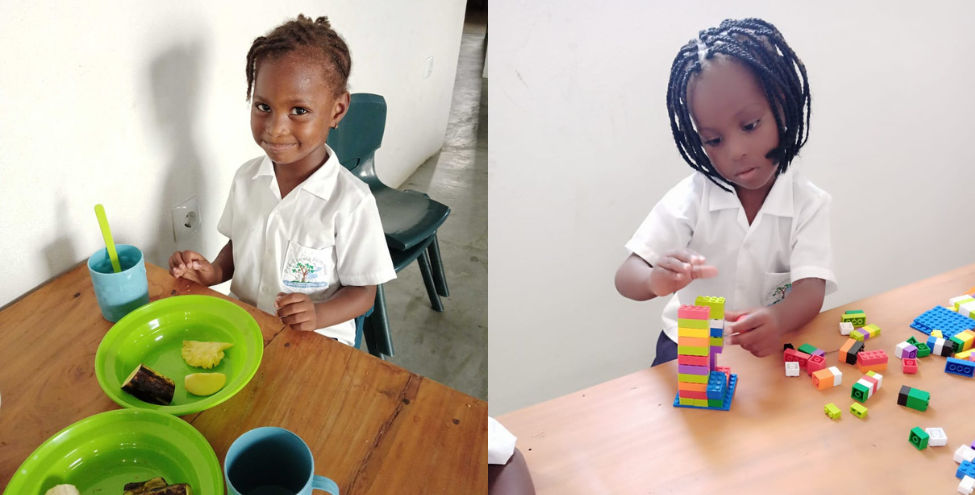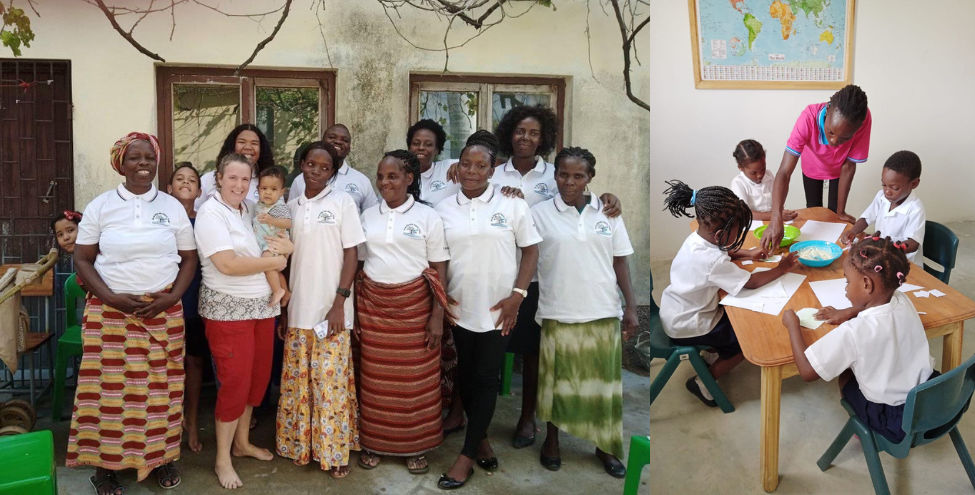 The Situation
Nova Vida is a remarkable not-for-profit charity that brings quality education to a region devastated by cyclones. Founded by Australian Early Childhood Educator Katrina and her African husband Isac, this school emerged from the aftermath of Cyclone Idai in 2019. What began as a humble house rebuilding project transformed into a thriving pre-school that parents loved, prompting the need for a primary school.
But here's the catch: there are currently no schools nearby! Children must travel over 3 hours each way by foot or public transport just to attend classes. We need your support to change that!
By raising funds, we aim to build a primary school with the same level of excellence in education that families can afford. We want to provide safe, happy, and inclusive classrooms with small class sizes, promoting a love for learning for children of all backgrounds.
However, we face challenges in expanding our services. Our pre-school lacks a playground for little ones to develop gross motor and social-emotional skills. We also need more bathrooms to accommodate the growing number of students eager to enrol. With your help, we can make this possible!
Let's empower these children by giving them access to quality education and the opportunities they deserve. Together, we can transform lives and create a brighter future.
Join us in supporting Nova Vida - New Life School in Mozambique. Help us provide basic facilities, expand services, and make a lasting impact. Donate today and be a part of something truly special!
The Objectives
Affordable, High-Quality Education:
Small class sizes of up to 25 students per class
Individualized attention for each child
Quality education across three daily shifts, impacting 225 children daily
Teaching English for Future Success:
Empowering students with valuable English language skills
Opening doors to ongoing employment opportunities and greater learning prospects
Stabilizing the Community:
Long-term employment for teachers, guards, and gardeners
Fostering economic growth and stability
Creating opportunities for small businesses to thrive through food sales
Early Learning Education for Ownership and Belonging:
Instilling a sense of ownership and belonging within the community
Building a strong foundation for lifelong learning and growth