J1164N

Koru Camp Development Project
South Africa, Africa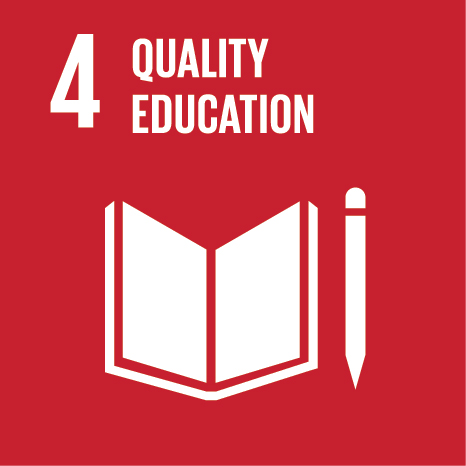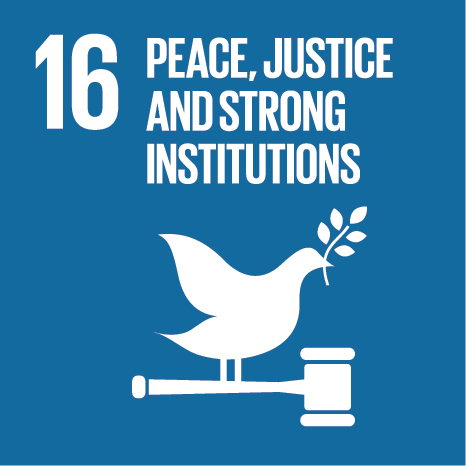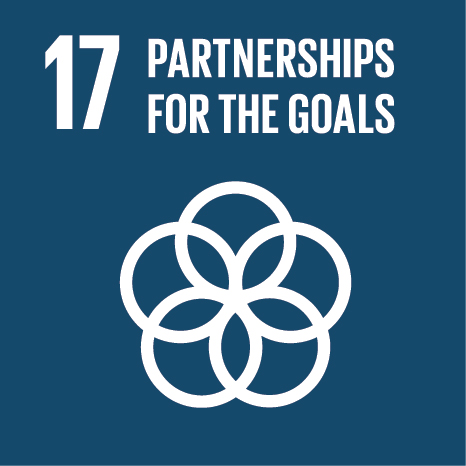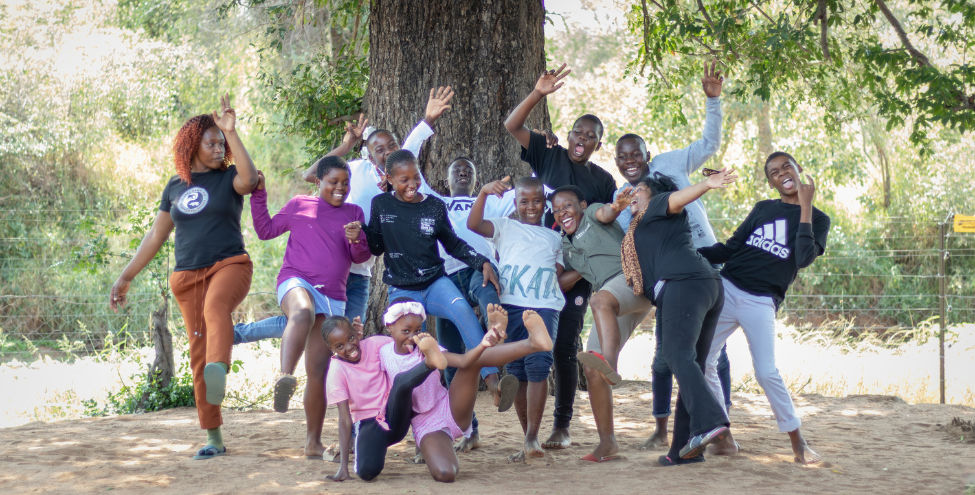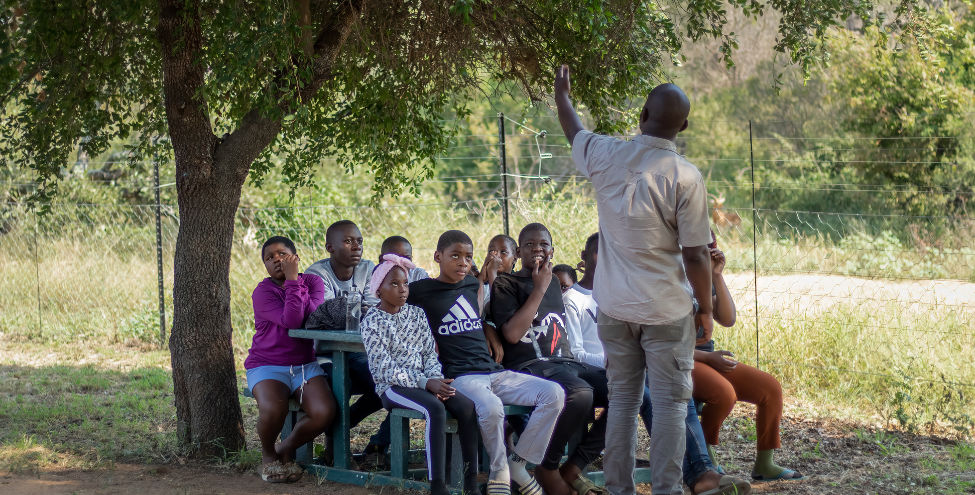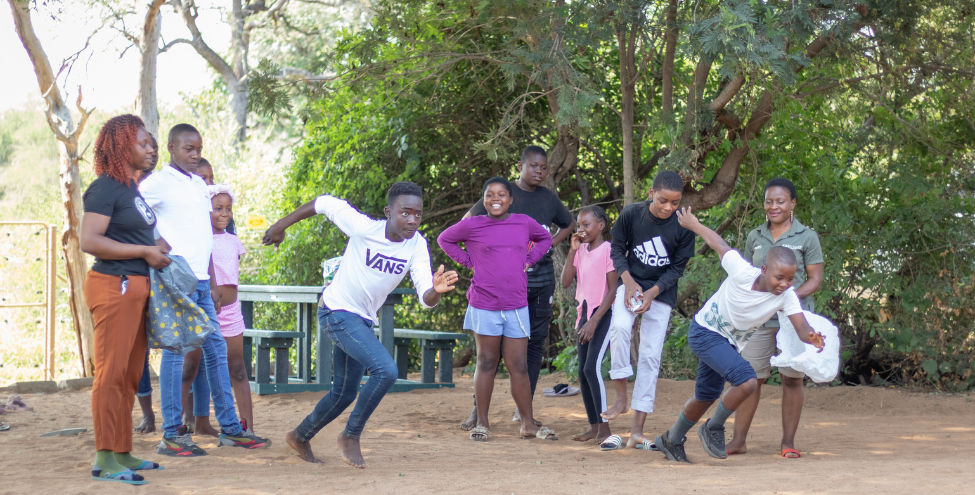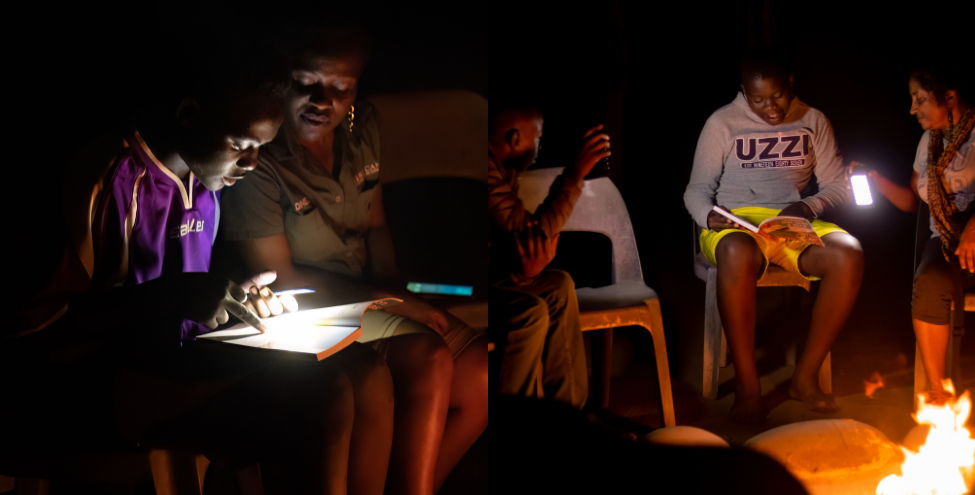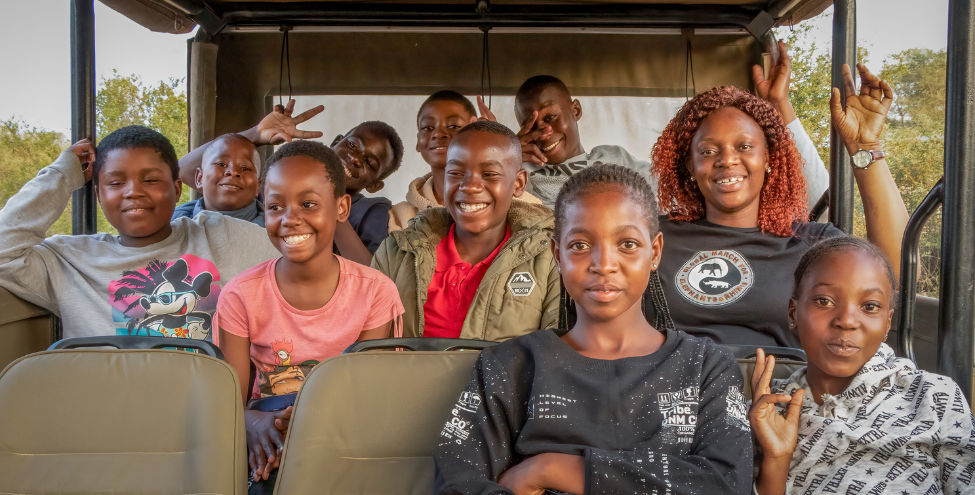 Koru Camp: Empowering Wildlife Communities
At Koru Camp, we believe that the heart of conservation education lies in creating educational opportunities that result in meaningful access to the bushveld, developing a connection to, and love of the wilderness. And inspiring the belief in young people and their surrounding communities that these wild spaces should be preserved, protected and celebrated.
Koru Camp
Koru Camp is in the pristine wilderness area, surrounded by lush vegetation, towering trees and a diverse array of wildlife. The camp is designed to be environmentally friendly and have minimal impact on the surrounding ecosystem.
The camp is fully equipped with comfortable tents, bedding, and amenities to ensure participants have a safe and comfortable stay. The Koru Camp team includes experienced guides and educators who are passionate about the environment and have a deep understanding of the local flora and fauna.
Participants are typically from disadvantaged communities, such as low-income families, rural communities or underprivileged schools. Koru Camp aims to provide an opportunity for these participants to experience the natural world and learn about the importance of conservation and sustainability.
During their stay, participants engage in a variety of activities, such as game drives, guided nature walks, bird watching and stargazing. They learn about local ecology including plants and animals that inhabit the area, their interdependence and the threats they face.
Participants are encouraged to actively engage in the camps activities and take ownership of their learning experience. They are taught practical skills like fire making, shelter making, and water purification, which is essential to survive in the bush. There is also opportunity to engage in social responsibility activities, such as planting trees, cleaning up camp site and assisting with conservation efforts. These activities help participants connect with the environment, develop a sense of responsibility and make a positive impact on the world around them.
Overall, the camp provides a unique and transformative experience for previously disadvantaged communities, empowering them with knowledge, skills and a deeper appreciation of the natural world.
Summary of project objectives:
1. Education and skills development.
2. Personal growth and development.
3. Exposure to new experiences.
4. Environmental stewardships.
5. Cultural exchange and experience.
6. Health and wellness.
How can you help?
Sponsor one participant for only R 450.00 per person per day
Or sponsor a camp of 10 learners for 2 nights at R 9 000.00 all inclusive
Or 20 learners for 2 nights at R 18 000.00 all inclusive
Or contact corne@korucamp.org for more information.