J1155N

Streets to Schools to Skills Program
India, Indian Subcontinent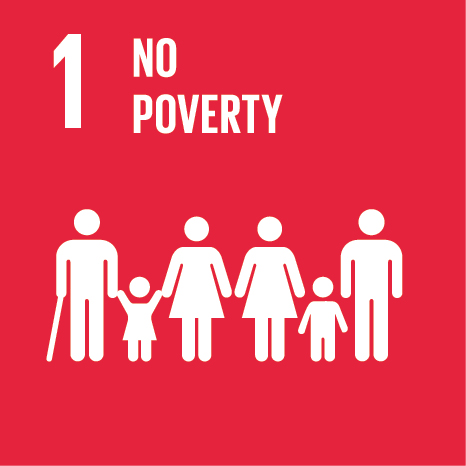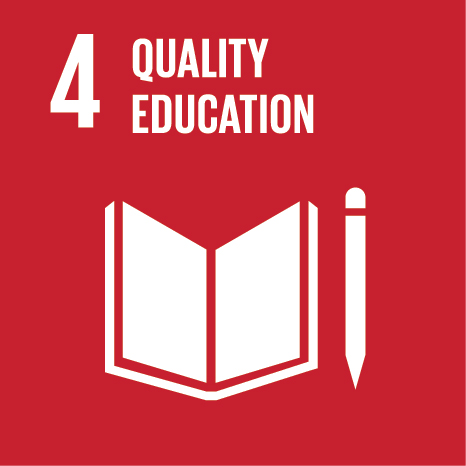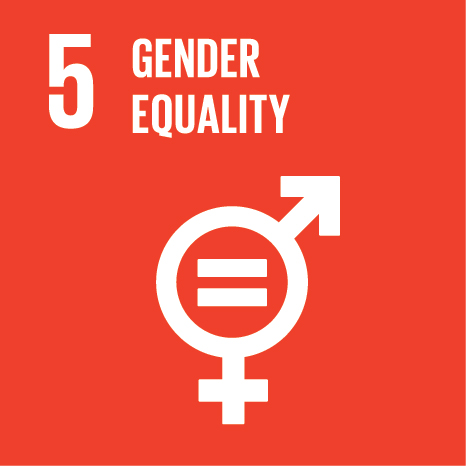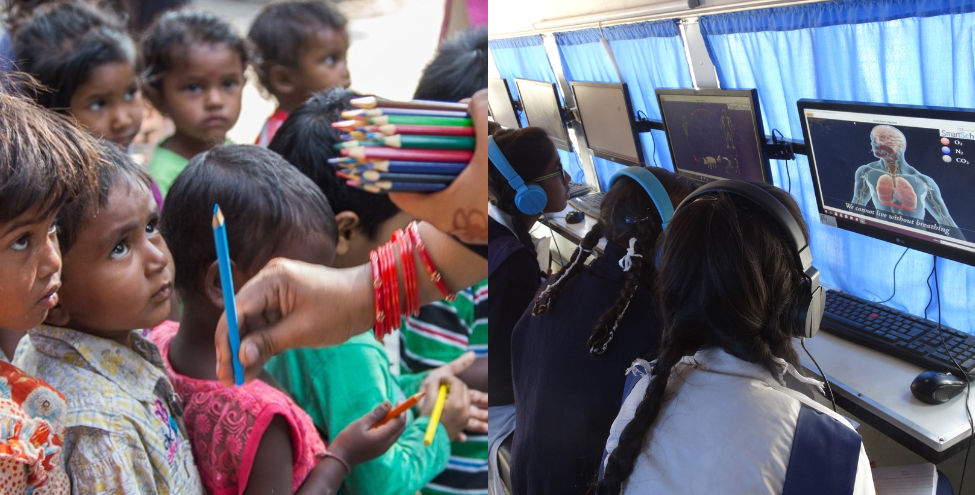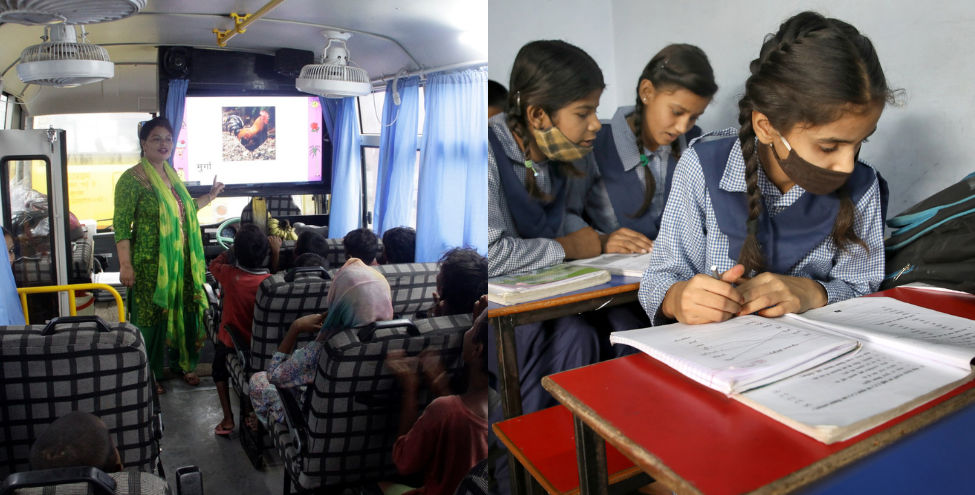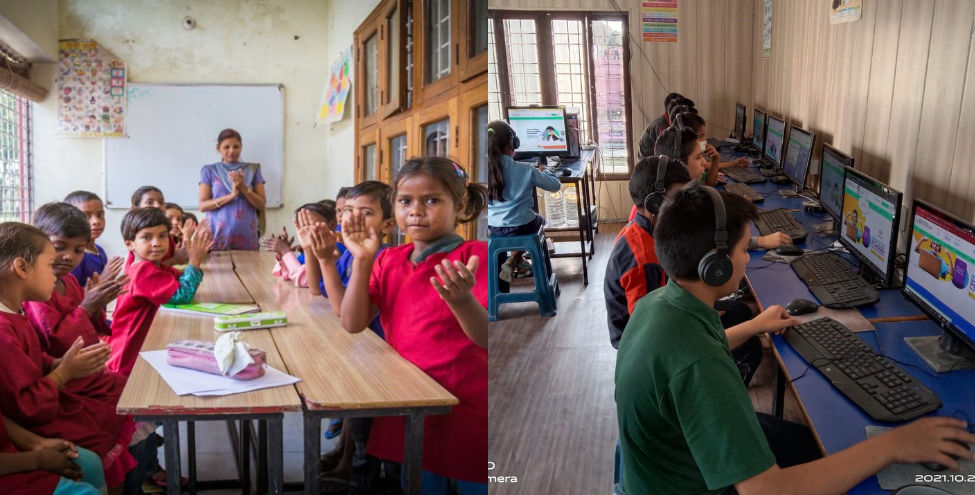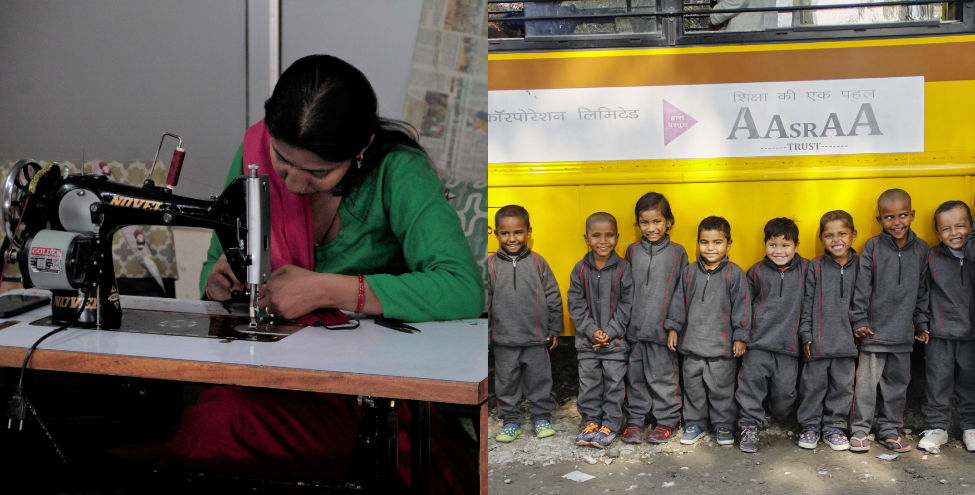 Aasraa Trust's Streets to School to Skills project aims boost access to free and tech-enabled teaching and learning methods and to bring out-of-school children into mainstream education and boost school enrolment; this will be done through the use of four 4 buses as mobile learning centres across key locations in Dehradun city.
The second aim of this project is to reduce youth unemployment and underemployment, to bridge the skill gap amongst youth entering the workforce, to reduce the shortage of skilled employees for regional sectors, and to boost youth entrepreneurship either through their own micro-franchises or small businesses; this will be done through a Skillability Centre for skills development and vocational training and placements in regionally relevant and growing sectors.
The objectives are linked to Aasraa's overall mission to uplift and empower street and slum children and youth, taking a multi-faceted approach that goes from the streets, to school, to skills, and beyond that to savings and stability, and better standards of living.
Goals of the Project
Project Goal 1: Aasraa's Mobile Learning Centres (MLCs) provide educational support to over 200 street children and provide transportation facility to over 1,000 slum children, who are already mainstreamed into regular schools and our NIOS – Open Basic Education program. Each Mobile Learning Centre is an ordinary school bus retrofitted with technology that a trained teacher uses to showcase modern, colorful, and high-quality teaching programs and e-learning materials. This instantly captures the imagination of the children and makes learning fun. Our visual and interactive computer-aided learning program has always proven to be a powerful tool to keep children engaged in education.
The usage of every MLC is twofold: firstly, for teaching out-of-school children with the aim of getting them off the street or construction site where they would otherwise spend their whole day, and building an interest in and helping them bridge the enormous learning gap to finally mainstream them to regular schools. Secondly, for the transportation of students who are already mainstreamed in school from their homes to schools and back.
Project Goal 2: Aasraa's Skillability Centre will focus on the underserved youth in Dehradun, who have dropped out of school, or are forced to beg, or have completed school at a certain level but not found employment because of a lack of skills. Although most youth in Aasraa's programs are staying in education for longer, the economic needs of their families have always taken priority. Therefore, the centre's courses will be aimed at skilled jobs that require specific training and can ensure livelihoods. It will include practical and theoretical courses linked to regional jobs, industries, and opportunities as well as on entrepreneurship models.