J807NL

WFP Lebanon Emergency Relief
Lebanon, Middle East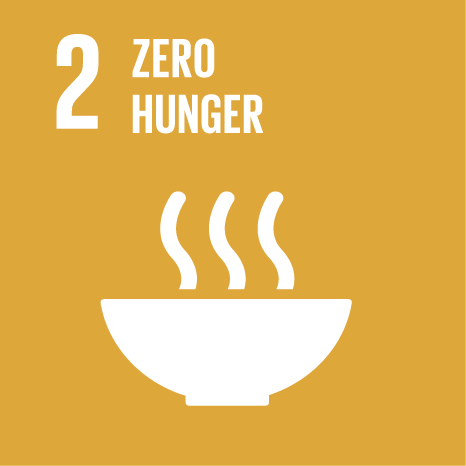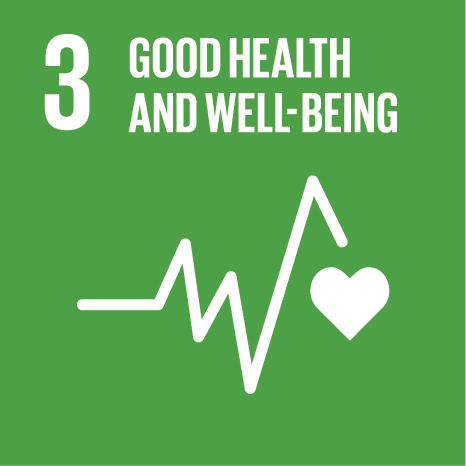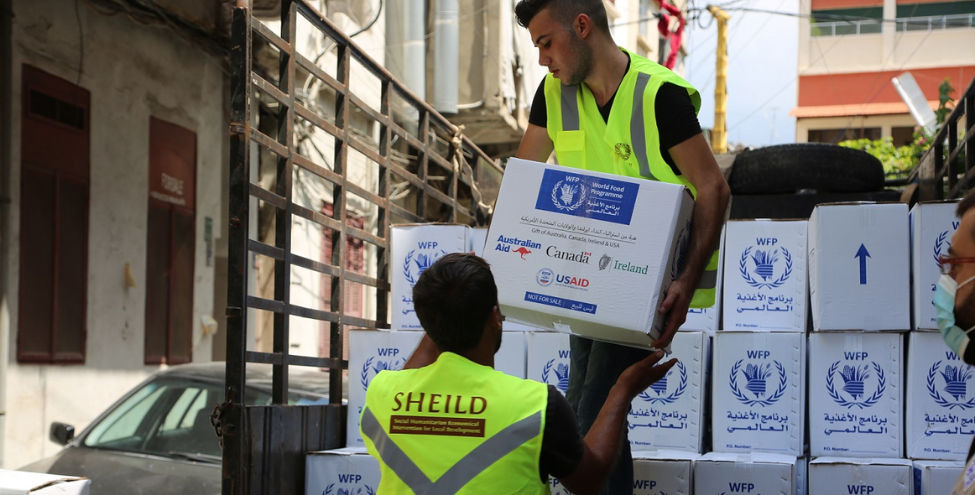 [Photo Credit: WFP/Ziad_Rizkallah - Workers unload WFP food aid at the Karageusian Center in Beirut, Lebanon]
In co-operation with our long term partner World Food Programme (WFP), Global Development Group is supporting relief work (J807NL) to provide food security to disadvantaged people of Lebanon including Syrian refugees.
Small, densely populated and lying at the heart of a region beset by conflict and political instability, Lebanon is experiencing a profound socioeconomic crisis on top of the protracted Syrian refugee crisis.
The ongoing failure to implement urgent political and macroeconomic reforms has led to what the World Bank has called one of the top three most severe economic crises globally since the 19th century. Between October 2019 and April 2022, the national currency lost more than 90 percent of its value, and the price of the basic food basket monitored by WFP recorded an eleven-fold increase. The annual inflation rate overall for 2021 was 201 percent, the highest of all countries tracked by Bloomberg.
As the Lebanese and refugee populations were already suffering from the economic recession compounded by the COVID-19 pandemic, a devastating blast hit the capital's port on 4 August 2020, destroying homes, businesses and the major grain silos. The World Food Programme (WFP), along with other international and national actors, acted swiftly to ensure people were able to secure their food and other essential needs, and to rebuild their destroyed homes and livelihoods.
With the initial aim to respond to the Syrian refugee crisis in Lebanon, WFP has been providing life-saving assistance to refugees in the country since 2012. Since then, WFP's role has expanded, ensuring that both vulnerable Lebanese and refugees have sufficient nutritious food throughout the year. WFP also provides technical assistance and capacity strengthening support to the Government of Lebanon.