J836NA

EHA Chinchpada Hospital Development Project
India, Indian Subcontinent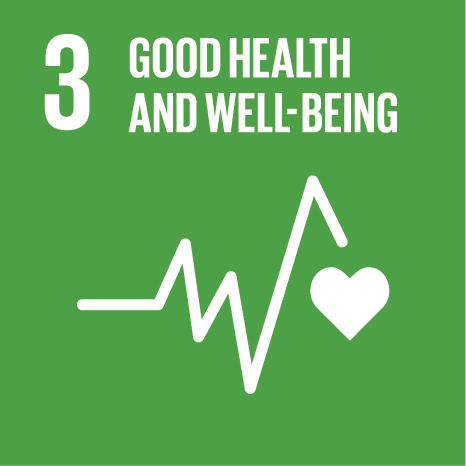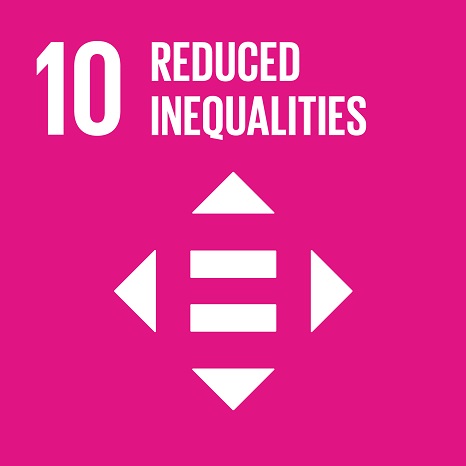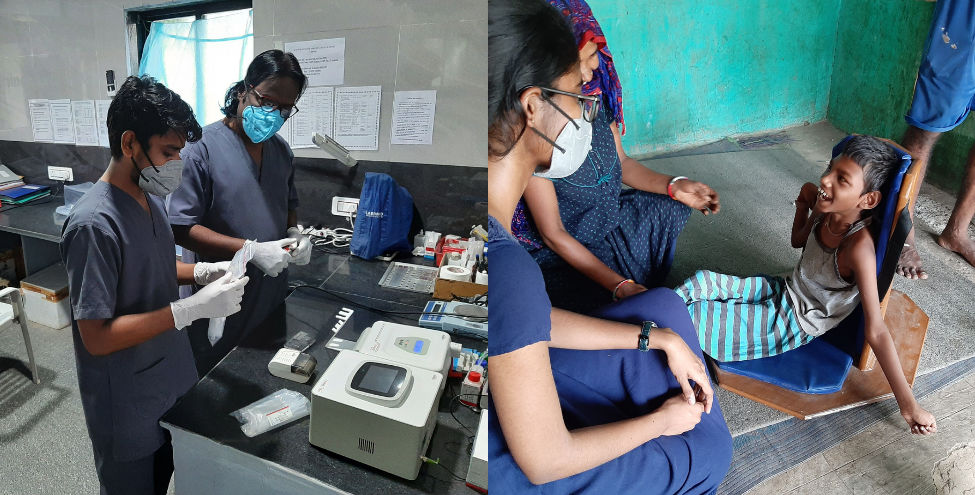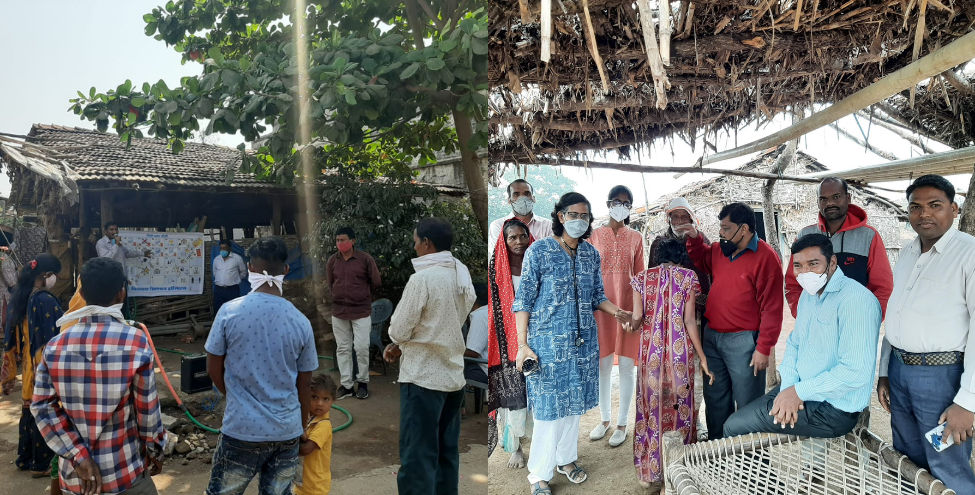 The Situation
The Chinchpada Christian Hospital is located in the remote western Khandesh region of Maharashtra. Home to 66% tribal population the region has challenges in access to healthcare, superstition, illiteracy and poverty. The Chinchpada Christian Hospital has been serving in this area since 1942.
Recently it has been upgraded to a high secondary care hospital with a 7 bed ICU, Operating rooms and a facility to take care of covid patients requiring oxygen and critical care beds.
With a highly qualified team of doctors and nurses the hospital aims to alleviate some of the healthcare needs among these people in India.
The Objectives
The hospital needs to upgrade facilities so that radiological imaging which is available 100-125km away and lab tests for which people have to travel many miles can be done in house.
An outreach programme for palliative care in the community which has served close to 400 patients in the last 4 years.
A programme to address the needs of the differently abled has been launched so that some of their needs for mobility and therapy can be met.
With the rising demand for healthcare at low cost Chinchpada Christian Hospital would like to upgrade its services with a CT scan, upgrade staff housing.