J925N

Birds Nest 365 (Foxglove)
India, Indian Subcontinent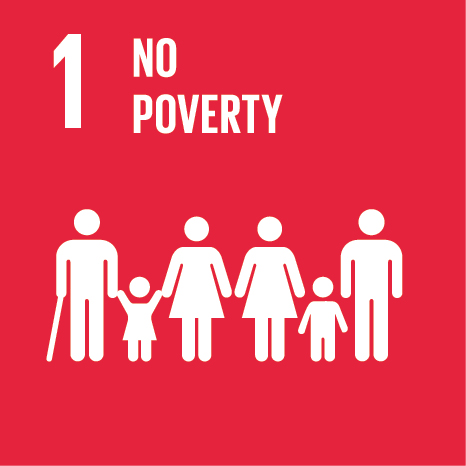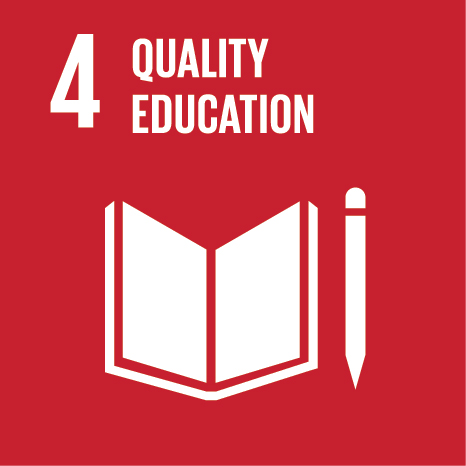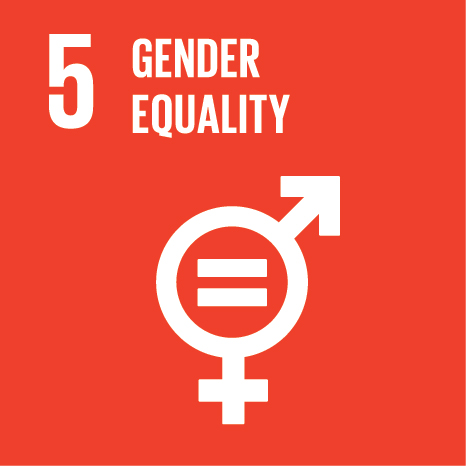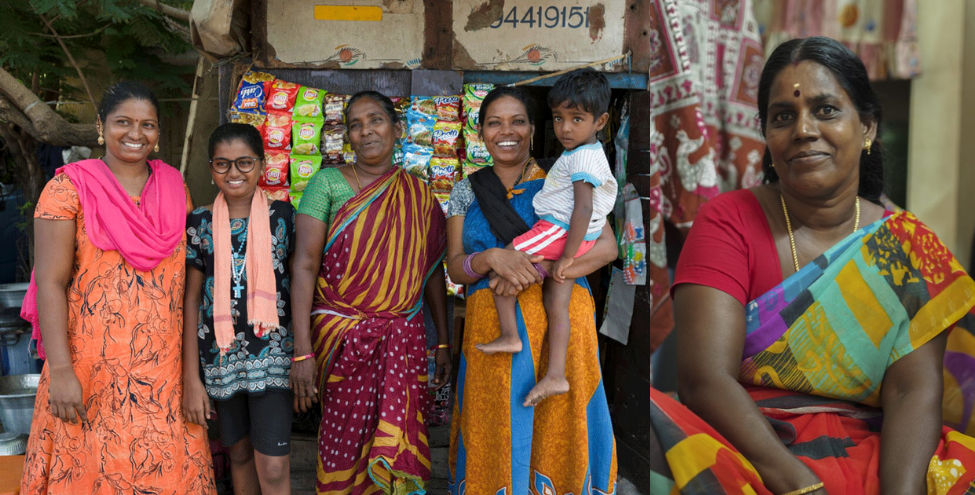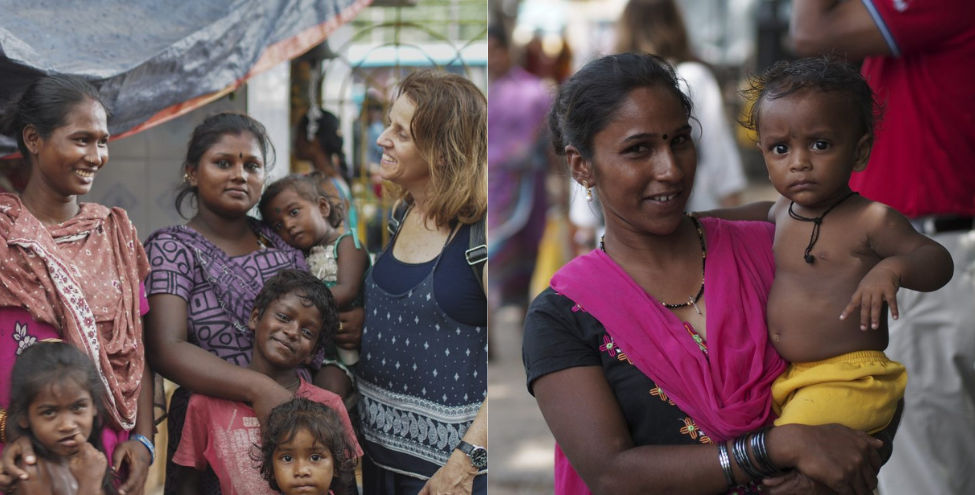 The Situation
India is a country transitioning from Third World to Second World development status, yet it continues to have large pockets of extreme poverty. The pavement dwellers of the Dalit class form a large part of this group. 73% of the Dalit population are homeless and without land. If they derive an income, they do so from casual and manual labour or street begging. When it comes to Dalit households, the state of Tamil Nadu performs very badly where as many as 78 per cent draw an annual income of less than Rs5000 (AUD$97).
The Objectives
Birds Nest aims to help those living on the streets become socially, financially and physically healthy by assisting families into Self Help Groups (SHGs) where they can learn to derive a more consistent income and potentially take out low interest loans to start small businesses. However, before this can happen the families must be living in permanent accommodation. The pavement 'address' is not acceptable to the Government for the registration of SHGs or loans. Leaving the pavement is often a difficult decision for families who have lived on the streets over many generations. Families are reticent to move until they believe the move will secure improved long-term and sustainable living conditions.
Birds Nest starts by working with families still living on the streets. They are provided access to vocational training and education, as well as basic health assessments and services (e.g. reading glasses). Education and training instil hope and belief that there are alternative income sources to begging. A key vulnerability of street families is poor nutrition often leaving women anaemic and the children with nutrition-related conditions. The reasons for and results of homelessness include serious health issues like epilepsy, diabetes, heart conditions, addictions, blindness etc. Finally, the move into permanent safe accommodation allows families to put down roots, enrol their children in local schools, join a SHG and for the first time begin the very real pathway to a life of increased opportunity.