J807N

WFP Emergency Relief Projects
Ukraine, Europe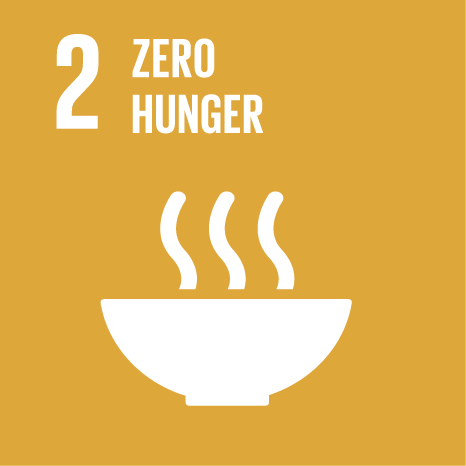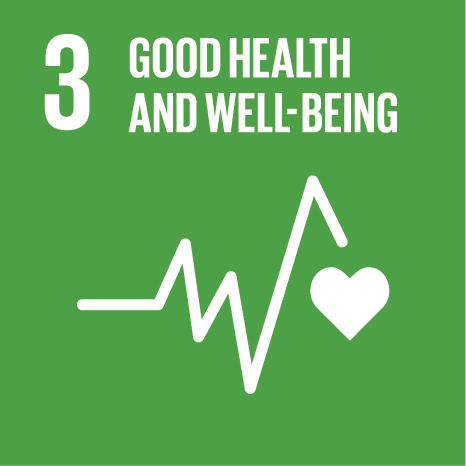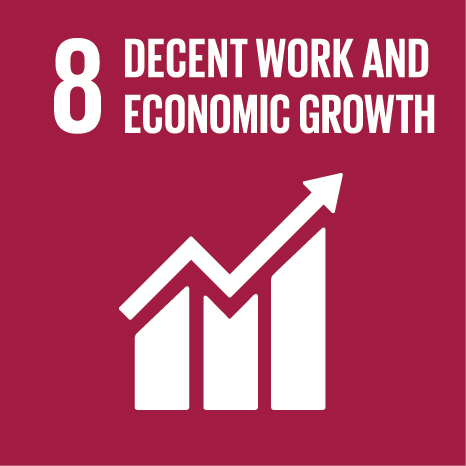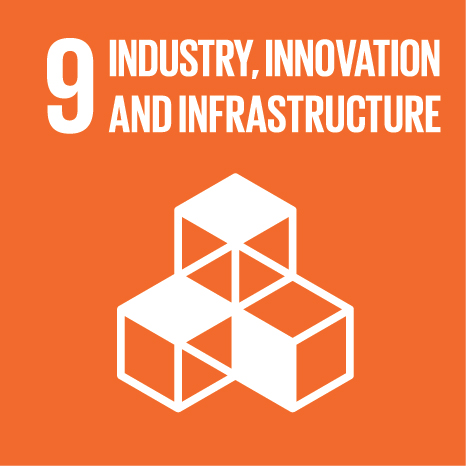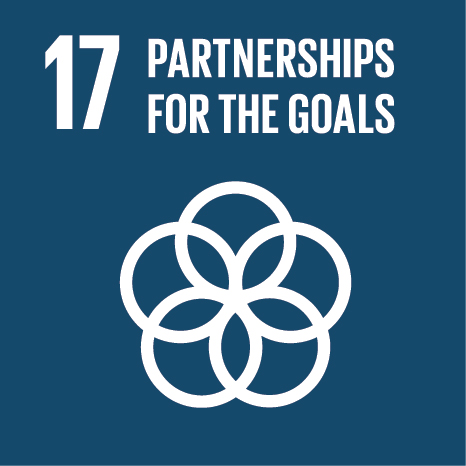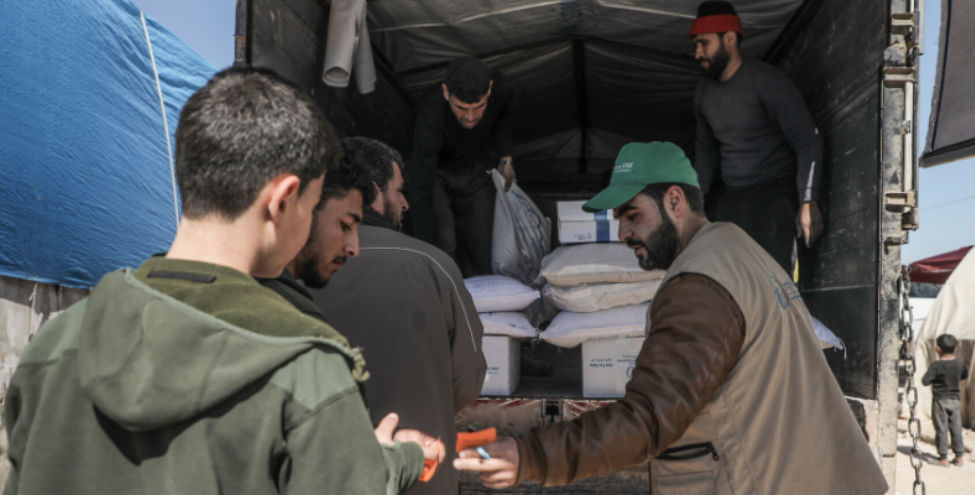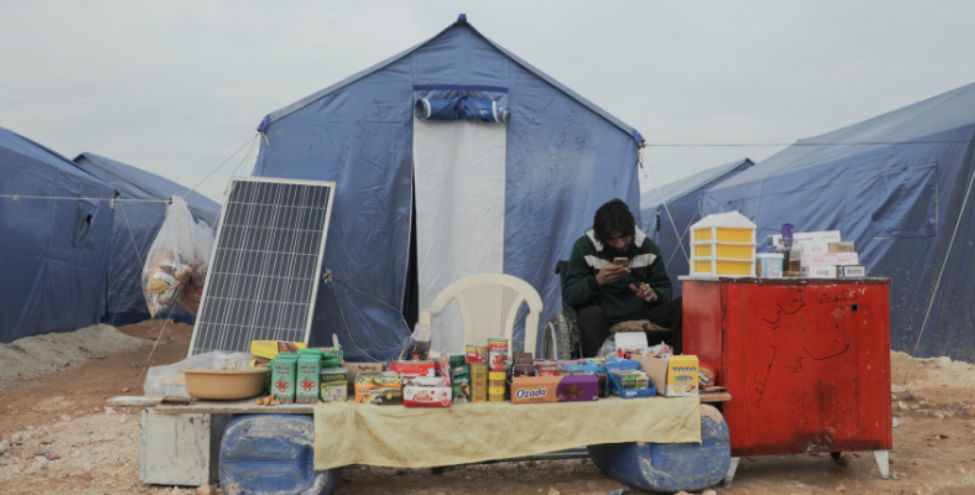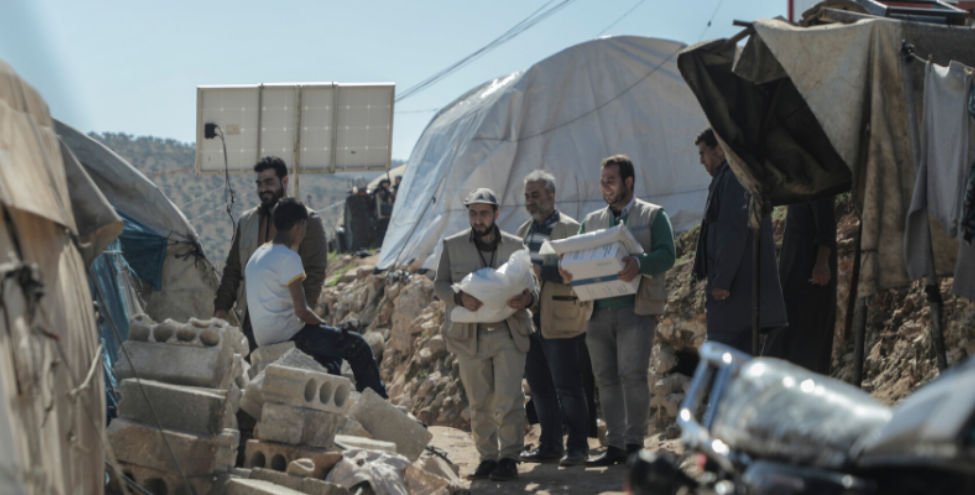 [Photo Credit: Rein Skullerud]
In a world where we produce enough food to feed everyone, 821 million people — one in nine — still go to bed hungry each night.
We can end hunger but only if we end conflicts. The vicious cycle of conflict and hunger must be broken if we are to achieve a world where everyone has enough to eat. Conflict forces millions of people to abandon their land, homes and jobs — putting them at risk of hunger or even famine.
At the same time, hunger may contribute to conflict when coupled with poverty, unemployment or economic hardship. The message from the World Food Programme is simple: end the conflicts and we can end hunger.