J851N

Give Kids Hope Training Centre
Thailand, Southeast Asia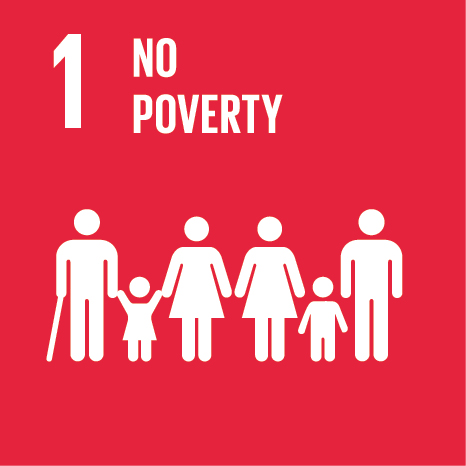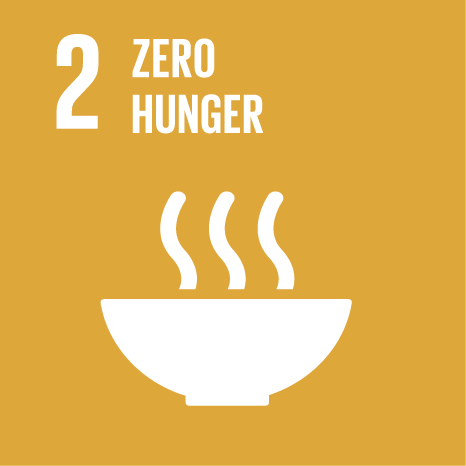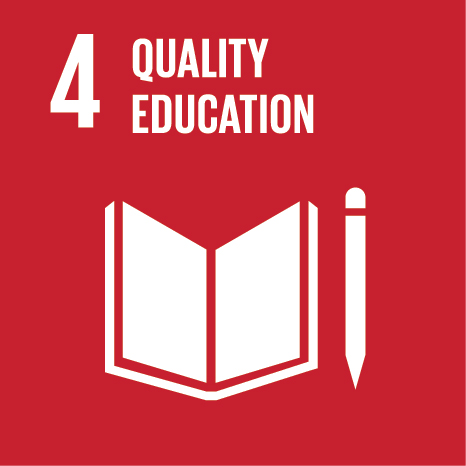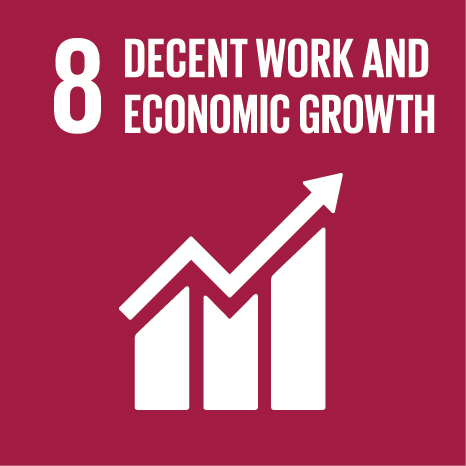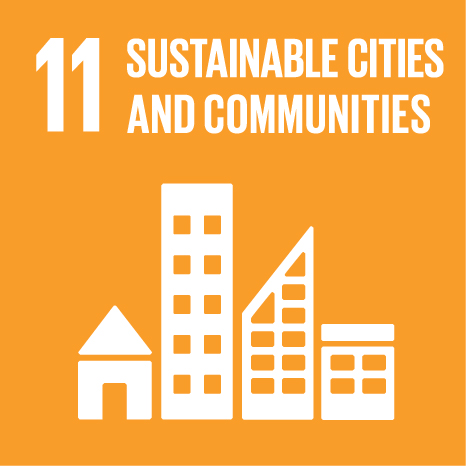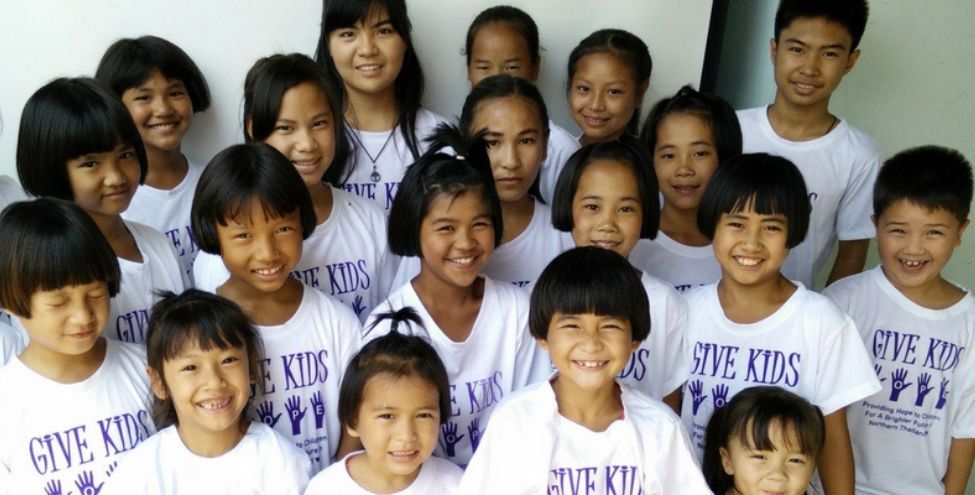 The Situation
The need is to reduce poverty in the hill tribe villages of Northern Thailand by addressing the lack of educational and lifestyle skills within the community. The local community was involved in identifying this need when they realised that local sources could be used for the trade's needs. This came about when there was a large amount or at risk children or street children with no educational or training opportunities due to the lack of support of the government.
The Objectives
House and educate hill tribe children and provide them with lifestyle skills needed to obtain well paid employment to break the cycle of poverty.
Attempt rehabilitation back into the families of children who have been in long term residential care.
Create a Holistic Education program that enables children to receive an education while remaining in the family unit.