J886N

LIFT's HIV/AIDS Education and Community Development
Thailand, Southeast Asia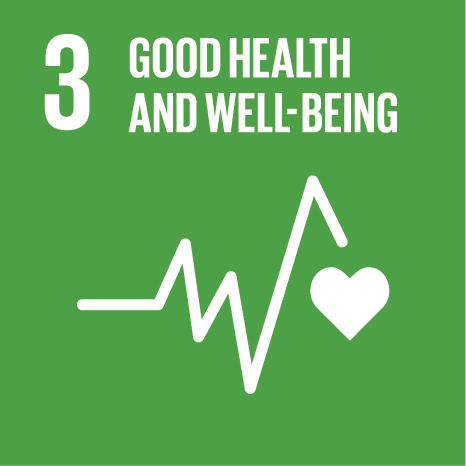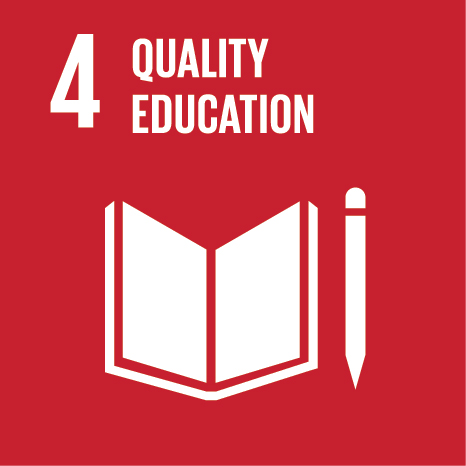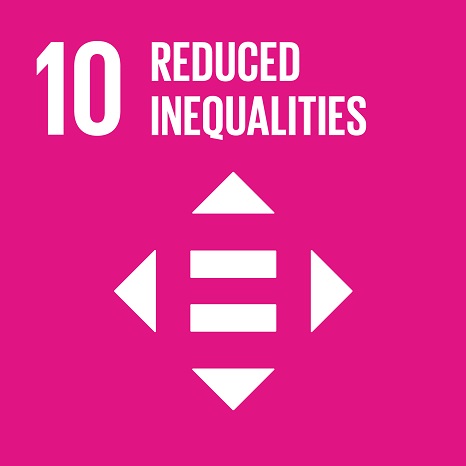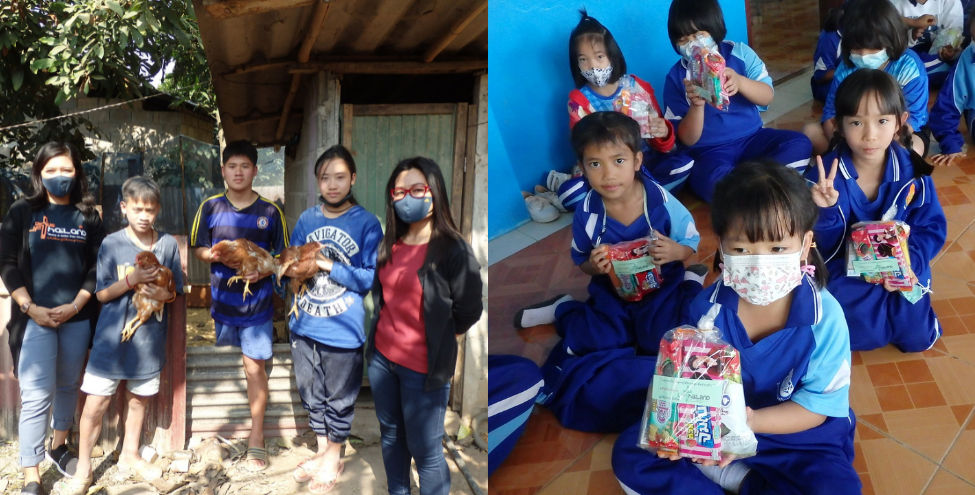 The Situation
People under the age of 25 and those in detention centres have been shown to have lower levels of HIV knowledge and testing. The UN and Thai government have a specific objective relating to youth when it comes to education and awareness of HIV/AIDs and the impact it has on children's education and communities. Young people having casual sex with people in their own age groups have shown to be the highest rate of increase in new cases of HIV contraction. The increase of AIDS related orphans in Thailand has created the need to focus community development projects and micro-enterprise projects on individual families, therefore enabling the retainment of orphaned children in local communities. Life Impact Foundation, Thailand seeks to address these issues through education programs in local schools, detention centres and communities as well as income generation projects for children and families affected by HIV/AIDS.
The Objectives
To contribute to poverty reduction of orphaned and disadvantaged children, and to provide educational HIV/AIDS and drug awareness programs for students, youth and inmates in Chiang Rai and surrounding rural areas.
LIFT has designed its programs to address the issue of the effect that HIV/AIDS and drugs have on young children, youth, and those in the wider Thai community. Its focus is on children in rural school areas, and those in detention. The focus is to provide information and tools which people can apply to their own lives, to help them make good choices and to be aware of consequences of bad choices.
Community based programs of Income Generation and Quality of Life, are designed to provide an ongoing income for orphaned or disadvantaged children, so they can remain with extended family in community, and raise money for their ongoing maintenance and education.