J587

COAT Meng Lin Project
China, Asia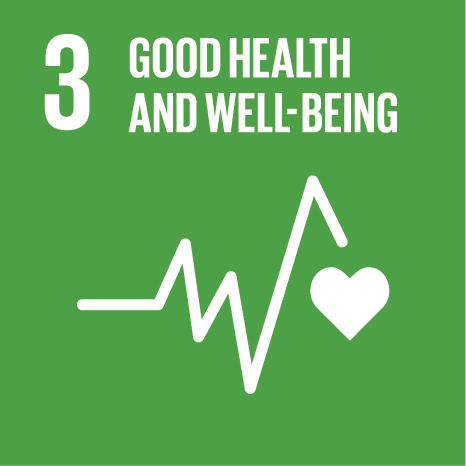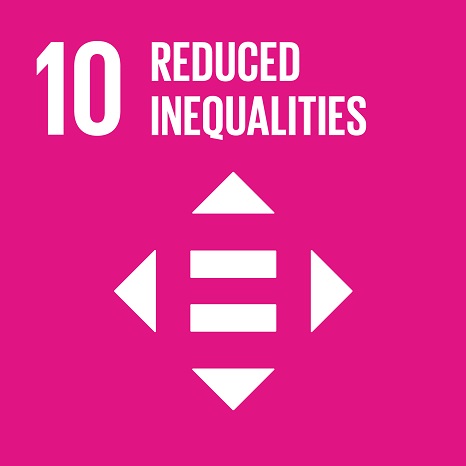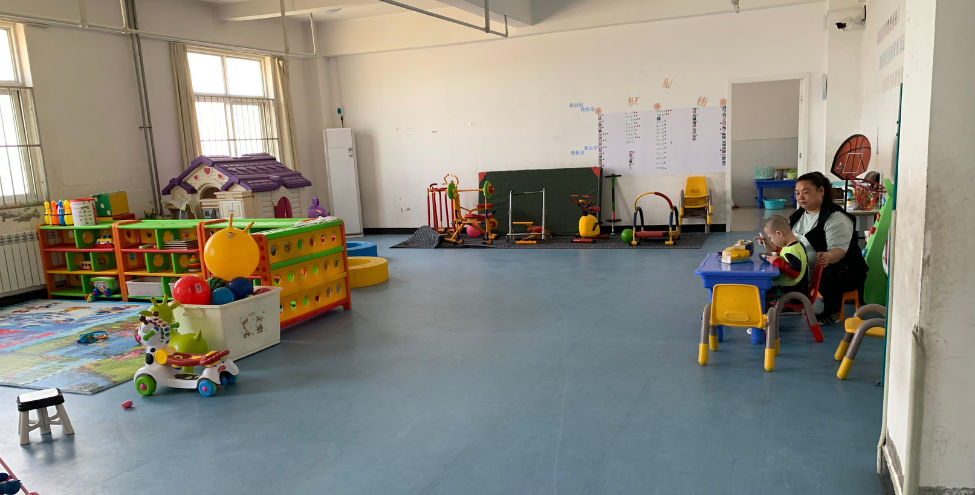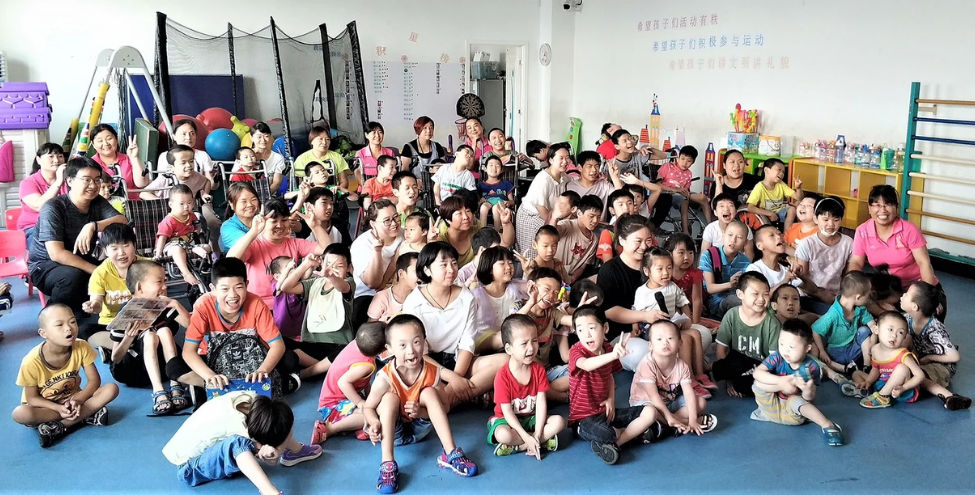 The Situation
Chinese Orphans' Assistance Team Inc (COAT) is a non-profit organisation founded to give the abandoned, disabled children of JiaoZuo (Henan Province, China) a better quality of life and a future. COAT has about 60 children legally in its care. These children have a range of disabilities from vision and/or hearing impairment to severe brain damage. In 2013, COAT's school (Xi Wang Le Yuan) was transformed into a registered, model Special School within the JiaoZuo Social Welfare Institute and now educates the children from the Institute as well as the Homes.
COAT has eight Eagles' Wings family care facilities which are called Eagles' Wings because they aim to have the children soar above the difficulties in life and reach their full potential and where possible be adopted by loving and caring families.
COAT's Vocational Training Program (Qi Ming Xing) has been established as an income-earning program to prepare older students for their adult lives.
An Experiential Learning Day-care program is in operation for those children unable to cope with a normal school program because of learning disabilities.
The project employs and trains more than forty local staff, providing specialized training conducted by trained/qualified volunteers in conjunction with the local government.
The Objectives
To provide holistic care and improved quality of life for disabled, abandoned children in a long-term, loving, family environment including preparing children who have been allocated to an adoptive family to take their place in it

To provide education commensurate with each child's needs and abilities empowering them to reach their full potential.

To teach life skills to prepare children as best we can for their adult lives.

To employ and train local workers to meet the needs of disabled children in the areas of administration, business skills, childcare, care of particular medical conditions, physical impairments and in education.