J427

Eagles Wings Zambia
Zambia, Africa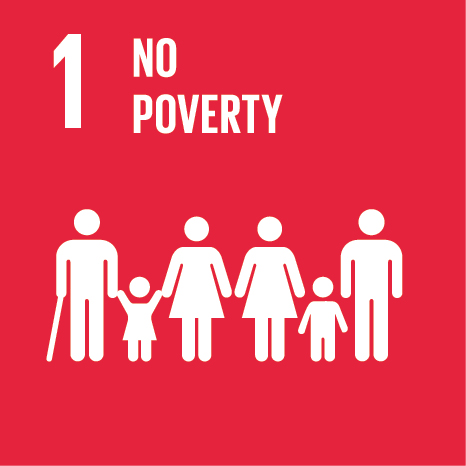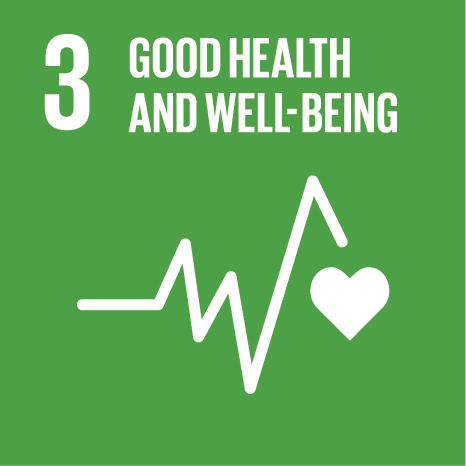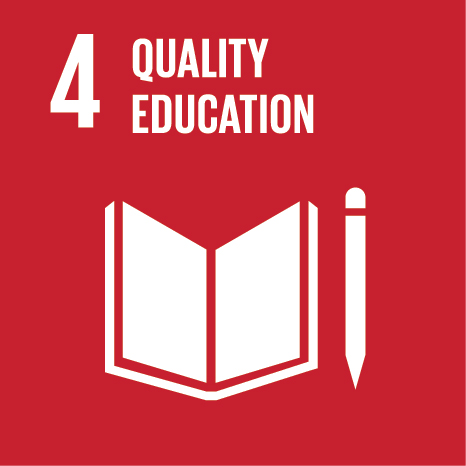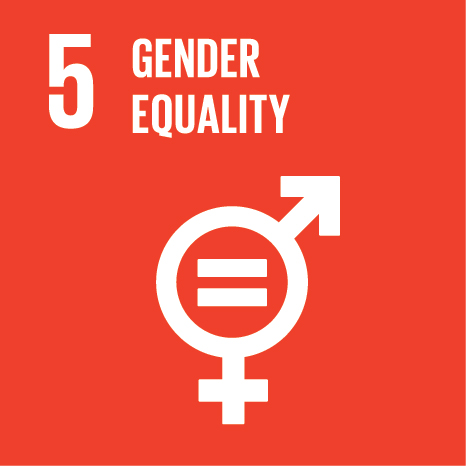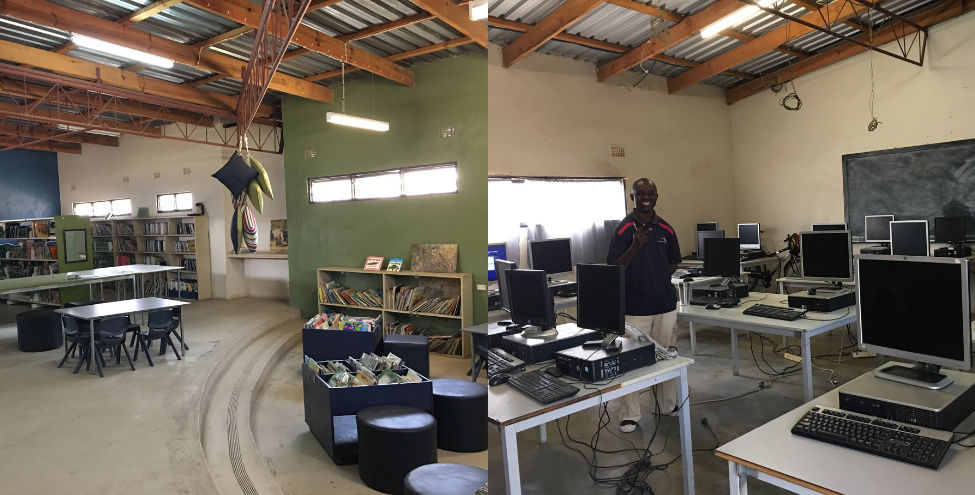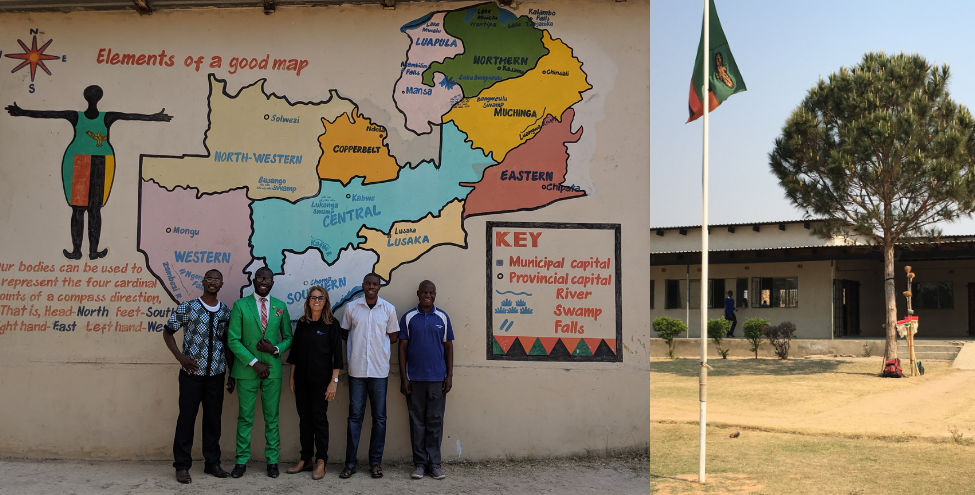 The Situation
Eagle Wings (EW), Zambia focuses on assisting vulnerable children within low-income communities, helping them to realise and reach their unique potential.
The Objectives
Using community initiatives EW gives an opportunity for over 350 vulnerable children to gain a quality education at both Primary and Secondary levels regardless of gender.
EW has a Family Program which has the goal of training over 50 carers in the Ndola region, using non-residential care to enable vulnerable children to be placed into a family environment while undertaking reunification with any existing family.
Education plays a major role in the development of both individuals and the community; EW currently offers 240 adults, particularly disadvantaged women, vocational training in literacy and numeracy, food retailing, knitting, tailoring and trade skills if they have the potential and passion to further their own capacity.
Health seminars are conducted in medical clinics, helping to deal with important health issues and thus adding to the overall human capital and promoting the empowerment of children, families and communities living in abject poverty.