J698N

Kantolomba Development Project
Zambia, Africa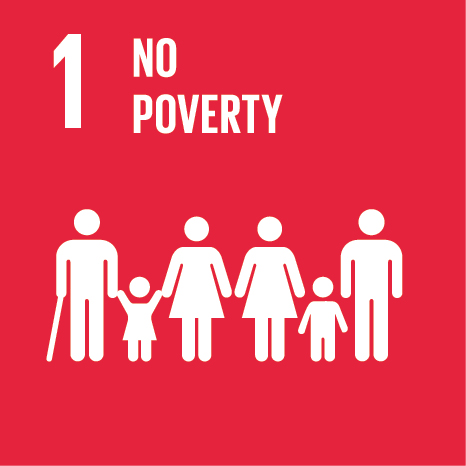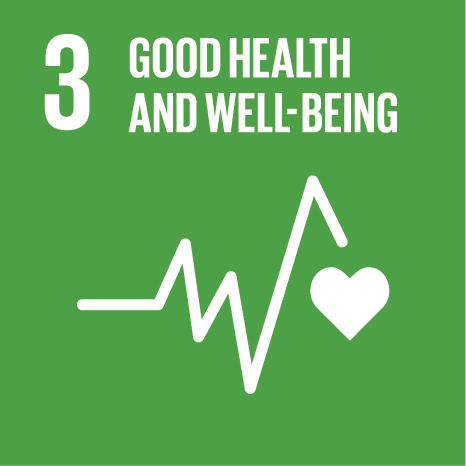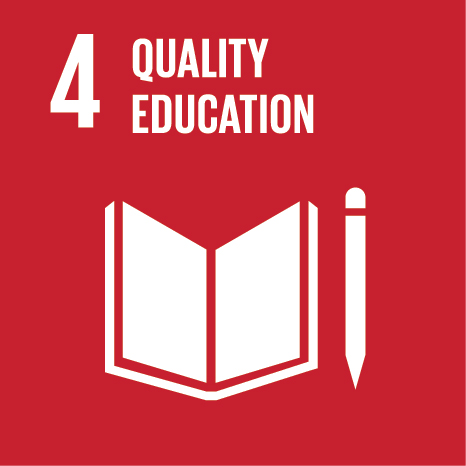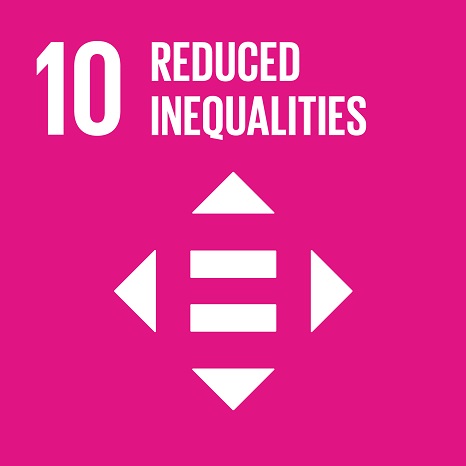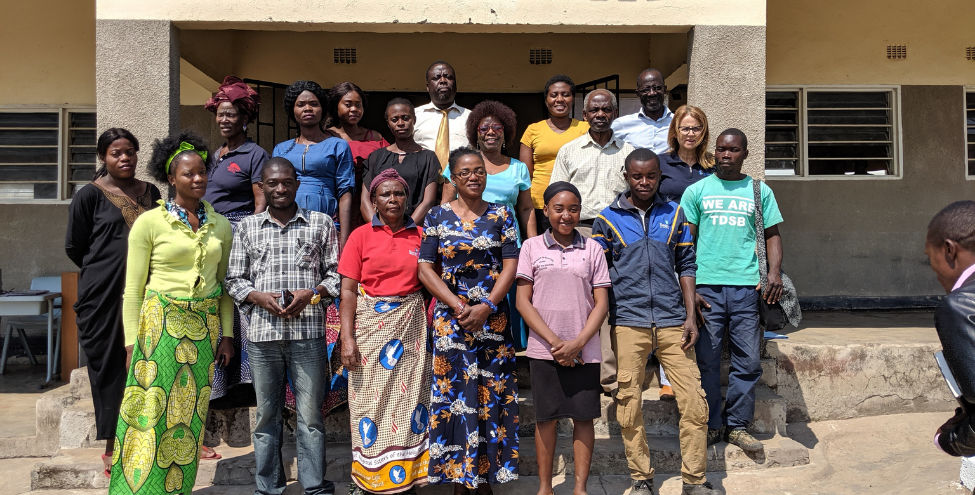 The Situation
The Kantolomba Development Project is an education-focused development project located in the western part of Ndola, Zambia's third largest city. The goal is to see the mortality rate decrease in the community through teaching sustainable living practices, together with education on the prevention of HIV.
The Objectives
Utilise education as a means of empowerment for the beneficiary community and to combat the spread of HIV/AIDS in Kantolomba village.
Provide HIV/AIDS awareness, tolerance and prevention education as a key part of the project's education programs.
Students will be given access to and taught computing skills which are very sort after across the developing African continent.
Address the issue of high unemployment rates in the community through providing employment opportunities at the school.