J839N

Bulawayo Community Gardens - Building a Sustainable Future
Zimbabwe, Africa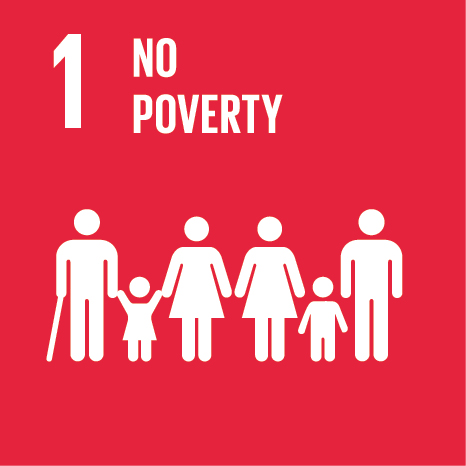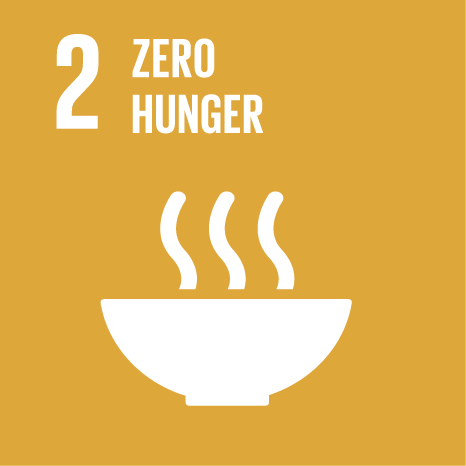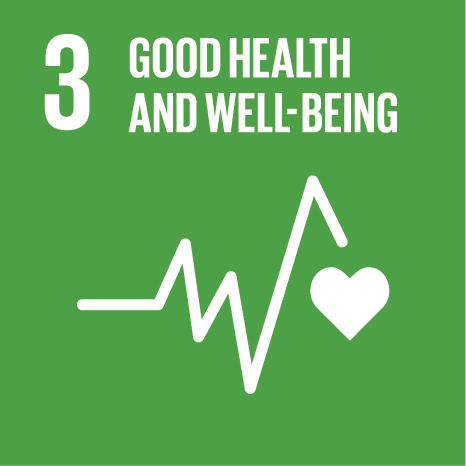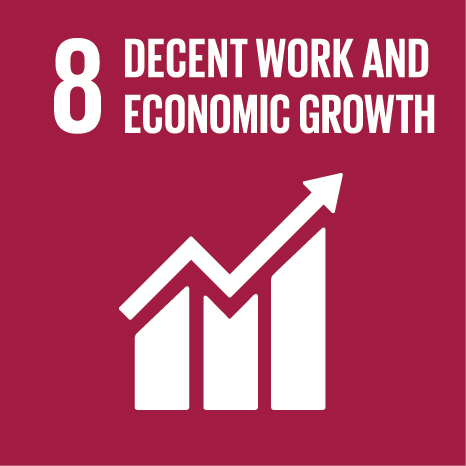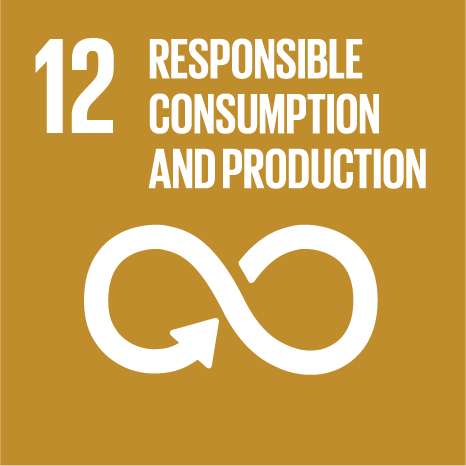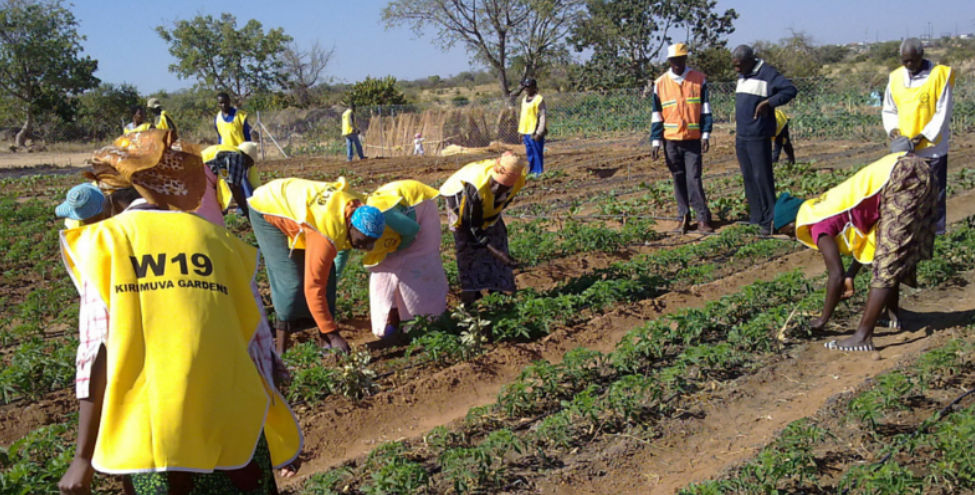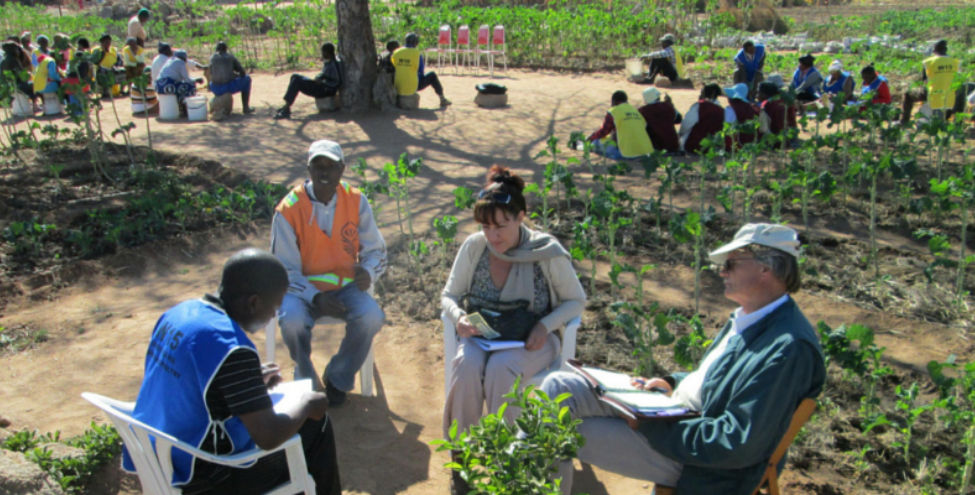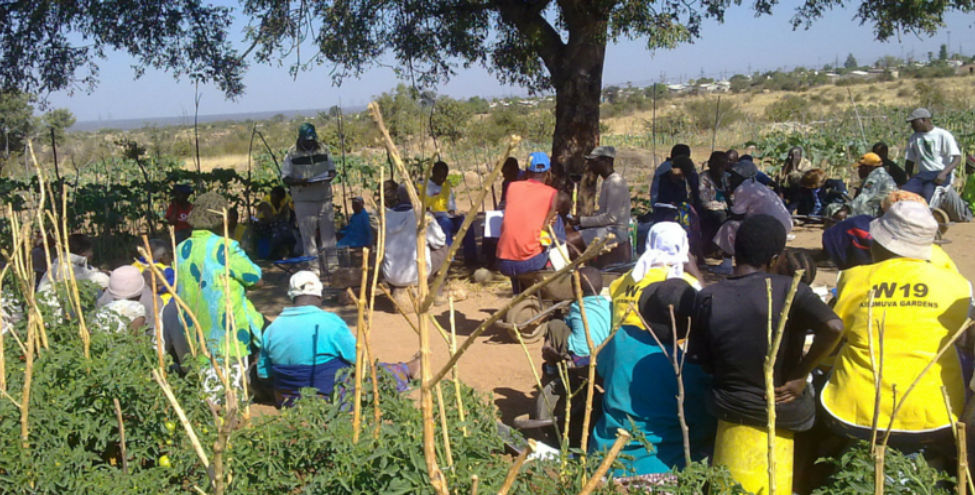 The Situation
J839N is a project which seeks to empower local communities in Bulawayo through the principles of self-help to become self-sufficient in food supply and generate profits to improve household income to ensure that day to day financial obligations, such as utility bills and school fees, are paid. Through this process of ownership and personal development, family units will be consolidated, the immediate community social fabric restored and the status of women enhanced. Overall, the project will improve the general well-being and the self-esteem of the participants, and develop a strong sense of community.
The Objectives
4 established gardens in Wards 15, 19, 21 and 27 indirectly support approximately 2,592 community members. Each of the gardens, 15, 19 and 27, have been expanded by the community to approximately double their initial size and 15 and 27 have converted their water supply to a diesel powered borehole pump. Ward 21 has its own Solar powered, dedicated and owned borehole to minimise the possibility of conflict of water access as well as the practicality of watering a 1.5 hectare land area.
The ladies, who run Ward 27 garden, have worked diligently to create a community business hub with the addition of a child care centre and four businesses incorporated into the garden. In Ward 21, the Direct Aid Programme (DAP) have collaborated to incorporate within the garden community, an income generating poultry out-grower scheme.
Each Garden Community establishes its own Constitution and Committee to oversee and manage their garden under a lease granted by the Bulawayo Council. ZDDT has been instrumental in providing each community with training in agriculture, community processes, conflict management, small business management and market linkages.
ZDDT also provides project oversight to facilitate the sharing of ideas and learnings between gardens.