J553N

COPE Laos
Laos, Southeast Asia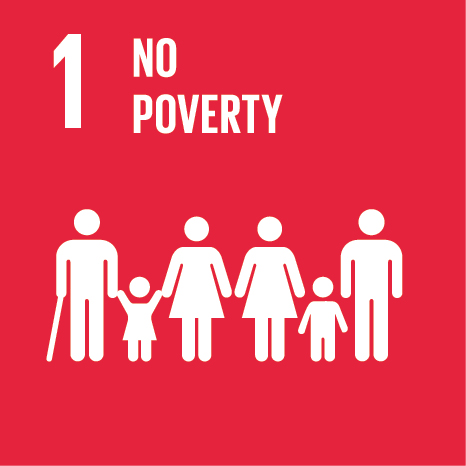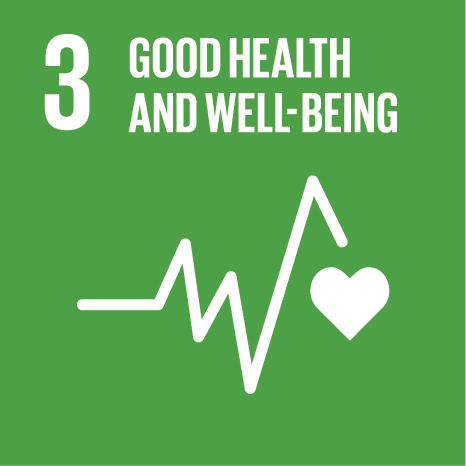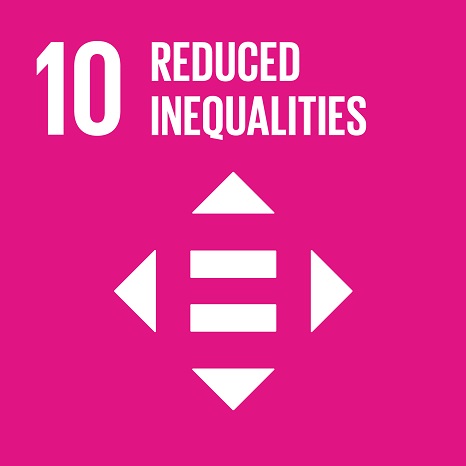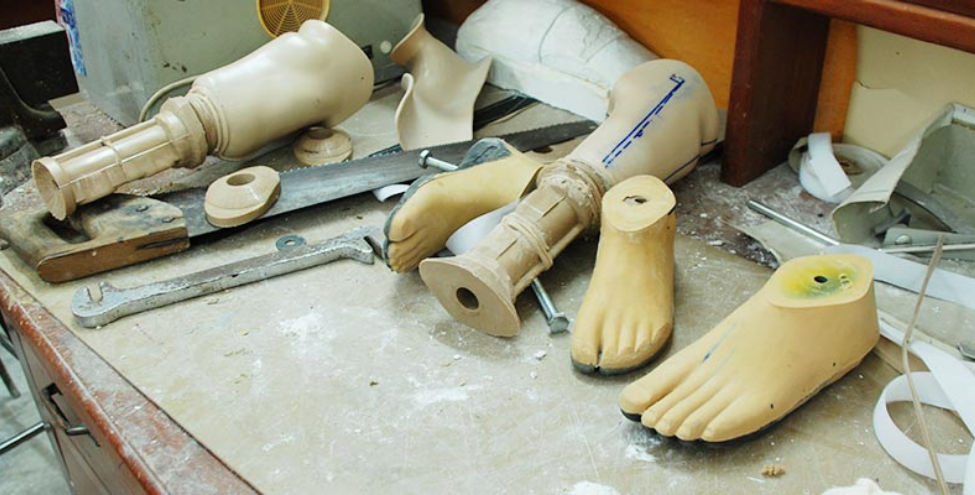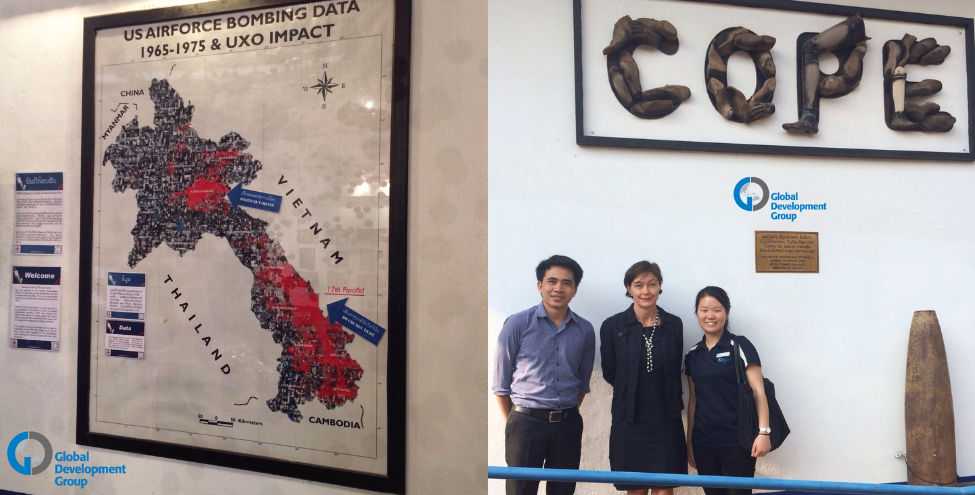 The Situation
During the Vietnam War, conflict spilled over into Laos where over two million tonnes of ordnance was dropped – making it the most heavily bombed country in the world, per capita. It is estimated that more than 80 million cluster bombs still remain.
The Objectives
Improve the quality of life for survivors of Unexploded Ordinance (UXO) accidents and other people with disability through the provision of a comprehensive set of rehabilitation services.
Overcome the burden of UXO by providing survivors and other people with disabilities access to orthotic and prosthetic devices, and rehabilitation services including physiotherapy, occupational therapy and paediatric services in partnership with Government managed Centre of Medical Rehabilitation (CMR) and provincial rehabilitation centres.
Provide extensive in service training through a mentoring programme to support local staff and ensure long term sustainability of services, and an outreach program to connect with, identify and treat people living with disability in rural areas. The COPE Visitor Centre works to increase support and advocacy through raising awareness about the UXO situation in Lao PDR.