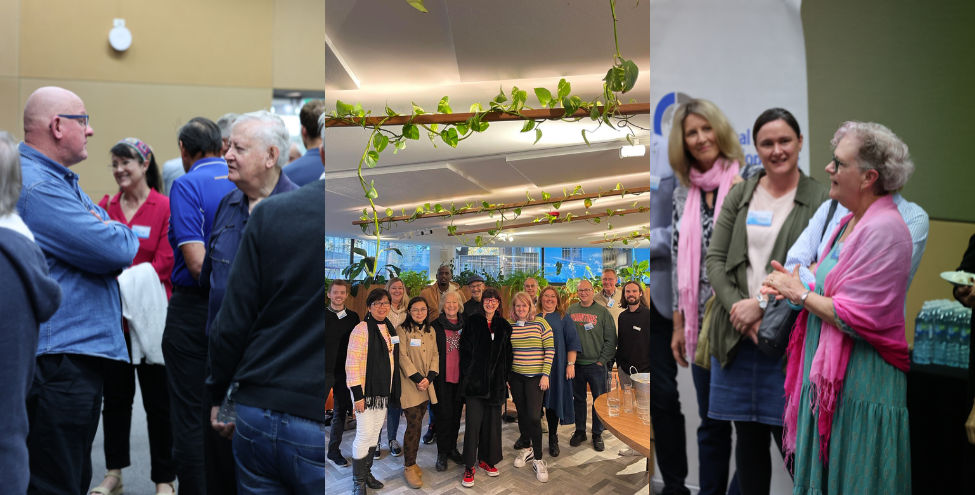 Strength in the Network of Partners
Network Meetings and City Connect events give partners an opportunity to meet others working in the sector and open doors for collaboration.
The past year we hosted a Network Meeting in Phnom Penh, bringing together our partners from across Cambodia. We also ventured to Bali for our first-ever Network Meeting with partners in Indonesia. In Australia, we commenced our City Connect events in Brisbane, Sydney, Melbourne, Adelaide, and Perth.
The goal of the City Connect is to provide a space for Australian Partners to gather in their own cities, encouraging local networking and relationship building. The overseas Network Meetings follow a similar brief, but we also include training for our In-Country Partners during each event.
We have long held that synergy is a powerful notion that we can harness by working in partnership, to achieve more together. Our partners benefit not only from working with the Global Development Group team, but also from the broader network of GDG Partners.
A great example of the way that partners are supporting each other can be found in Cambodia at project J674N Kep Gardens Community Project. Janine, our partner for this education project has invited both Project Manager Sokhun from J789N Restore One Cambodia to run a workshop on child protection and PSEAH, and Reatha from J929N The Ark Cambodia to provide training to the parents and youth on the dangers of drugs. These collaborations are a fantastic working example of how we truly are stronger together.
Partners' feedback from the City Connect events was positive and we look forward to hosting more global Network Meetings and local City Connect events in 2024.
Back to Stories