J688N

Friends of St Francis Youth Life Skills Project
Rwanda, Africa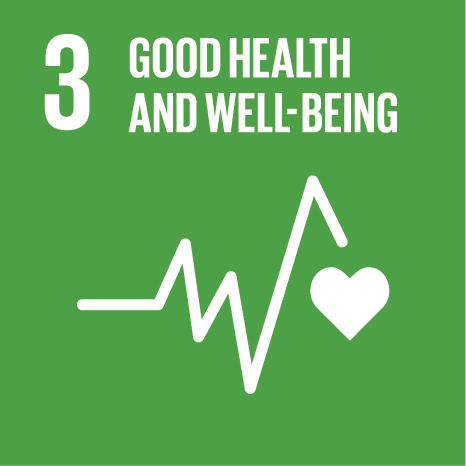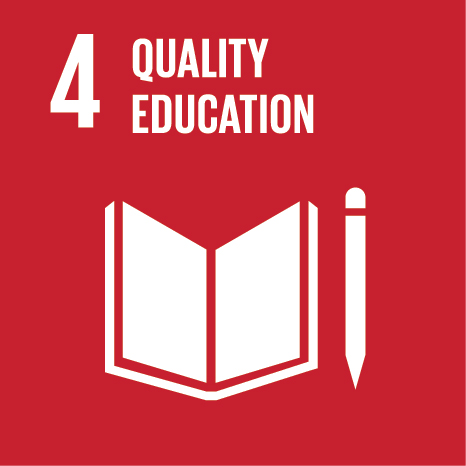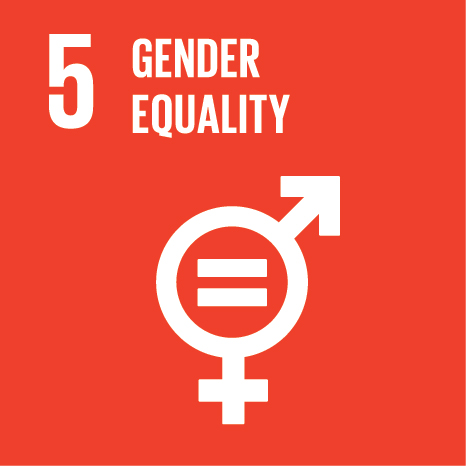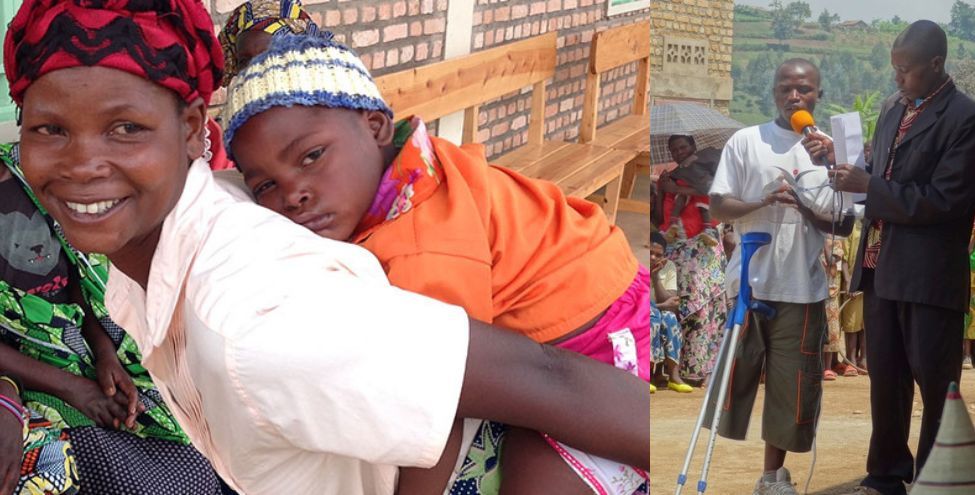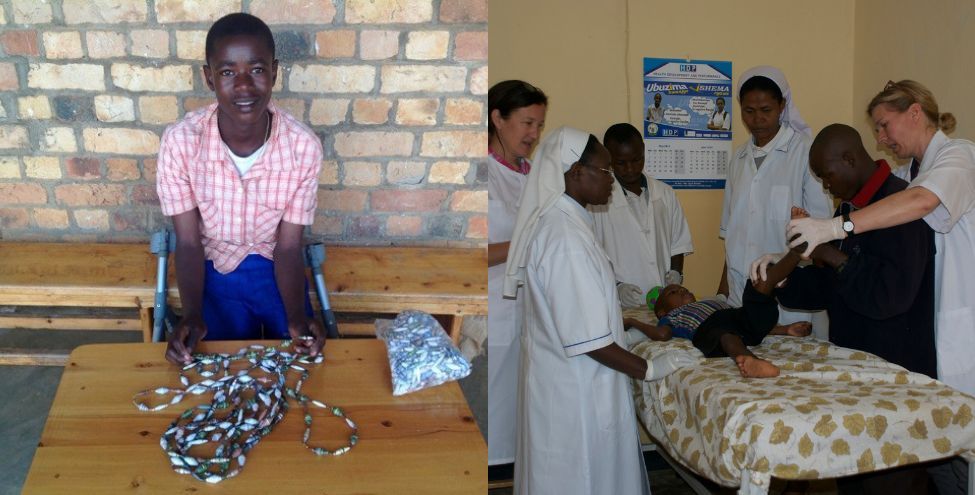 The Friends of St. Francis Youth Life Skills Project, in the remote village of Muganza in Southern Province Rwanda, is affectionately known as by its French acronym ASFA (Amis de Saint François d'Assise). Established by Rwandan Franciscan Sisters in 2014, this multi-purpose Centre serves the local community with particular attention to the needs of children and youth with disability. Already, the lives of scores of children have improved as a result of the intervention and physiotherapy treatment received.
The physiotherapy and rehabilitation clinic caters for the overwhelming number of local children and adults with disability and trains local physiotherapists. The Centre provides accommodation for families from remote villages receiving medical assistance and also for skilled volunteers to assist in capacity building in health and education. Community health education classes and training for teachers in English language and methodology contribute to better outcomes for local families. A sewing training course for students is now underway, with many others on a waiting list. The multi-purpose hall is hired out for events, with considerable income earned from catering services. Growing fruit and vegetables, raising pigs, cows and laying hens all contribute to the project's self-sustainability with excess produce sold.
As a result of project activities, traditional negative stereotypes of people with disability are changing, as participants become more active and skilled members of their family and broader community.