J730N

AusHEAL Congo Project
Democratic Republic of the Congo, Africa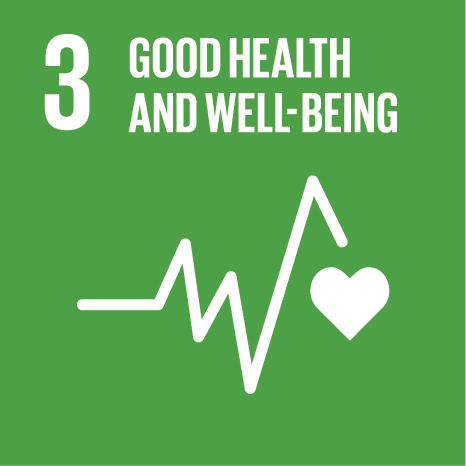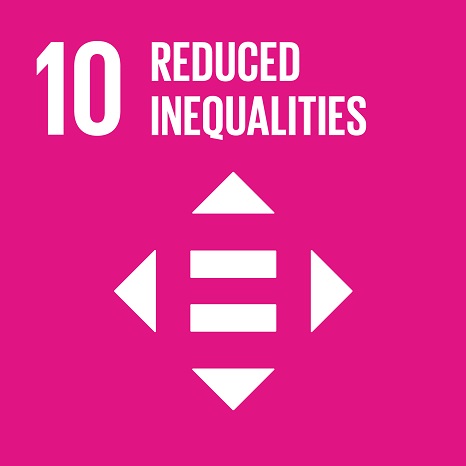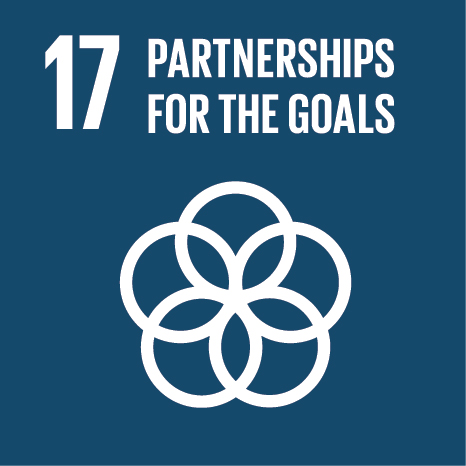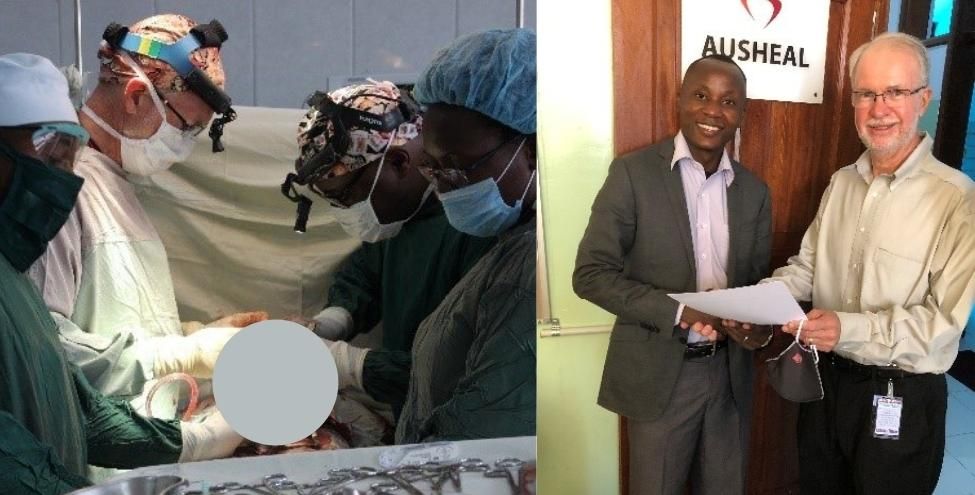 The Situation
The AusHEAL Congo Project is located in Goma, Democratic Republic of the Congo (DRC), partnering with HEAL Africa (HA) Hospital, a not-for-profit Congolese NGO.
DRC has a population of over 92 million with 60% of the population under the age of 14 years. The 2020 Human Development Index ranks DRC 175th of 189 countries. DRC has suffered ongoing civil unrest since independence. DRC has great needs particularly in health, but with low levels of government capacity and infrastructure to assist.
The standard of medical care in Congo is very low. Until recently there were 125 medical schools in DRC. Medical student train for 7 years but are provided little practical experience. Recently (August 2021), in an effort to improve medical training, the DRC Minister for Higher Education closed many fee-paying medical schools and contracted the sector to 16 medical schools, one of which is the University of Goma (UNIGOM). Also, for the first time, specialty training at UNIGOM has commenced. Until then, the AusHEAL-sponsored COSECSA Program was the only formal surgical training program in DRC. Many poorly trained doctors work in rural areas where 80% of the population live. These doctors have also learned medicine by rote and have little practical experience.
The Objectives
Increase the clinical competency in HEAL Africa staff through teaching and training
Empower HEAL Africa staff to lead and deliver improved healthcare
To increase the health of Congolese through improved management
Initiatives should be based on understanding the local disease patterns
Use strategies to deal with the local disease patterns to prevent illness and deal with it when it occurs