J1145N

Uamsho Youth Training DRC
Democratic Republic of the Congo, Africa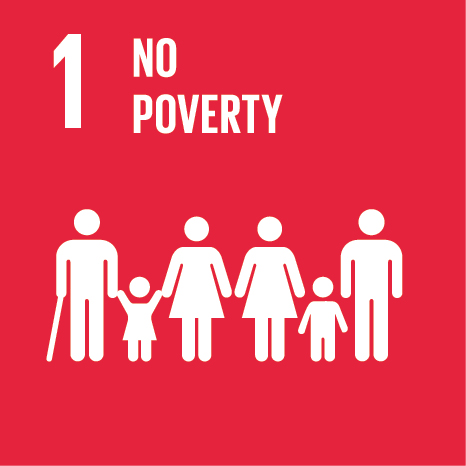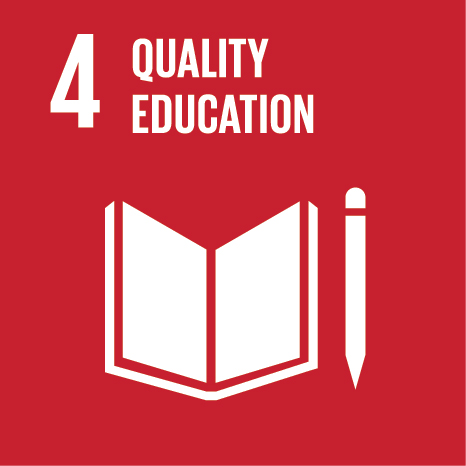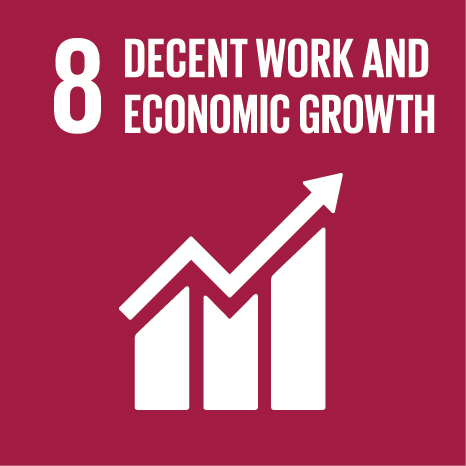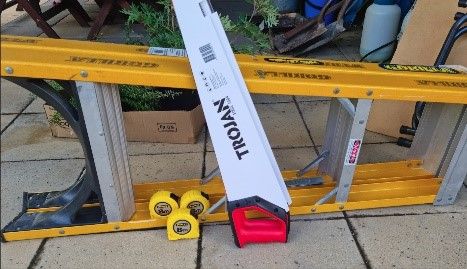 The Situation
HEAL Africa Hospital is the major tertiary referral hospital for North Kivu Province. However, HEAL Africa has a long history of community involvement. The HEAL Africa precinct has become a community hub that offers hope to the population in more ways than medical treatment. Addressing the underlying needs of those living on the streets is one of their community development projects.
• Poverty affects the quality of life for the vast majority of the 2 million inhabitants in Goma
• Unemployment and unemployability compound the situation for much of the population
• The geography of Goma restricts the capacity to grow food like those living in rural villages
• Treatable tropical diseases ravage the population repeatedly (Malaria, Typhoid, Cholera)
• The inability of many Congolese to afford enough nutritional food is a major issue
• The inability of most Congolese to pay even for basic health care is another major issue.
• The large number of poor patients who attend or are referred to the hospital, requires HEAL Africa to source external funds to cover the cost of diagnosis and treatment
• Large numbers of homeless young adults place a very big burden on HEAL Africa as it endeavours to provide some basic health care for this marginalised group
• Most of these homeless have no skills that will allow them to earn an income that would sustain their own life or that a family
The Uamsho Project works with HA to provide trade and other work skills to young adults rescued from the streets of the suburbs surrounding the hospital.
The Objectives
To address the skills and training needs of young adults rescued from the streets of Goma so that they can earn a living and provide for an adequate life for themselves or their family.
To provide a small number of formal education and training positions for those who have potential and academic ability
Longer term goals include microfinance for small business start-ups and larger work programs where trainees collaborate and work together in a shared enterprise