J1170N

Refugee-Led Empowerment & Support Indonesia
Indonesia, Southeast Asia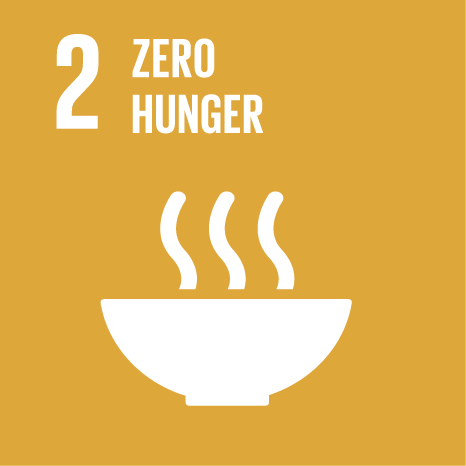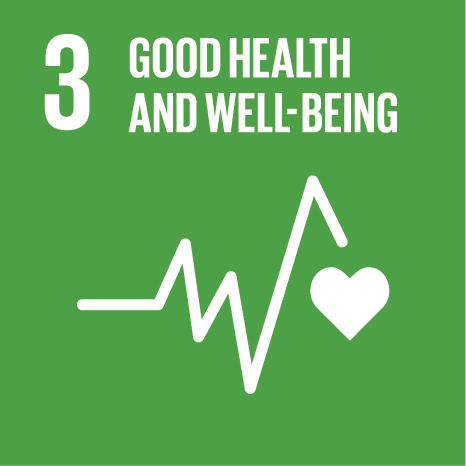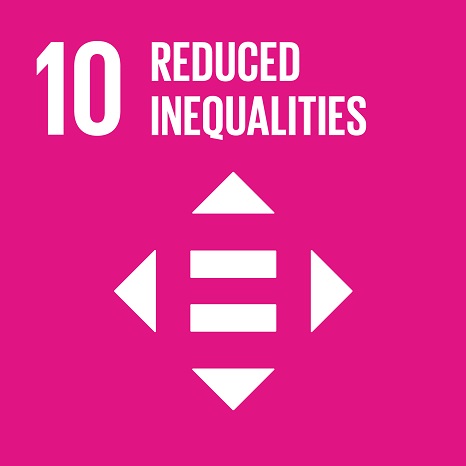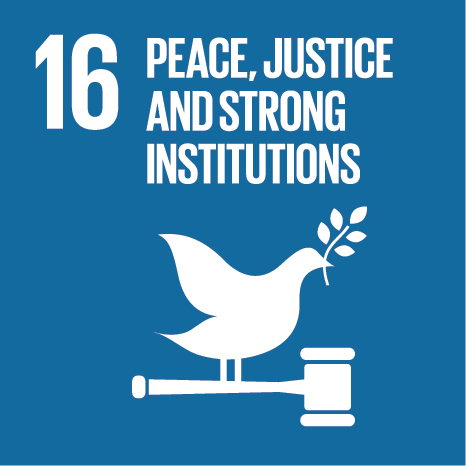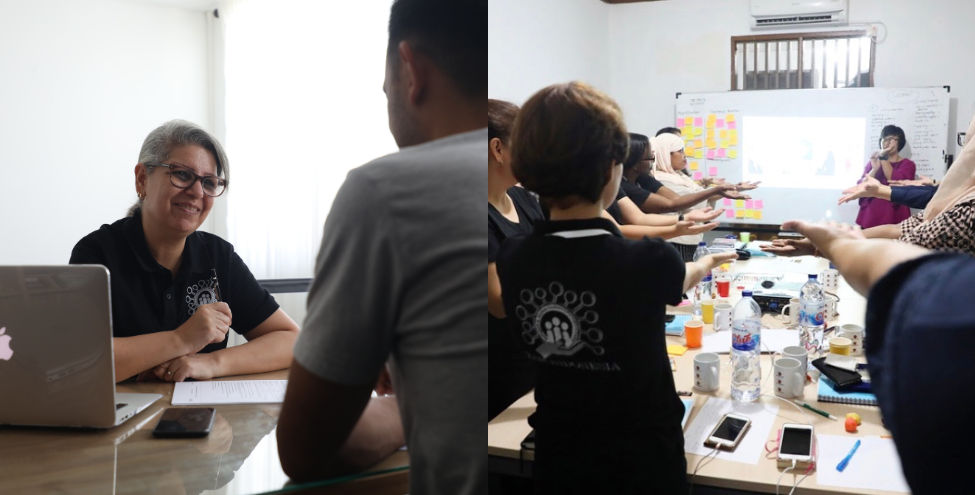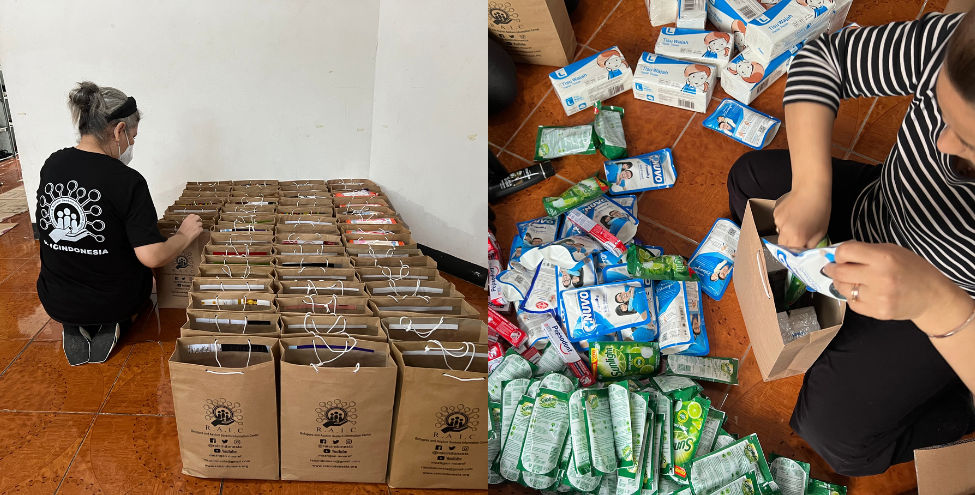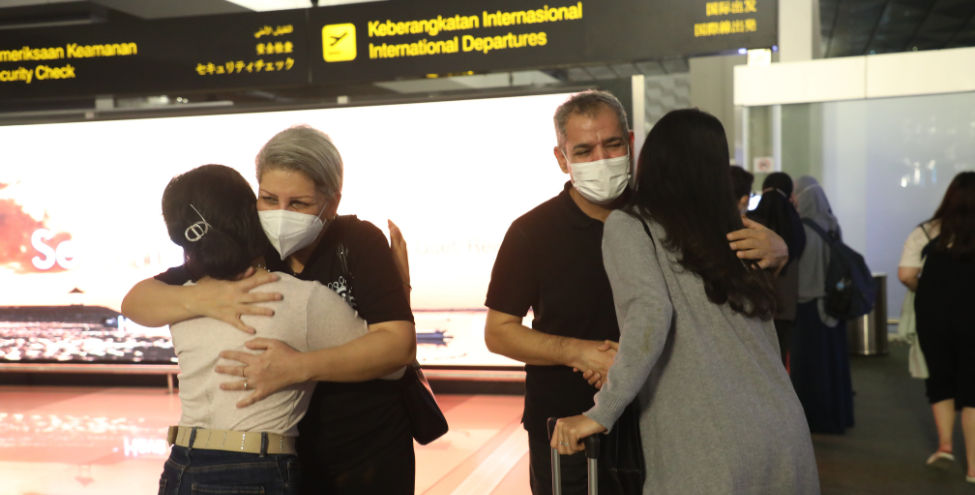 Refugee and Asylum Seekers Information Centre (RAIC) Indonesia is a refugee-led, community connected, not-for-profit organisation founded in Indonesia in 2017. We came to life with a clear vision: to ease the burden for people like us fleeing persecution.
The Situation
Basic rights for refugees in Indonesia are not guaranteed or protected. Long-term solutions like resettlement or integration into the local community are unlikely. Every day, refugees in Indonesia face barriers to basic services including language and cultural differences, harassment and discrimination, movement restrictions, unaffordable costs, and long waitlists. They have no legal rights to work, to study, to find housing, to marry, or to build a life for themselves. In Indonesia, refugees are stuck in limbo with minimal support and no voice.
The Solution
The refugee community cannot solve this crisis on their own. We need supporters like you who want to help us deliver positive and impactful refugee-led solutions. YOU are part of the solution and can support RAIC to sustain pivotal programs for the refugee community in Indonesia.
Our Work
RAIC delivers innovative grassroots programs that have found success through strong community trust and are backed by over 6 years of experience operating as a refugee-led organisation in Indonesia. We are experts in responding to and advocating for our community's immediate needs. We deliver targeted programs addressing: Basic Needs (nutrition, sanitation and medical care), Solutions (legal aid and resettlement assistance) and Cope (mental health support).
The benefits of investing in local solutions - driven by refugee leadership, lived experience, cultural context, and genuine community engagement - cannot be overstated. There is real need in Indonesia, and RAIC provides a truly impactful group of programs to address these needs.
Your Impact
With your support, RAIC is striving to increase the choices available to refugees and asylum seekers and identify long-term solutions that enable those fleeing persecution to reach a peaceful and safe future.
Thanks to a key donor covering administrative and organisational costs, 100% of your donation will be spent directly on refugee programs. With a number of options available to provide support, your generosity will have an immediate and positive impact on refugees and asylum seekers in Indonesia.
Help be part of the solution. Support a refugee by donating today.