J1167N

LOKISA Water Project Lesotho
Lesotho, Africa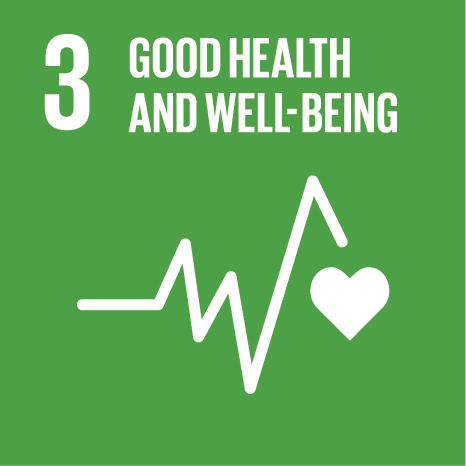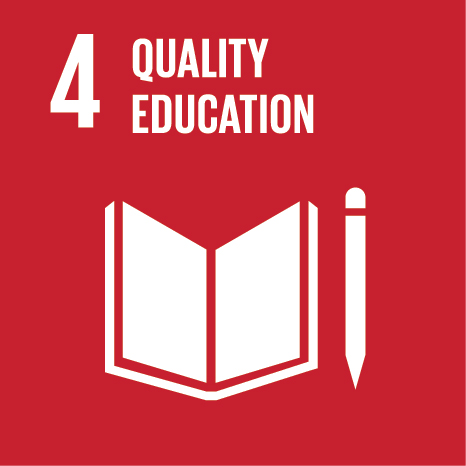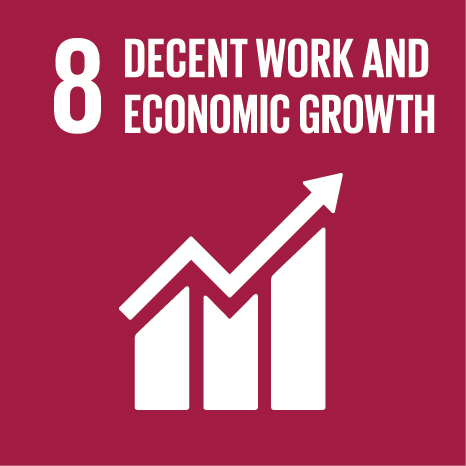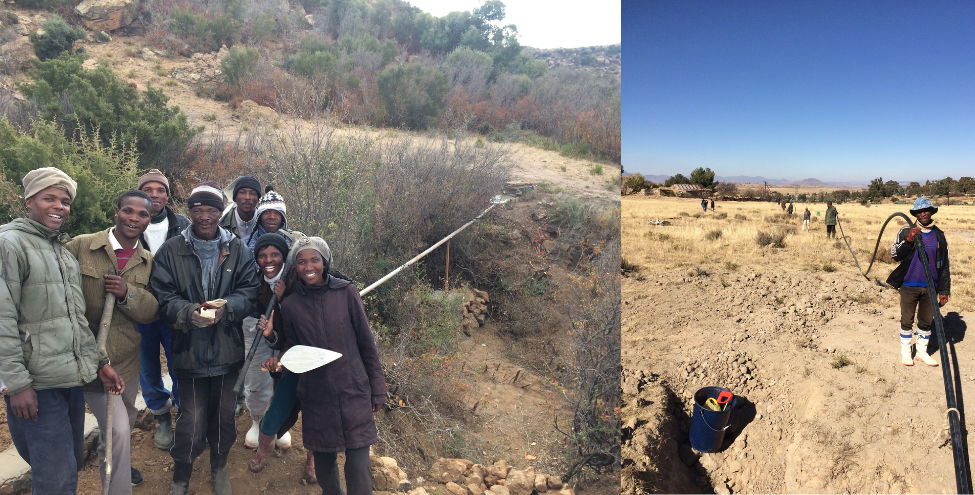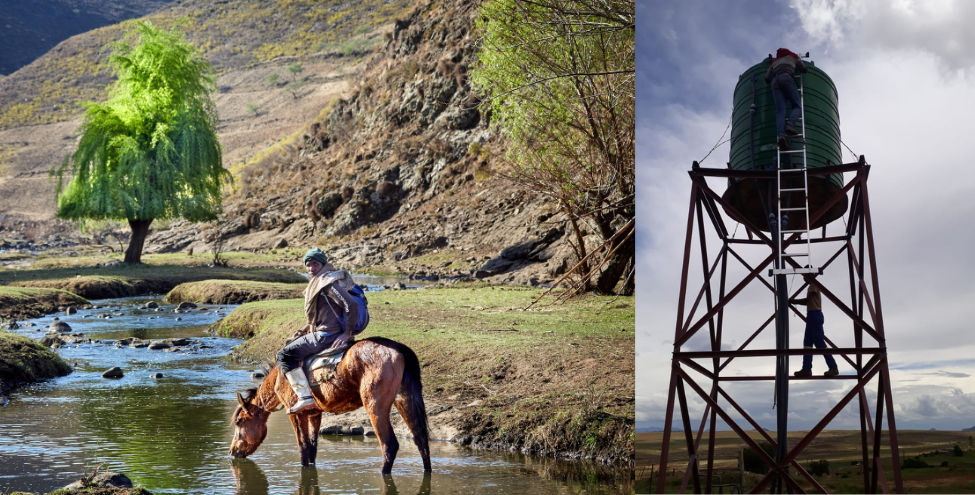 The Situation
Lesotho is a fiercely independent kingdom, landlocked inside South Africa. It is a very mountainous place with an abundance of water. Sweeping views over these huge bodies of water is contrast to a majority of the population struggling to access safe and clean drinking water.
The Objective
Lokisa means to repair, correct or fix in Sesotho and that is our objective: to repair existing water systems, correct access to clean, safe water and to fix some of the underlying issues through education and advocacy.
Lokisa designs and installs new water systems for villages in need, repairs and maintains existing water systems, engages in community education and even sponsors students through Plumbing College.
All funds donated to Lokisa go directly to these projects. Lokisa has no staffing costs and is run by volunteers. We buy equipment and parts locally in Lesotho and pay local workers directly.