J807NSL

WFP Sri Lanka Emergency Relief
Sri Lanka, Indian Subcontinent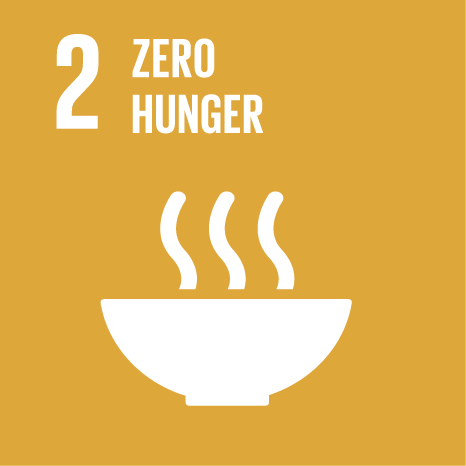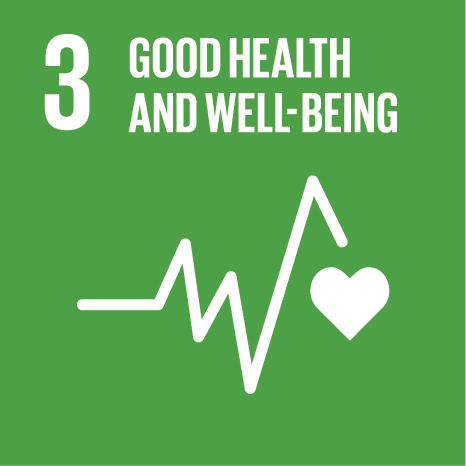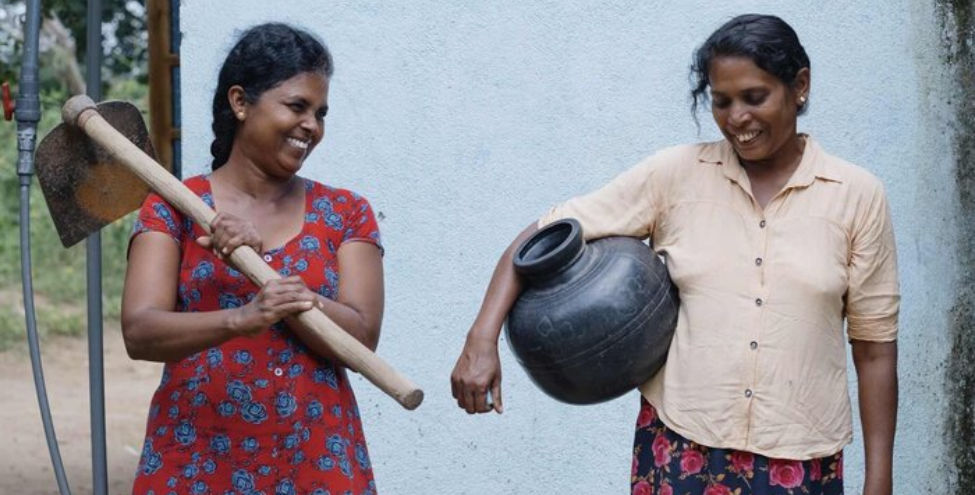 [Photo Credit: WFP]
In co-operation with our long term partner World Food Programme (WFP), Global Development Group is supporting relief work (J807NSL) to help provide food security to beneficiaries in Sri Lanka.
Sri Lanka is experiencing its worst economic crisis since its independence in 1948. Majority of the population is struggling to meet their daily food needs in the face of shortages and high food and fuel prices. This exacerbates the hardships caused by the COVID-19 pandemic in the last two years, reversing years of developmental gains since elevating to lower middle-income-country status in 2019. Food inflation in October is at 85.6 percent (CCPI), in urban areas of Colombo. More than 6 million people – nearly 30 percent of the population – are currently food-insecure and require humanitarian assistance. The economic crisis will push families into hunger and poverty – some for the first time – adding to the half a million people who the World Bank estimates have fallen below the poverty line because of the pandemic.
WFP has been present in Sri Lanka since 1968, working in partnership with the Government for the past 50 years to save lives in times of crises, and improve livelihoods for the future. WFP aims to support an additional 3.4 million people whose lives and livelihoods were severely impacted by the crisis.